At BluePearl Pet Hospital in Des Moines, IA, we are happy to have Macenzie Johnson and Caleb Kemnitz on our emergency team. They are part of emERge, BluePeal's immersive ER training program.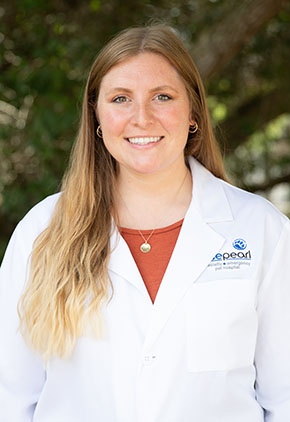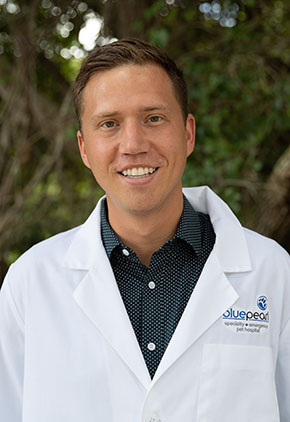 About emERge
EmERge offers emergency training for DVMs with real-world pay, one-on-one mentoring and hands-on experience.
A full-time job from the start, this pioneering program is designed to prepare veterinarians for their first solo ER shift at any of our BluePearl hospitals around the country.
EmERge is a three-year commitment with a strong focus on practical, experiential training from our highly trained clinicians. From attending initial bootcamp in Tampa Bay to thriving as a confident emergency clinician, this program is designed to put participants on the fast-track for a successful emergency career.