Veterinary ophthalmology services in Birmingham, AL.
Veterinary Eye Care is a referral ophthalmology practice that specializes in the diagnosis and treatment of eye diseases in animals of all species.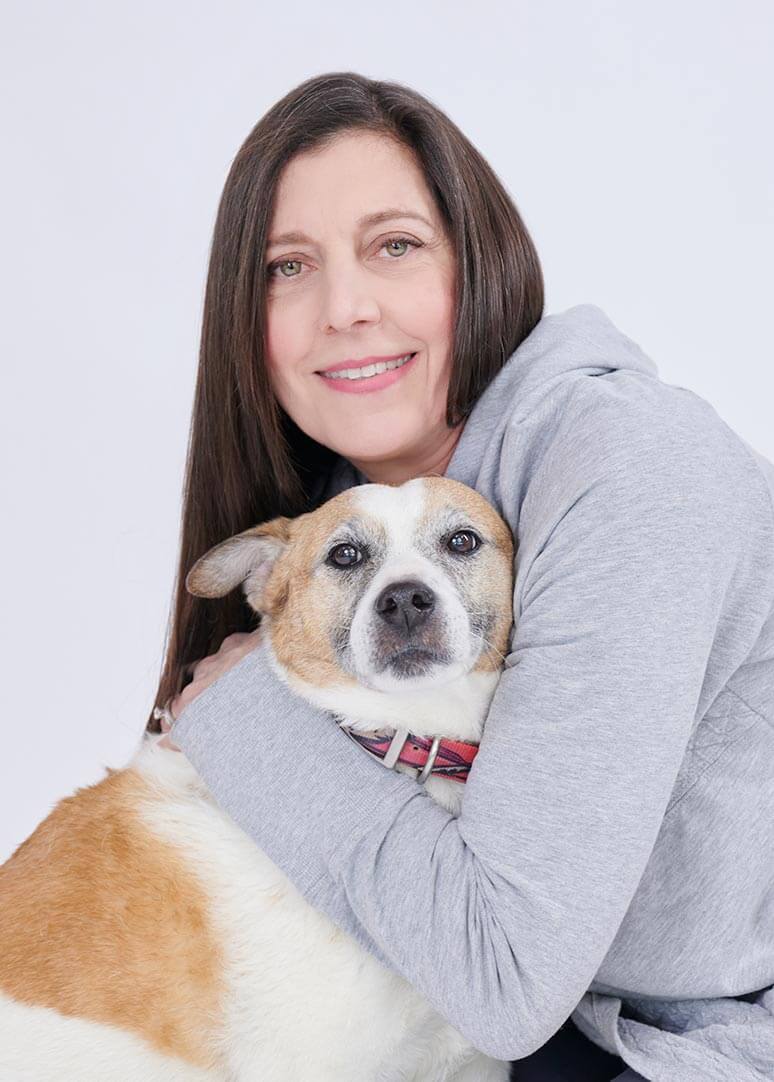 Ophthalmology
We diagnose and treat a wide range of conditions that affect the eye, including:
Cataracts
Corneal ulcers
Glaucoma
Dry eye
Prolapsed third eyelid gland ("cherry eye")
Eyelid and eyelash disorders
Sudden blindness
Congenital ocular anomalies
Infectious diseases
Inflammatory conditions of the eye
Systemic diseases that involve the eye
Neuro-ophthalmic disorders
Retinal and optic nerve diseases

Services and Procedures
Specialized Ophthalmic Diagnostics
Slit lamp biomicroscopy
Indirect ophthalmoscopy
Tonometry
Electroretinography
Ocular ultrasound
Gonioscopy

Surgical Treatments and Ophthalmic Procedures
Cataract surgery by phacoemulsification with lens implant
Eyelid surgery: tumor removal, entropion repair, eyelid agenesis repair, cryosurgery
Ophthalmic laser procedures
Lens luxation and lens removal
Corneal grafting surgery
Prolapsed third eyelid gland replacement, "cherry eye" repair
Orbital and intraocular prosthesis
Glaucoma surgery
Interested in learning more about cataract surgery for pets? Read this article for more information.

Genetic Screening Eye Exams
Purebred dogs can be screened for genetic eye disease by a board certified ophthalmologist. Registration and certification is available through CAER (Companion Animal Eye Registry).

Compassionate Care
We respect the close bond you share with your pet. We treat each pet we see as if they are our own – with compassion, kindness and love. From initial diagnosis to ongoing treatment, we provide a personalized experience that focuses on your pet's specific medical needs. We work closely with your pet's primary veterinarian to understand your pet's medical history and create a plan that focuses on your pet's lifelong health and happiness.