Emergency vet medicine in Green Bay, Wisconsin.
At BluePearl in Green Bay, we're here to help pets live their best lives possible. Our skilled clinicians see pets from all over the state of Wisconsin and surrounding areas.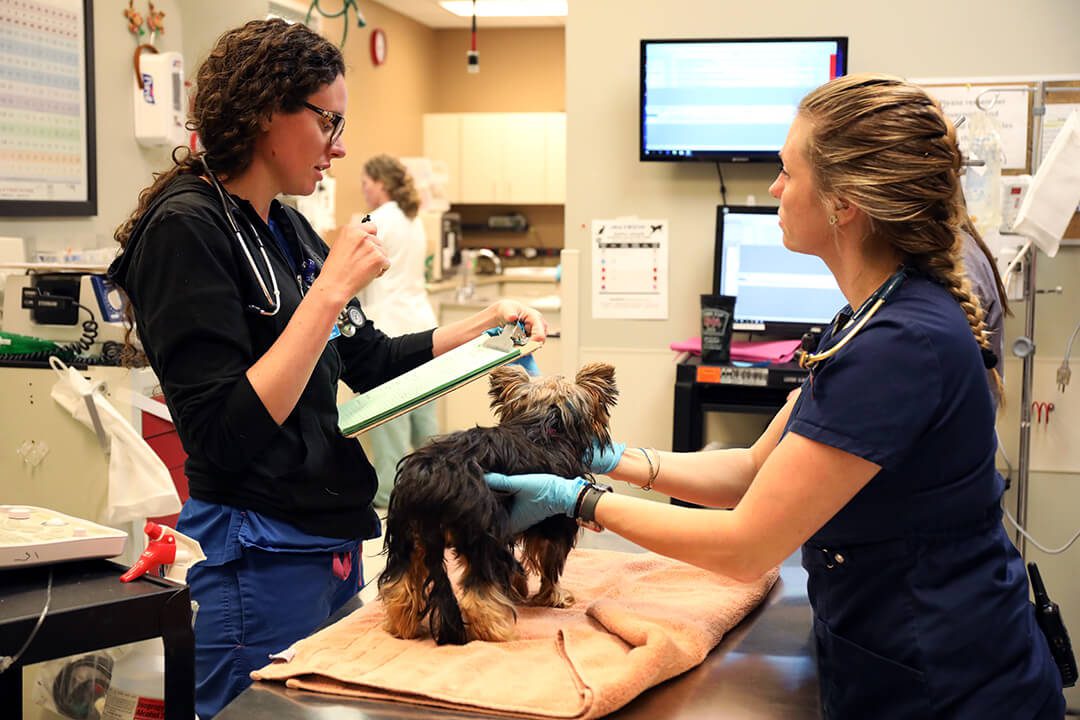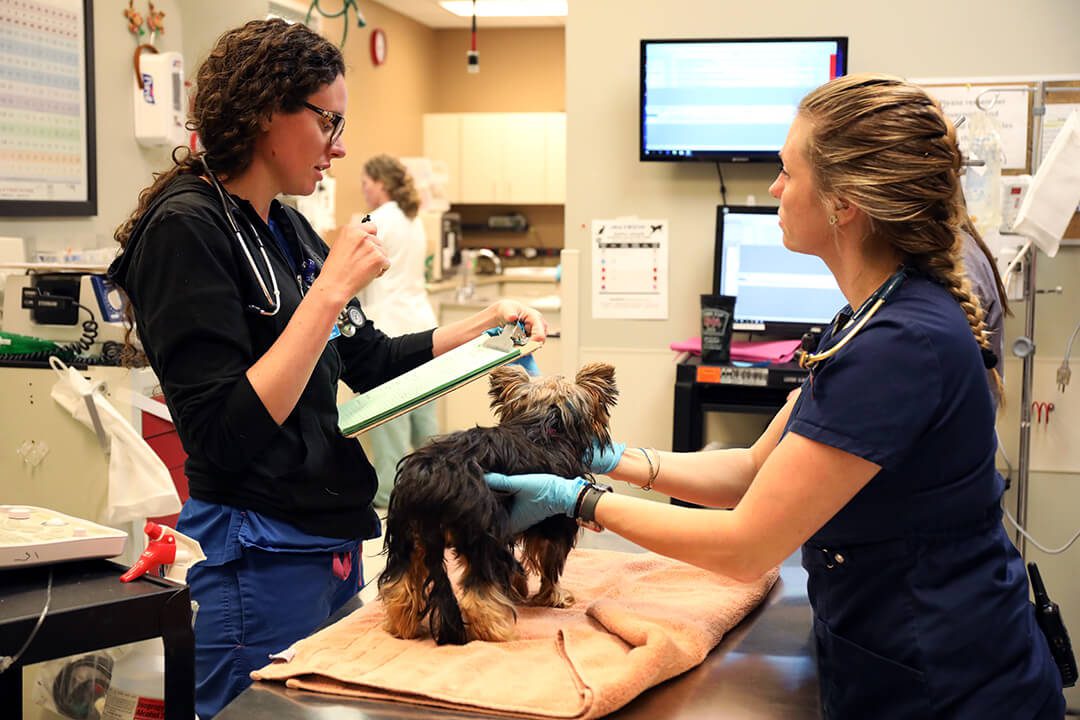 Emergency Medicine
Our vet hospital provides compassionate care for pets experiencing medical emergencies. Our expert clinicians are highly trained and experienced in handling the most urgent illnesses and traumatic injuries. We understand the importance of providing timely care for emergency patients, which is why we proudly offer the following emergency services and resources:
Intensive Care Unit (ICU) for critically ill or injured pets
Emergency surgery services
Transfusion therapy
Oxygen and ventilation therapy
Advanced diagnostic modalities
Around-the-clock monitoring and pain management

Urgent Care
Our urgent care service supplements your pet's care when they are sick or injured but your family veterinarian is unavailable. Walk-ins are welcome and we offer same-day services to help your pet feel better as soon as possible.
Urgent care is for non-life-threatening conditions; if your pet is facing an emergency, please call us so we can talk you through your pet's situation and prepare for your arrival.