Our services.
We focus exclusively on emergency treatment when you need us most.  (For annual vaccines and wellness care, please see your primary care veterinarian.)
While each BluePearl pet hospital is unique, the skilled, compassionate and dedicated professionals at the Northland hospital provide after-hours emergency care for your pet when most family veterinarians are closed. We're there for you when an unexpected medical emergency arises. Learn more about emergency medicine at BluePearl.
How do you know if your pet is having an emergency? Watch our video on monitoring your pet's vital signs and learn how to detect when your pet is distressed.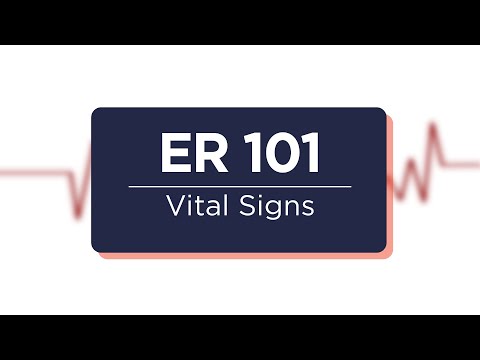 Compassionate Treatment
Our team respects the close bond between pet owners and their furry best friends. We treat each pet as we would our own – with dignity, compassion and kindness.