GVR services
We are pleased to offer acupuncture, chiropractic care, weight-bearing water resistance therapy, swim therapy, massage, therapeutic exercise and more. Learn more about our services here. 
We also offer day boarding and intensive rehab with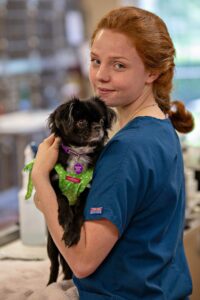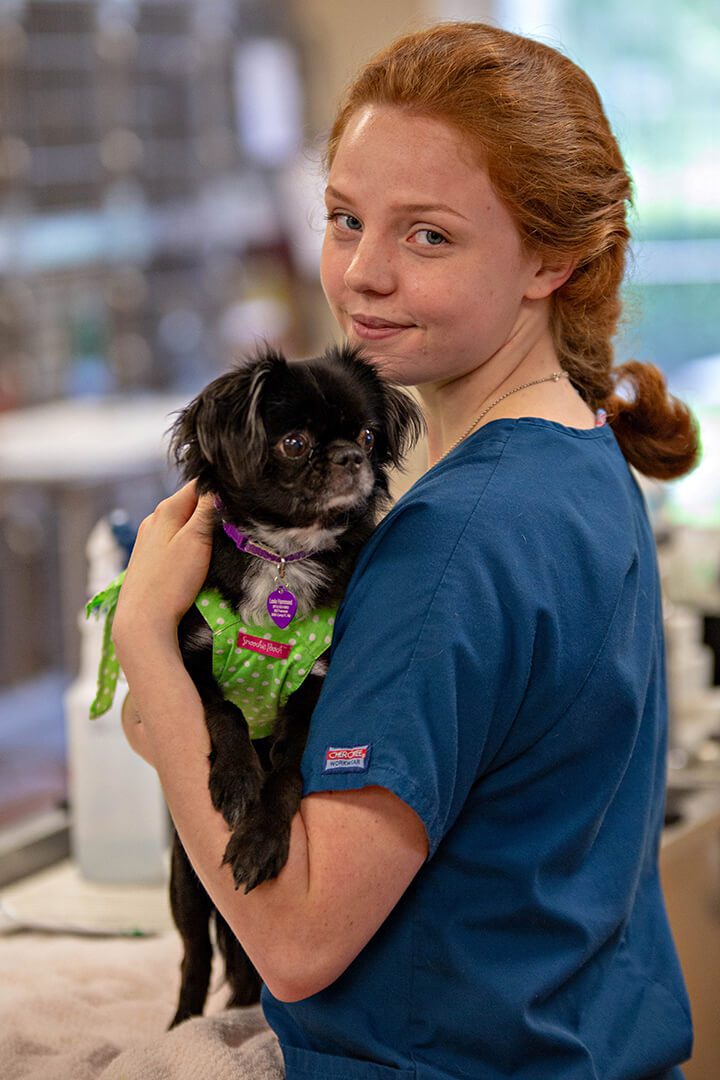 overnight boarding when it's right for your pets.
Our equipment includes a range of carts and other assistive equipment, such as orthotics and prosthetics.
Our highly trained staff
Our staff of veterinarians and veterinary therapists are exceptionally well trained in the best of Western and Eastern medical approaches. We treat "the whole animal." 
Our medical director and founder, Dr. Evelyn Orenbuch, is a veterinarian who is board-certified in veterinary sports medicine and rehabilitation. She also has received additional certificates in veterinary chiropractic care and veterinary acupuncture. Our other staff veterinarians and therapists also have advanced training.