BluePearl Pet Hospital – serving Midlothian, VA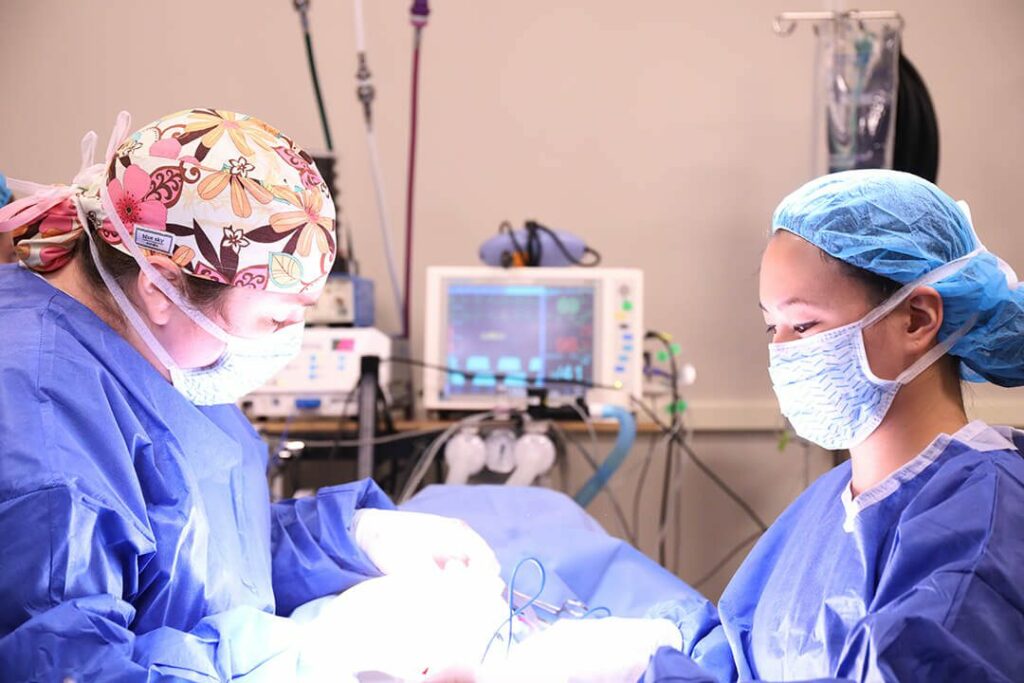 BluePearl Pet Hospital in Midlothian, also known as Virginia Veterinary Surgical Associates (VVSA), is a comprehensive, state-of-the-art, surgical referral practice designed to support the primary care veterinarian whose patients require specialized surgical care and diagnostics.
Since opening in 2002, our reputation has grown as trusted providers of exceptional and compassionate care to our patients and their owners. Our expertise, accessibility, and team approach have made us a reliable partner for primary care veterinarians in the Richmond area. 
Specialty Care
:
Our veterinary specialists work directly with your primary care vet to understand your pet's medical history and develop a customized treatment plan based on their unique needs. Visits to our specialists are usually by referral from your primary care vet and by appointment. Learn more about the different types of surgery we're equipped to perform.