Specialty and emergency pet hospital in Overland Park, KS.
BluePearl Pet Hospital in Overland Park offers specialty and emergency services for pets. Open 24 hours every day, our emergency pet hospital serves the greater Southwest Kansas City area, including the communities of Leawood, Olathe, Merriam, Shawnee and Overland Park.
24-hour emergency vet services and specialty pet care in Kansas.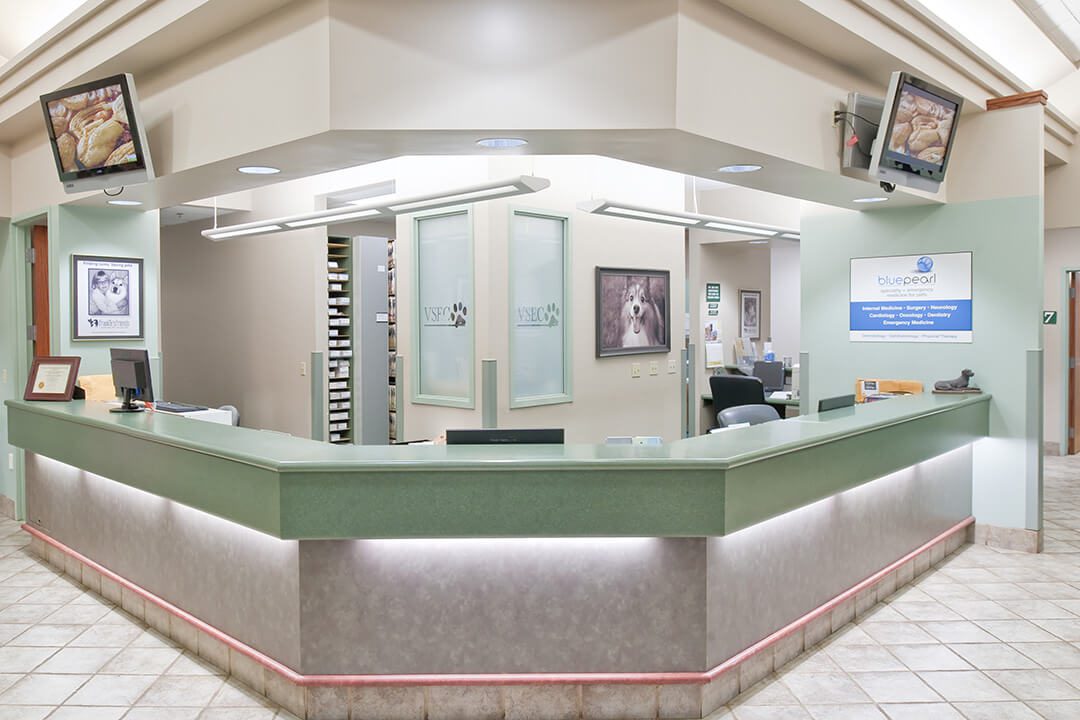 When your pet needs emergency care, seconds count. Our team is ready to provide expert care 24/7 in case of a pet emergency. If your pet requires a veterinary specialist, we are ready for that too. Our experienced team of veterinarians, vet technicians and support staff work closely together to provide the comprehensive, compassionate care your pet needs and deserves.
BluePearl Pet Hospital in Overland Park is open 24 hours a day, 7 days a week and 365 days a year. We're always available to provide exceptional medical care when your pet's primary veterinarian's office is closed. Our skilled emergency clinicians have extensive experience in treating all types of pet emergencies, including the following:
Vomiting and diarrhea
Trauma or accident (including hit-by-car)
Toxicities
Seizures
Difficulty breathing
Urgent complication from chronic illness
It's our mission to provide the highest level of quality care for pets with urgent medical needs. From initial triage to ongoing care, we are focused on your pet's comfort and overall wellbeing. We communicate closely with you about your pet's condition and specific treatment plan. In an emergency, please call ahead and let us know you're coming. There is no appointment necessary for our emergency vet services.
Available by referral from your pet's primary veterinarian, our specialty teams provide advanced care for pets with complex or challenging medical conditions. As veterinary leaders in the Kansas City community, our specialty clinicians have years of training and experience in their specific fields. We work in partnership with your pet's primary veterinarian to develop a comprehensive treatment plan that promotes quality of life for your pet's unique condition.
Working together in a specialty and emergency pet hospital, our specialty teams take a collaborative approach to veterinarian medicine. This means we share knowledge across specialties to deliver cross-departmental care for pets who could benefit from the expertise of multiple specialty clinicians.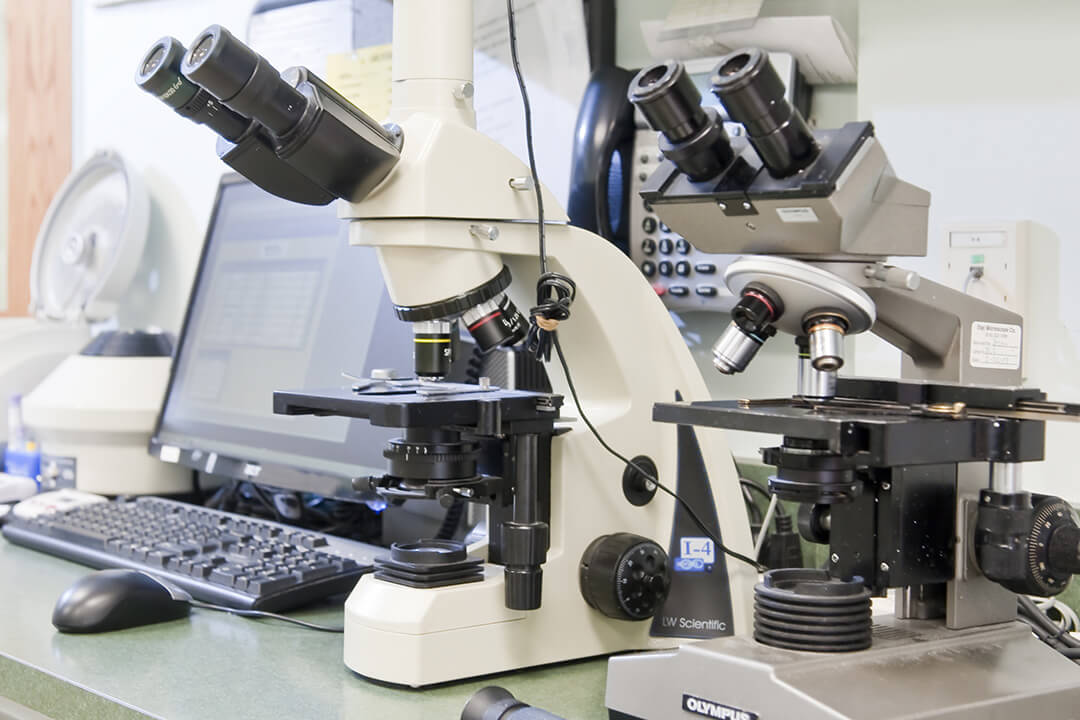 Our
veterinarians.
Caring for your pets is our passion. Meet our team of veterinary specialists here to help you and your pet.
About BluePearl Pet Hospital in Overland Park.
Founded in 1992 as Veterinary Specialty & Emergency Center of Kansas City, our pet hospital serves pets in the greater Kansas City area. Designed to deliver the highest quality of medical care for pets, our facility has the following special features:
Pet owners.
At BluePearl Pet Hospitals, providing our customers with remarkable service is a top priority. We're committed to making your veterinary visit as smooth as possible.
Have questions prior to your visit? We're happy to help. Contact our hospital team at 913.642.9563 or [email protected].