Our Services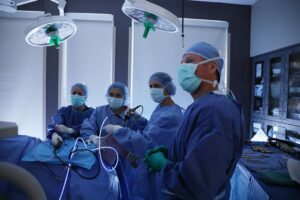 We focus exclusively on emergency treatment and advanced specialty veterinary care. (For annual vaccines and wellness care, please see your primary care veterinarian.)
Types of Specialties & Services
Each BluePearl pet hospital is unique. Our Stone Oak hospital offers these specialties and services provided by skilled, compassionate and dedicated professionals.
Watch our surgeons perform a total hip replacement in a dog suffering from hip dysplasia.
Compassionate Treatment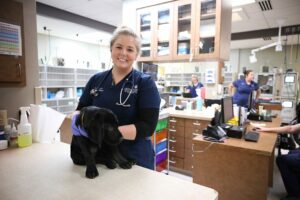 Our team respects the close bond between pets and their owners and treats each with dignity, compassion and kindness.