Patient safety. Medical excellence. Improved outcomes. 
Providing safe, reliable, quality medicine to pets is at the core of what we do.
BluePearl's medical quality program provides the framework needed to maximize patient safety while delivering exceptional emergency and specialty veterinary medicine. Every day, we commit to prioritizing patient care by building a culture of quality and safety grounded in transparency, clinical evidence, and continuous learning.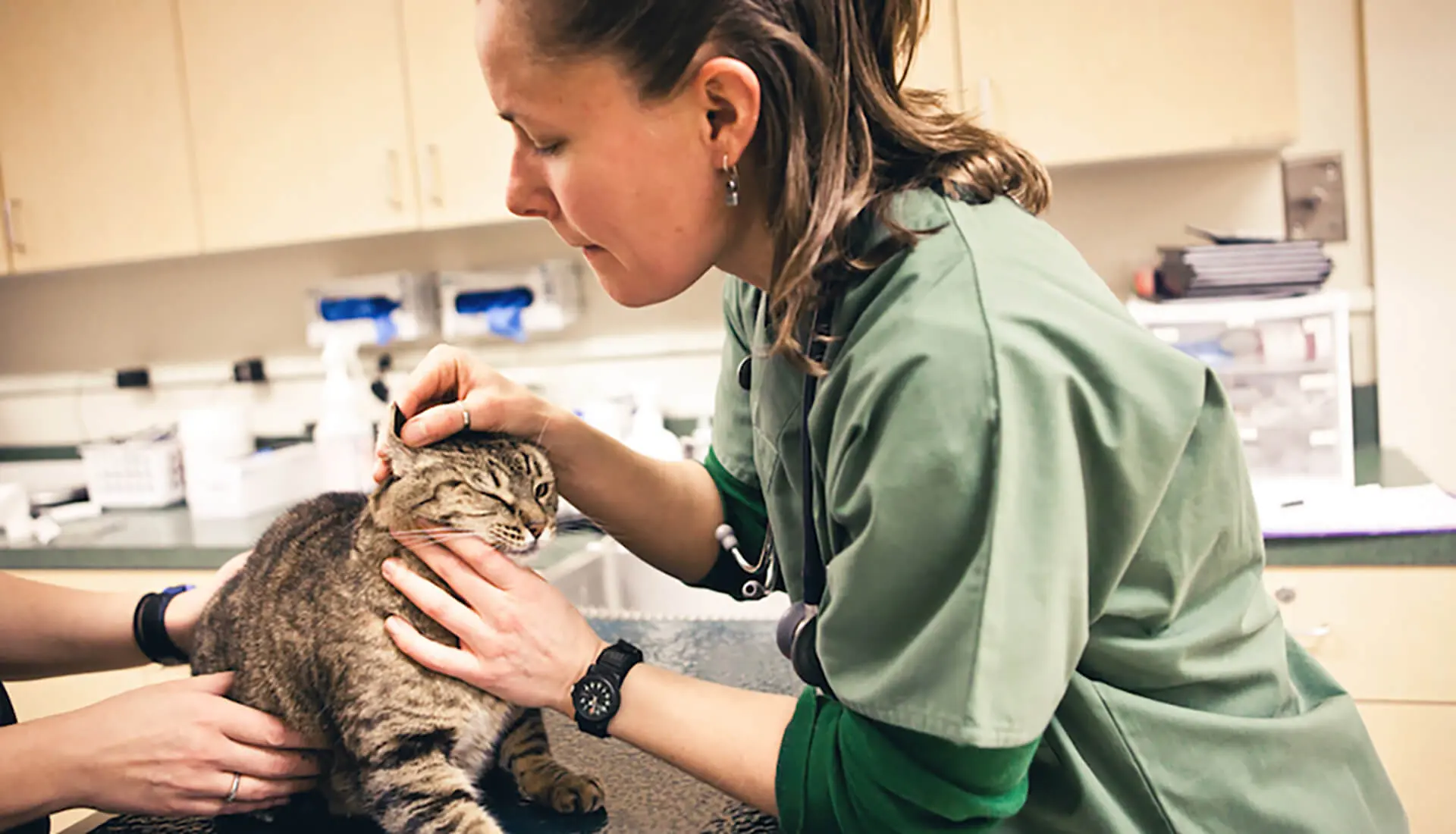 What is medical quality?
BluePearl medical quality combines patient safety and medical excellence to achieve improved outcomes for our patients and their families.
Patient safety 
Our patients' safety is our highest priority, and our goal is always to provide effective care that is free from error. However, as healthcare workers, we know honest mistakes are inevitable. Through patient safety event reporting, we can evaluate honest mistakes and 'near misses' to identify opportunities for systems improvements that will reduce risk as we deliver life-saving medicine.
Medical excellence
Medical excellence is the underlying pulse of BluePearl; it is the tireless devotion to providing the most up-to-date, evidence-based care to pets. It is a commitment to continuous learning, training, and improvement. It is continually striving to evolve at pace with medical science and practices.
Improved outcomes 
Improving outcomes for patients begins by ensuring our patients' safety, comfort, and quality of life remain front and center throughout the entire course of treatment.
How we live medical quality at BluePearl .
At every level of the organization, BluePearl is committed to fostering a culture of medical quality. As leaders in the industry, we do this by:
Advocating for medical quality standards
Prioritizing processes or systems for increased safety and efficiency
Enhancing education and skill development opportunities for veterinary professionals
Patient-first medical quality initiatives & practices.
Every medical quality initiative at BluePearl is designed to keep our patients safer, raise the standard of care in veterinary medicine, and help us adapt to an increasingly complex healthcare delivery system.
Some of our medical quality efforts include:
Patient handoff initiative: Structured, verbal, and written patient handoff procedures to prevent medical errors and communication failures
Checklist Initiative: Simple yet effective safety tools to ensure all essential tasks are consistently completed during anesthetic- or sedation-requiring procedures
CPR preparedness initiative: A system to ensure crash carts are 100% stocked 100% of the time with the equipment and medications required to improve patient outcomes after cardiac events
Patient safety event reporting: An error reporting system designed to improve patient safety by identifying risky situations, trends, dangerous equipment, or procedures
Continuing education and training: Ongoing learning and advancement opportunities for veterinary professionals to improve and learn new ways of administering the safest possible care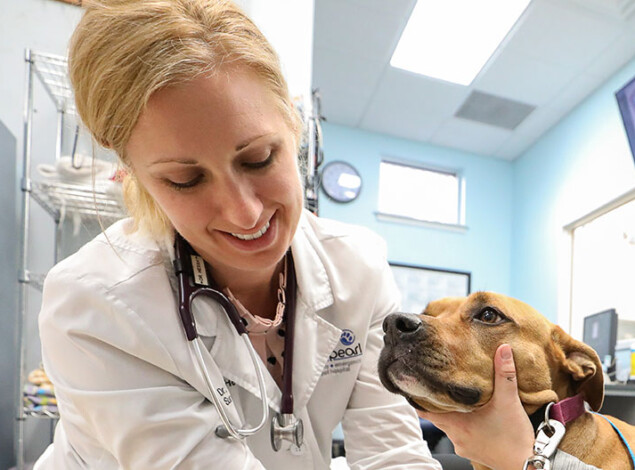 The bottom line.
No two patients are the same, and the complexity of care delivered in BluePearl pet hospitals reinforces the need for a culture that lives and breathes quality – for the sake of pets and the people who love and care for them.