Specialty and emergency pet care.
BluePearl offers a wide range of veterinary services at our specialty and emergency pet hospitals – from emergency medicine to oncology, and more.
New
BluePearl Brand.
BluePearl has evolved and it's time for something new. We've rebranded. Meet our new brand and watch the video. New look. Same passion.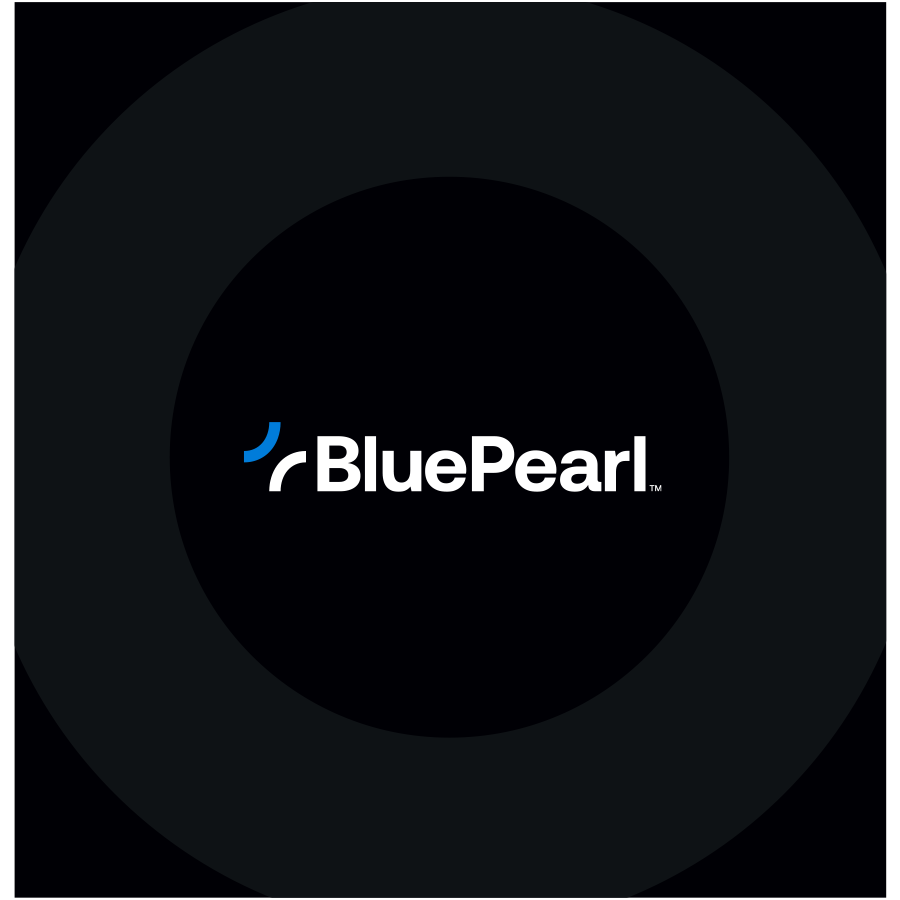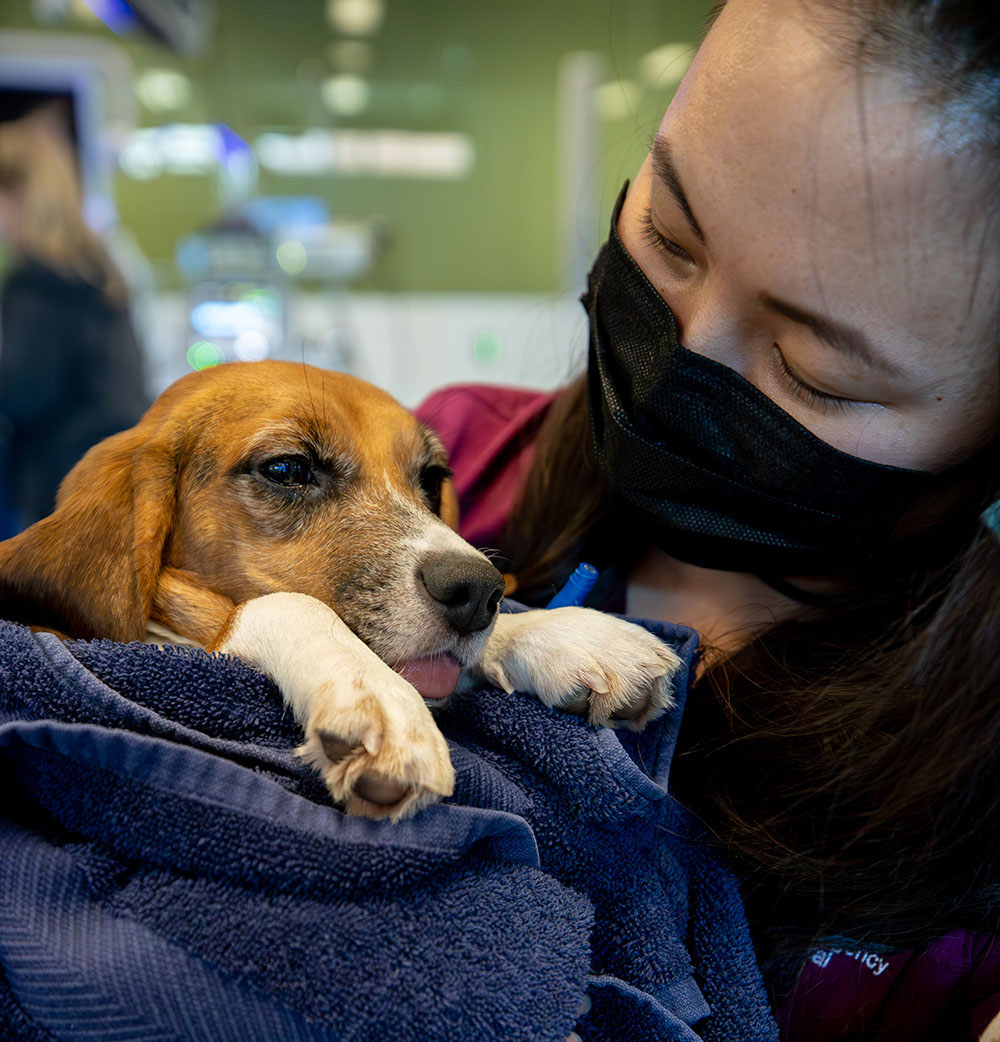 Pet emergencies: what you need to know.
Pet emergencies can be scary – rest assured, we're here to help you handle them.
Get industry news and expert pet care guidance.
Learn about the latest BluePearl news, pet care insights, and our cutting-edge services.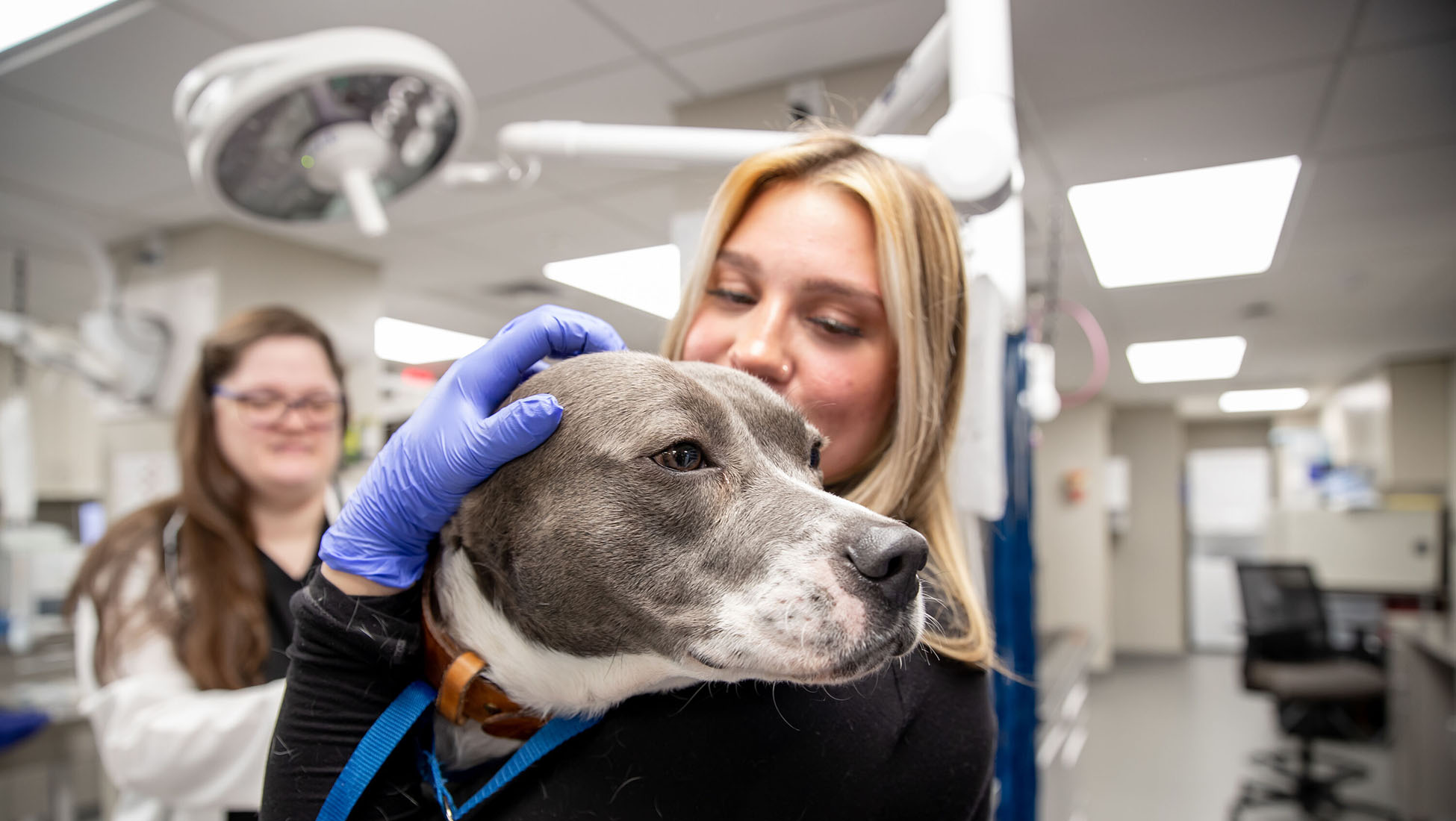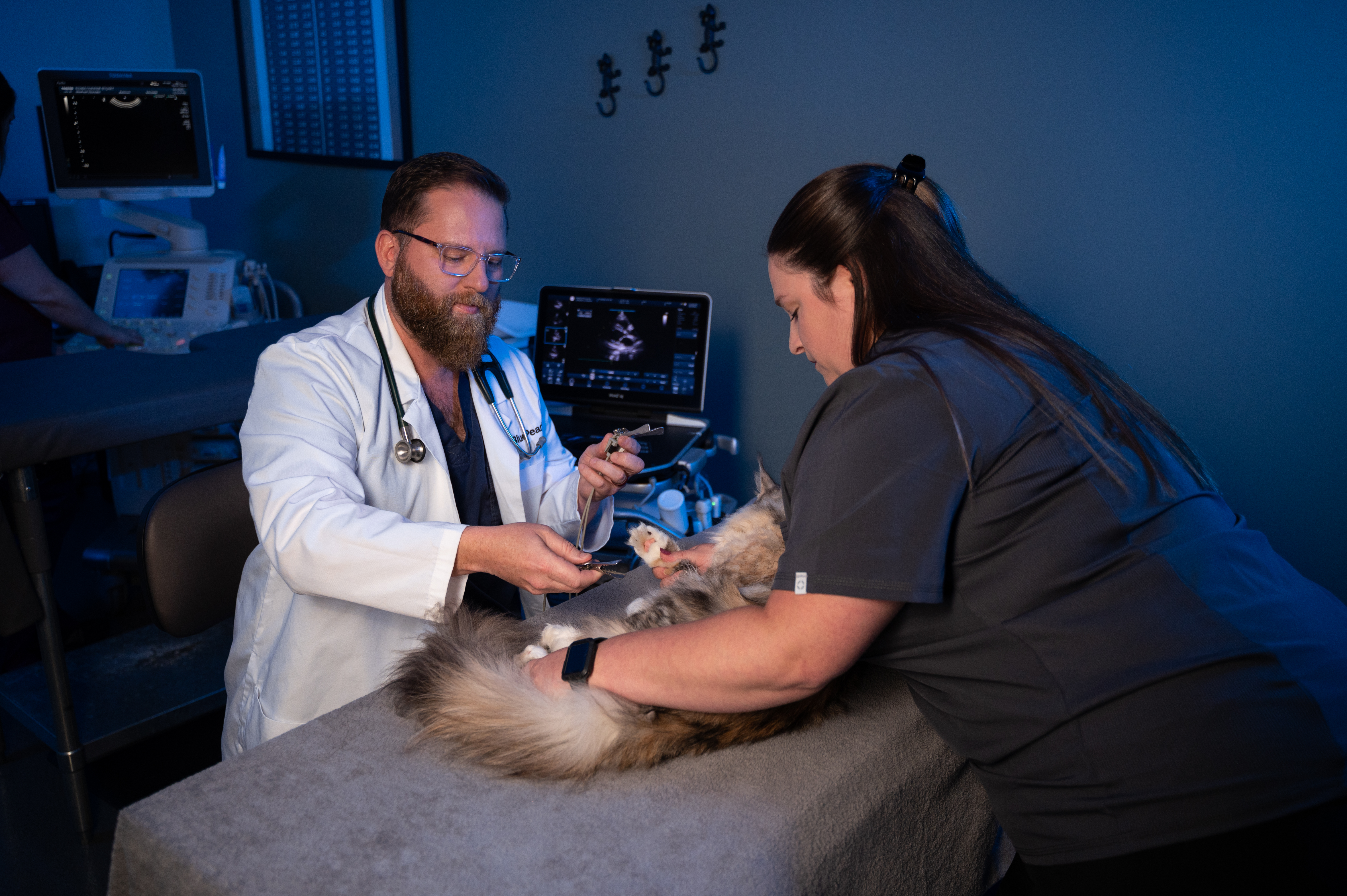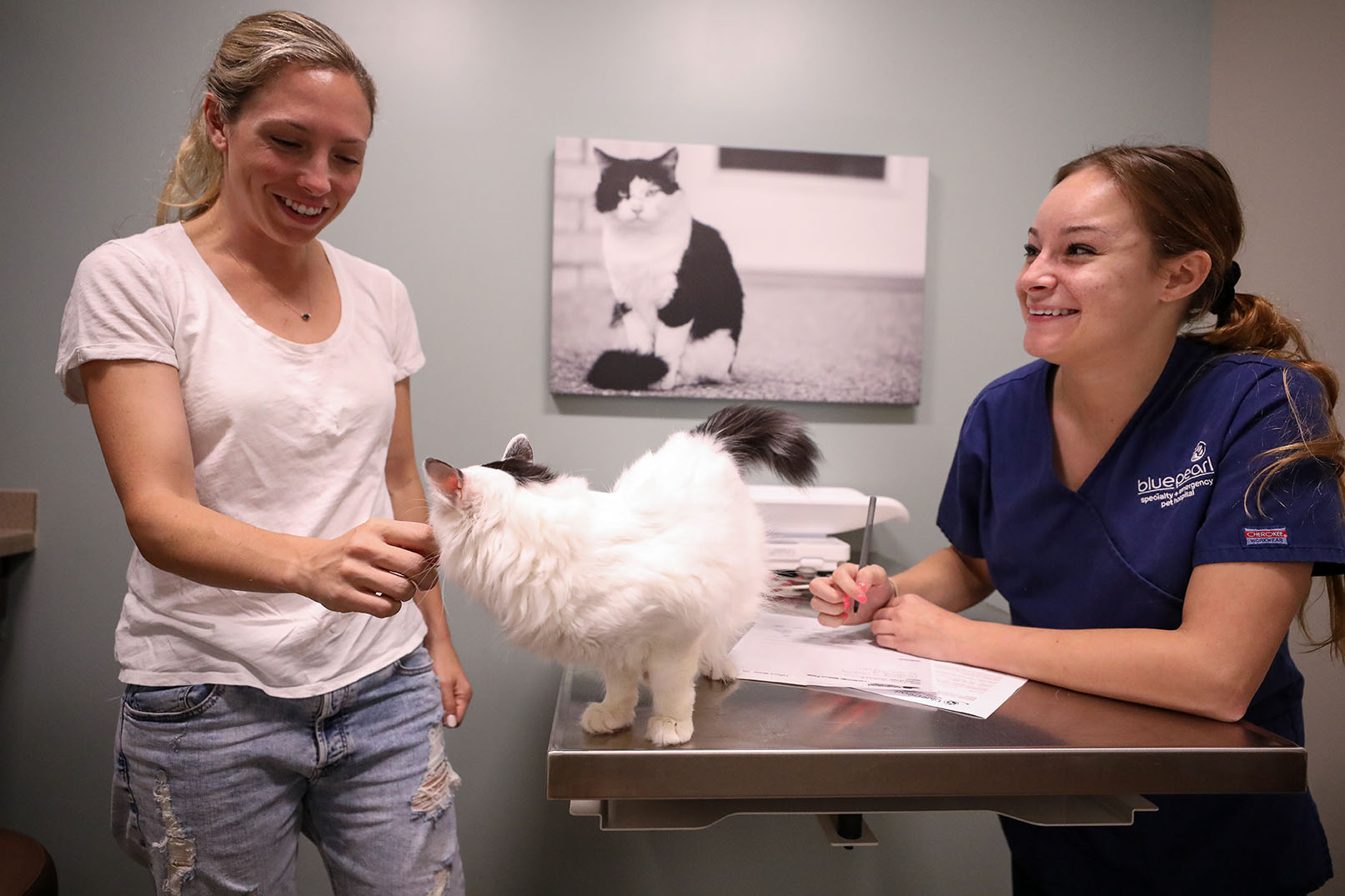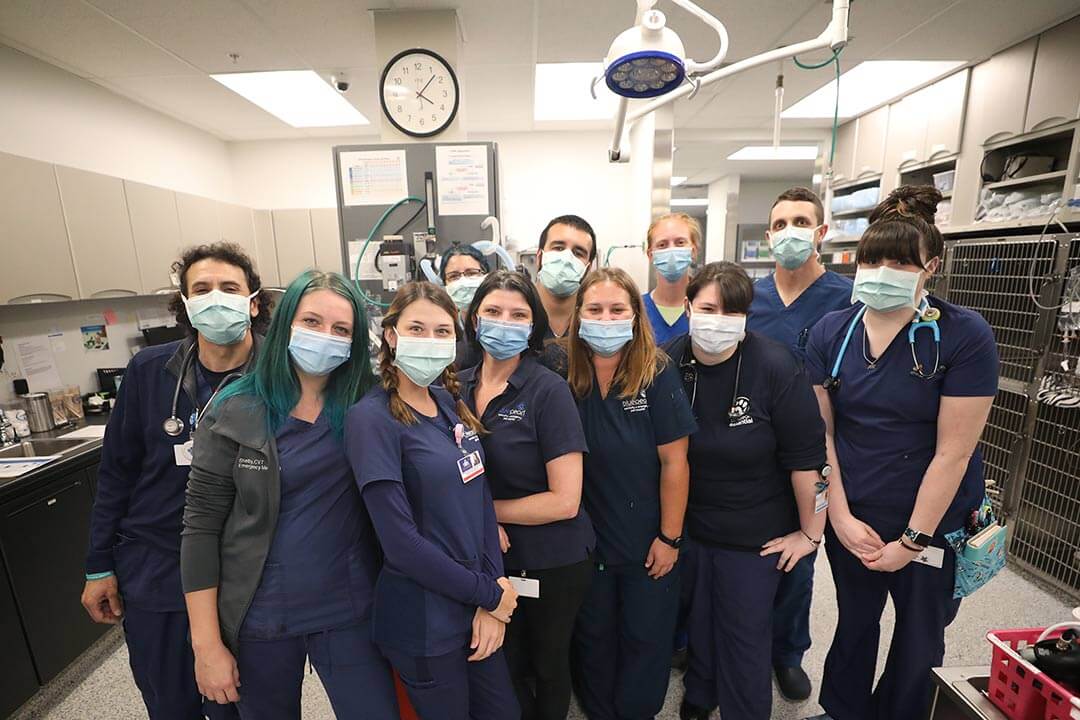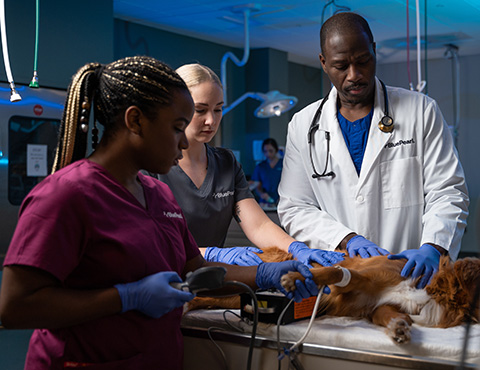 Discover our Centers of Focus.
Recognizing centers that offer life-changing, highly-specialized care to help with specific pet conditions.
Center of Focus
Discover our featured Center of Focus, BluePearl Veterinary CyberKnife Cancer Center in Malvern, PA, where pets receive life-changing radiation oncology treatments.
For
veterinarians.
We're proud to partner with primary care veterinarians for continuity of care for your pet.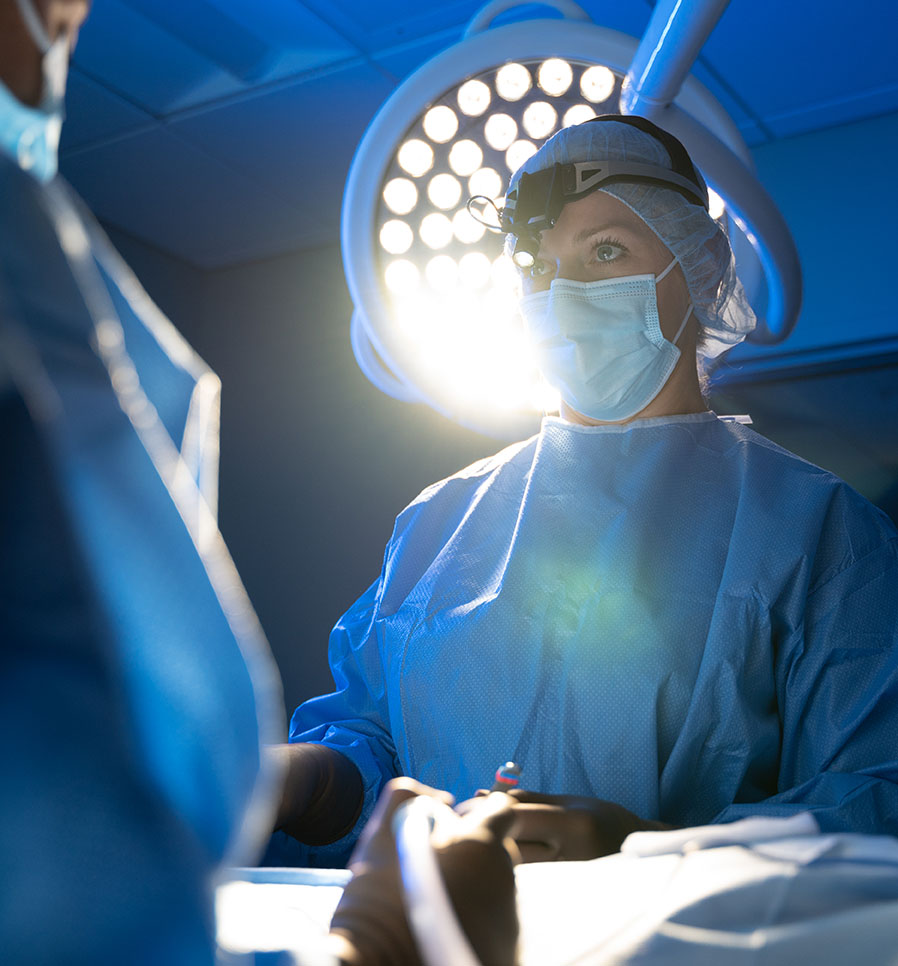 Stories from the heart.
Read stories from real pet owners about their visit to BluePearl.