A matter of trust.
We value the trust you put in our clinicians and hospitals when you refer your patients to us. We are committed to treating you as our partner in providing exceptional care for pets.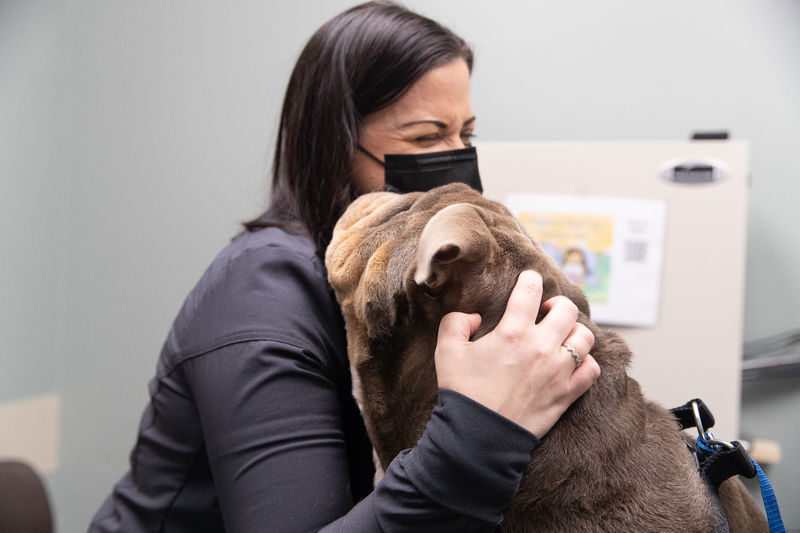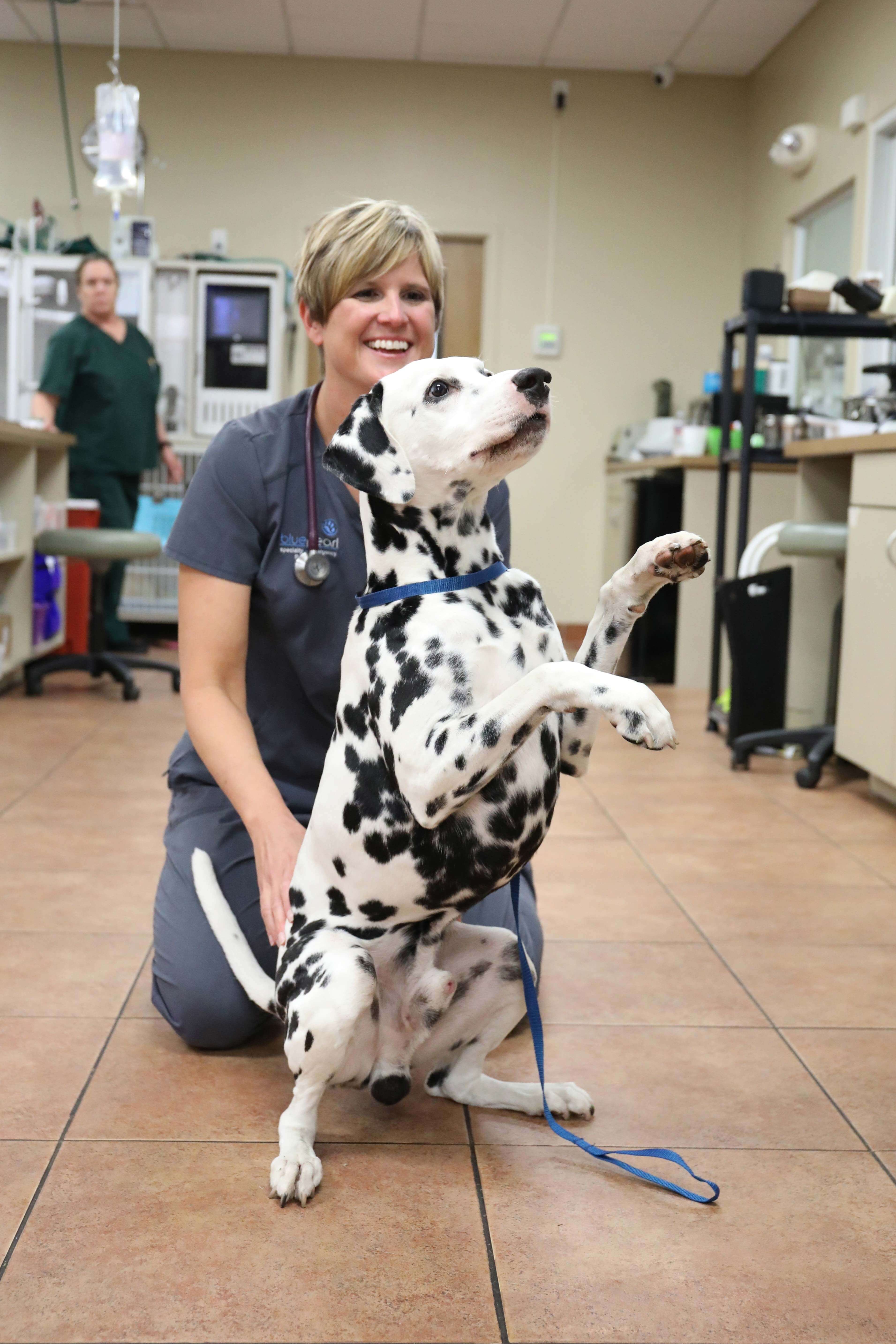 Why we're different.
Our company was founded by veterinarians, so we know the industry and we know the field of specialized medicine. We are dedicated to providing our brand of remarkable patient care and service to you and your clients.
Here's an important thing to keep in mind: BluePearl does not compete with primary care veterinarians. We don't offer primary care, routine health examinations, spay/neutering or vaccinations. Our focus is on helping you provide an unbroken continuum of care for your patients, whether it is with after-hours emergency care or specialized medical care.
Our dedicated specialists are always happy to consult with you, and we encourage you to contact them with any questions, requests or to discuss a challenging case.
Communication is key.
An ongoing dialogue is critical when your patients are in our care. During those times, our team will provide clear, respectful and prompt communication via phone, fax and the BluePearl Portal.
Committed to our communities.
As part of our mission to serve our local communities, we provide continuing education classes free of charge. BluePearl also offers a quarterly newsletter filled with practical and interesting information for our referring veterinarians, technicians, assistants and practice managers.
You can learn more about our CE classes from your dedicated Veterinary Relations team. Find your closest BluePearl hospital and look under the Referring Vets tab.
Committed to you and your clients.
We understand that by choosing to refer to us, the service we give your clients reflects on you. We take this obligation seriously and are committed to ensuring we provide a positive experience for your clients and you. We look forward to hearing from you and appreciate your support and referrals.