The medical quality movement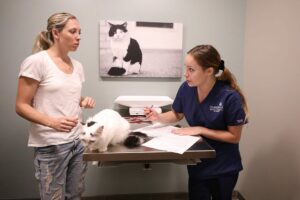 The medical quality movement, which endeavors to promote medical excellence, improve safety, and create better patient outcomes, gained prominence in human healthcare in the 2000s.
Improvements in patient care and the processes of care delivery have saved millions of human lives by making healthcare safer. By acknowledging that medical mistakes can happen, and subsequently instituting systems of safety to prevent them from reoccurring, complex medical care can be provided safely and effectively. Hospital ID wrist bands and surgical operation room checklists are examples of medical quality initiatives that help to ensure patient safety.
Veterinary medicine is new to the medical quality movement, but BluePearl is helping to lead the way. As a provider of specialty and emergency veterinary care, BluePearl hopes to play a vital role in championing this concept and engaging fellow professionals.
What is medical quality at BluePearl?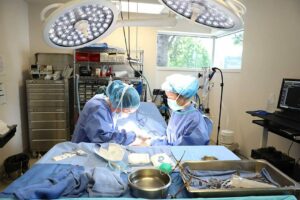 Medical quality embodies constant striving for medical excellence through keeping our patients safe, learning new skills and growing our knowledge. Medical quality is how BluePearl provides remarkable outcomes for our patients and their families. And we believe medical quality is what keeps many of us in the practice, caring for our patients, day after day.
In an effort to engage our doctors and technicians and help them learn more about medical quality, we are placing informative materials in break rooms of our hospitals, as well as making them available on our intranet. The materials will highlight case studies and also delve into how and why problems occurred to ensure we work to provide safer and more effective care each day we come to work.
Commitment from everyone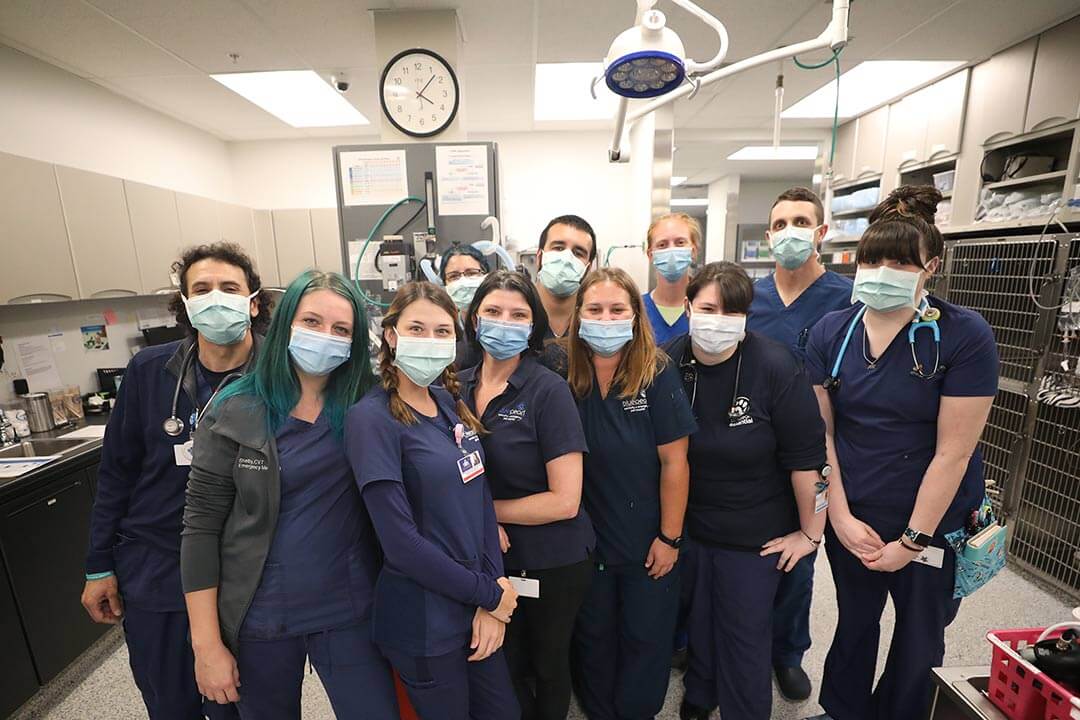 Medical quality takes commitment from every single associate, from the client care coordinators, to the veterinary nursing staff, doctors, and leadership at all levels. Through this initiative, we hope to increase awareness of medical quality, create learning opportunities to advance professional growth and encourage Associates to submit safety reports when something goes wrong.
As your partner in collaborative care, we are committed to medical quality, and we would like you to join in our journey for continuous improvement in veterinary medicine.
James Barr, DVM, DACVECC, Chief Medical Officer
Meredith Daly, VMD, DACVECC, Medical Quality Director
Jennifer Adler, MSc, VMD, DACVIM, Manager of Medical Quality