BluePearl Pet Hospital – serving Fort Lauderdale and south Florida.
Our 24-hour pet hospital is located in Fort Lauderdale and serves surrounding Broward, Miami-Dade and Palm Beach counties.
Specialty and emergency medicine in Fort Lauderdale, Florida.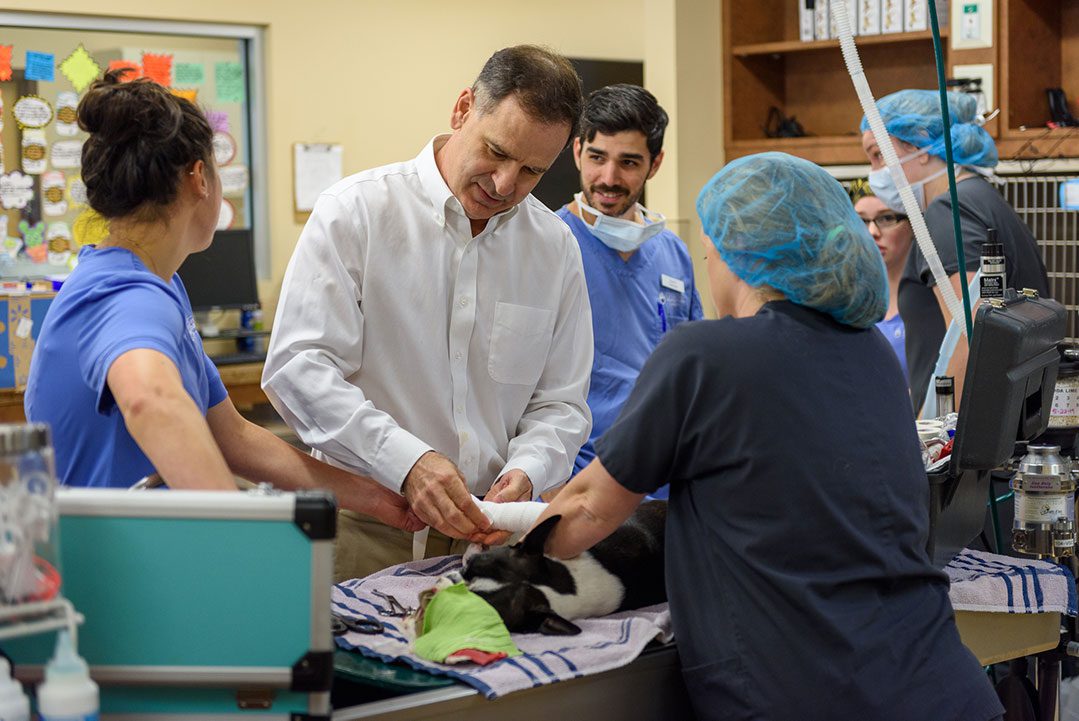 When your pet needs emergency care, seconds count. Our team is ready to provide expert care 24/7 in case of a pet emergency. If your pet requires a veterinary specialist, we are ready for that too. Our experienced team of veterinarians, vet technicians and support staff work closely together to provide the comprehensive, compassionate care your pet needs and deserves.
Specialists at BluePearl veterinary hospitals work directly with your primary care vet to understand your pet's condition and develop the appropriate treatment plan. Visits to our specialists are usually by referral from your primary care vet and by appointment. Learn more about veterinary specialists.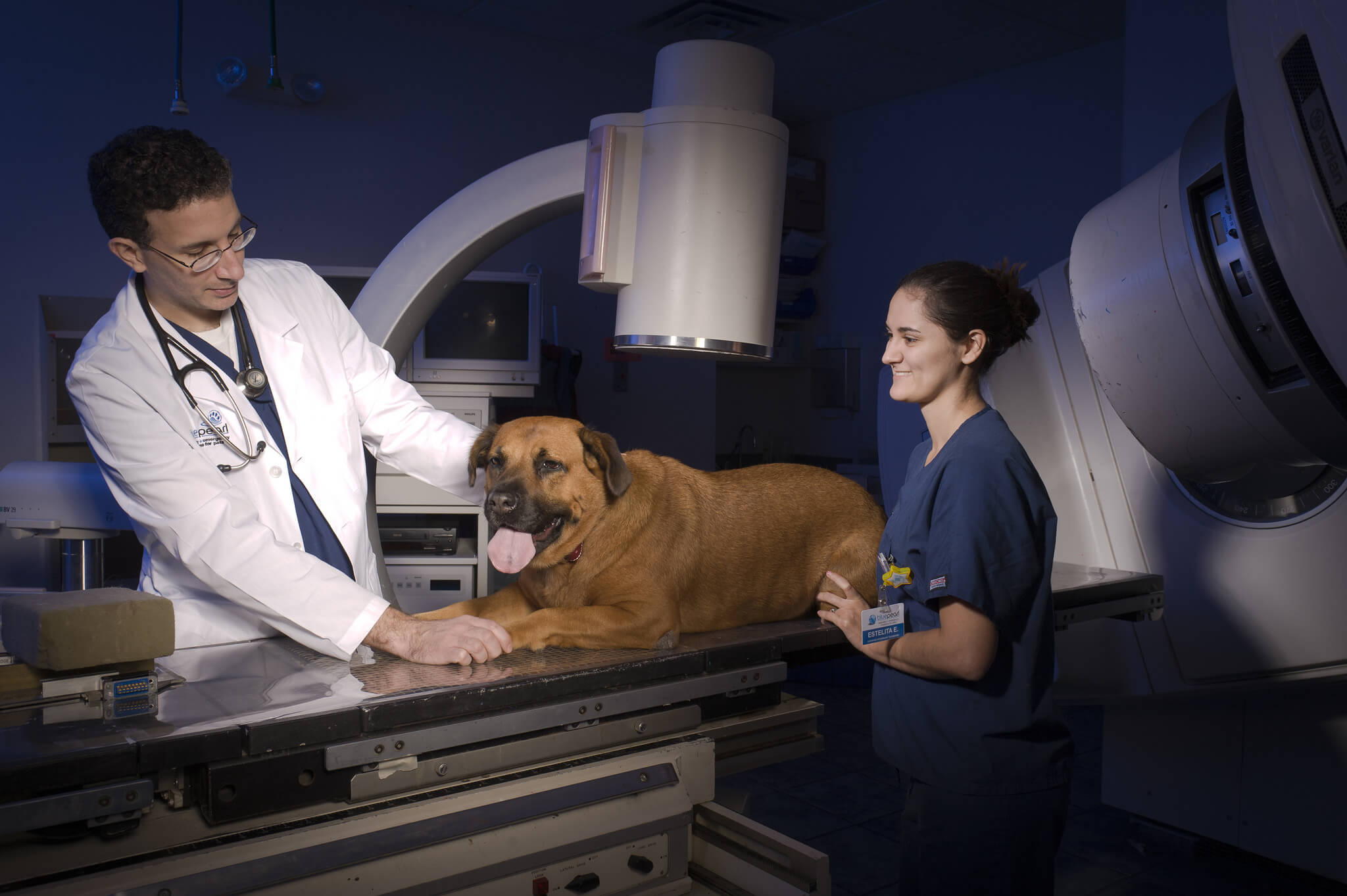 Our
veterinarians.
Caring for your pets is our passion. Meet our team of veterinary specialists here to help you and your pet.
About our BluePearl Pet Hospital – Fort Lauderdale.
Our 24-hour pet hospital is open every day of the year, with an ER veterinarian and support team on-site at all times to deal with emergencies.
Dr. Ira M. Zaslow opened the hospital in 2011 and built a team of board-certified veterinary specialists.
The hospital has advanced equipment such as a CT scanner and is fully equipped to meet the emergency and specialty needs of pet owners in Fort Lauderdale and surrounding South Florida communities. We are proud to be one of the few veterinary clinics offering physical therapy to improve the well-being of your pets.
This hospital was formerly known as Lauderdale Veterinary Specialists.
Pet owners.
At BluePearl Pet Hospitals, providing our customers with remarkable service is a top priority. We're committed to making your veterinary visit as smooth as possible.
Have questions prior to your visit? We're happy to help. Contact our hospital team at 954.641.1100 or [email protected].