URGENT NOTICE: Our ER is experiencing a high volume of cases. Please call ahead so we can talk you through your pet's situation and prepare for your arrival.
NEW: We now offer a comprehensive range of patient-centered oncology services, designed to empower you on your pet's journey and ensure that your pet receives the best medical treatment.
Specialty and emergency pet hospital in Lafayette, CO.
BluePearl Pet Hospital offers veterinary ER services in addition to other multi-veterinary specialties for pets in the greater Lafayette, Boulder and Denver, CO communities.
Specialty and emergency veterinary medicine in Colorado.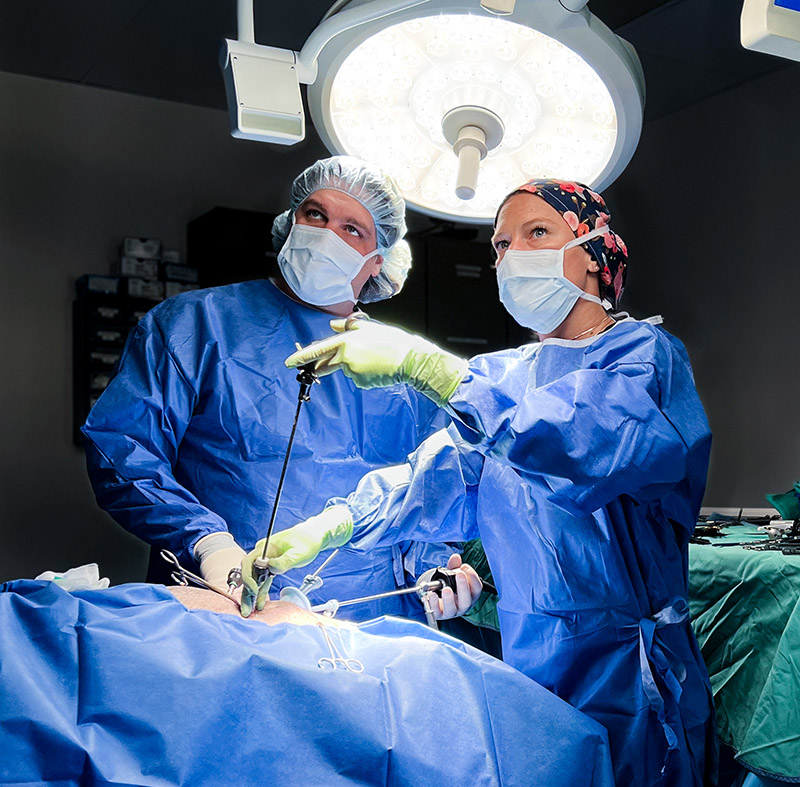 When your pet needs emergency care, seconds count. Our team is ready to provide expert care in case of a pet emergency. If your pet requires a veterinary specialist, we are ready for that too. Our experienced team of veterinarians, vet technicians and support staff work closely together to provide the comprehensive, compassionate care your pet needs and deserves.
Call ahead to our emergency vet hospital in Lafayette and let us know you're coming. No appointment is necessary.
Our veterinary specialists work directly with your primary care vet to understand your pet's condition and develop the appropriate treatment plan. Visits to our specialists are usually by referral from your primary care vet and by appointment.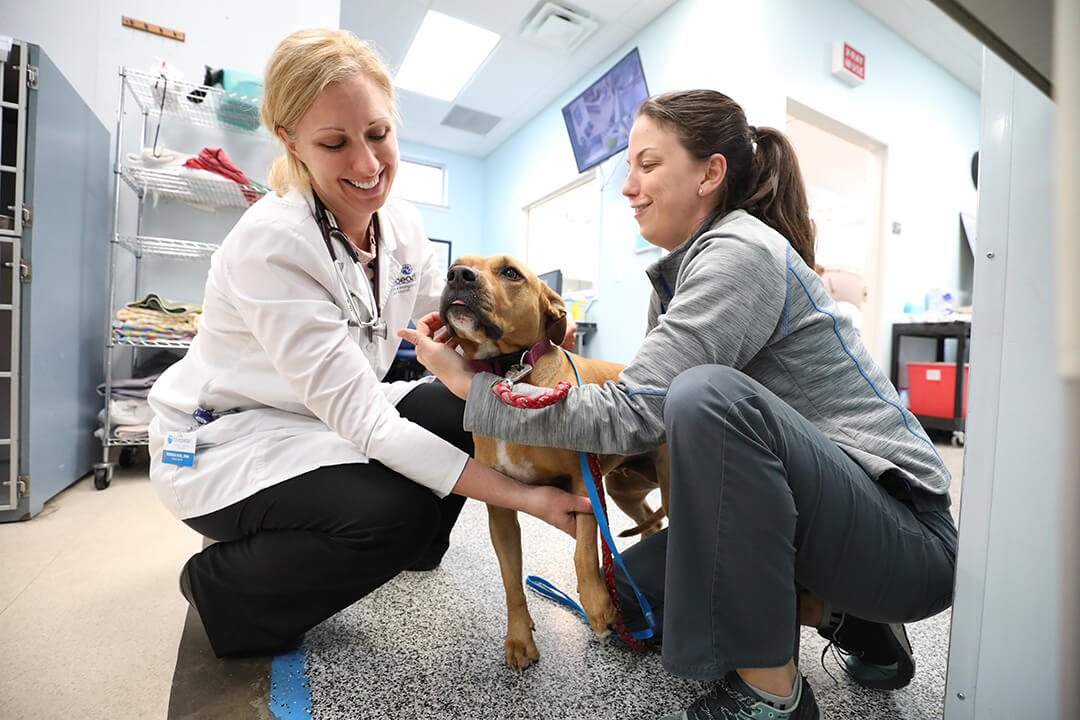 Our
veterinarians.
Caring for your pets is our passion. Meet our team of veterinary specialists here to help you and your pet.
About our BluePearl Pet Hospital – Lafayette, CO.
Our 11,000 square-foot pet hospital includes a full diagnostics center with laboratory, radiology, ultrasound, MRI and CT services. Our veterinary surgical center includes three fully-equipped OR suites, plus a chemotherapy suite, diagnostics suite, triage center and advanced ICU (intensive care unit).
Our hospital was formerly known as Boulder Road Veterinary Specialists (BRVS).
Pet owners.
At BluePearl Pet Hospitals, providing our customers with remarkable service is a top priority. We're committed to making your veterinary visit as smooth as possible.
Have questions prior to your visit? We're happy to help. Contact our hospital team at 720.699.7766 or [email protected].
Testimonials.
"My 14-week-old kitten had a growth or abscess on his neck. He was referred to BluePearl Pet Hospital in Lafayette by my primary vet. The only way to have this removed was by doing a risky surgery. He could have died, but because of the surgery team and BluePearl staff, my little kitty survived and had this growth removed. I am so thankful they were able to do the surgery and keep him alive. I will forever be grateful!" — Amy F.