Denver Animal Emergency – serving the greater Lake Norman area.
Denver Animal Emergency is Lincoln County's only 24/7 emergency and critical care animal hospital. Since 2016, we've been serving pets in the Greater Lake Norman area including Denver, Cornelius, Mooresville, Huntersville and North Charlotte, and other nearby areas including Hickory, Statesville, Gastonia, Belmont, Concord and Salisbury.
Emergency and critical care pet hospital in Greater Lake Norman, North Carolina.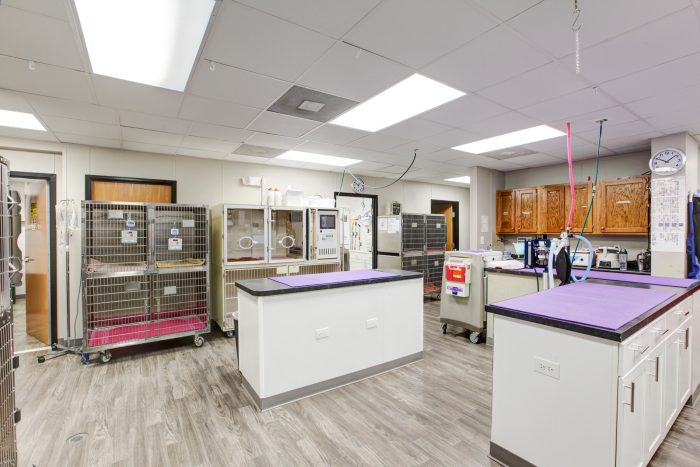 Our compassionate team is here to support you and your pets, no matter the time of day. Our pet ER takes walk-ins and appointments 24 hours a day, seven days a week – including holidays.
Our emergency veterinary services include:
Emergency care
Overnight hospitalization
Emergency surgery
Advanced diagnostics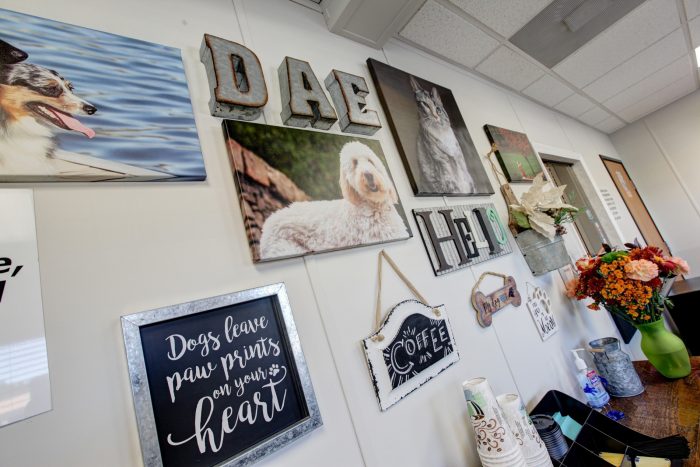 Our
veterinarians.
Caring for your pets is our passion. Meet our team of veterinary specialists here to help you and your pet.
About our Denver, NC, animal hospital.
Our mission is to provide exceptional patient care with the highest level of empathy and communication toward our patients, clients and partners.
Denver Animal Emergency opened in 2016 to better serve the community's emergency animal needs. We've seen that having an emergency animal hospital in Denver, NC saves lives, and we're proud to serve our community. In November 2018, DAE transitioned from an after-hours ER to a 24/7 emergency and critical care pet hospital. In 2023, we joined the BluePearl family of specialty and emergency pet hospitals across the United States.
Testimonials.
"Wonderful experience & efficient. They articulated the issue and explained the procedure in an easy-to-understand way. They followed up in 24 hours with real interest and support. They have an effective social distancing approach already in operation. Just loved the professional and caring team!! We live in Mooresville…Worth the drive!" – M. Devente
"Our regular veterinarian has always recommended Denver Animal Emergency. This week we had to take our 14-month-old Lab for an emergency visit, and they were amazing! It was a very busy day for them when we arrived, but they still went above and beyond the standard quality of care. Their special attention and follow up is so appreciated and we highly recommend them." – Clark L.
"Denver Animal Emergency has helped us tremendously with life-threatening conditions with our loved ones as well as unexpected end-of-life care. Besides our family vet, they are the emergency vets we trust our pets with. This place shares a special place in our hearts." – Jessica M.