24/7 Emergency Vet in Lakewood, CO
BluePearl Pet Hospital, formerly Animal Critical Care and Emergency Services (ACCESS), is an emergency veterinary hospital that is open 24 hours a day, seven days a week, including holidays. Our highly skilled team of medical professionals is trained in emergency medicine and ready to handle everything from a bee sting to the most critically ill patient, all with the highest level of care and understanding.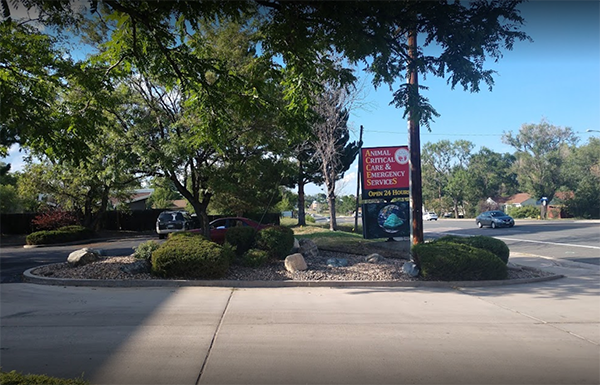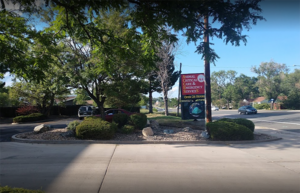 Our emergency veterinary hospital provides care for pets throughout the Denver Metro area, including Lakewood, Wheat Ridge, Arvada, Golden, Littleton and many more. We are located five blocks north of Colfax Ave on the west side of Wadsworth Blvd, between 22nd and 23rd Street.
Emergency Veterinary Services
If your pet is experiencing an emergency, please call us at 303.239.1200 if possible to let us know you are coming, and we can prepare for your arrival.
Our highly experienced emergency veterinarians are prepared to diagnose and treat urgent illnesses or conditions such as:
Accidents, injuries and trauma
Bloat (gastric dilatation volvulus, or GDV)
Seizures or collapse
Sudden complications from chronic diseases, such as diabetes, heart disease or kidney disease
Toxicities (accidental poisoning)
Severe bleeding, vomiting or diarrhea
Difficulty breathing, urinating or eating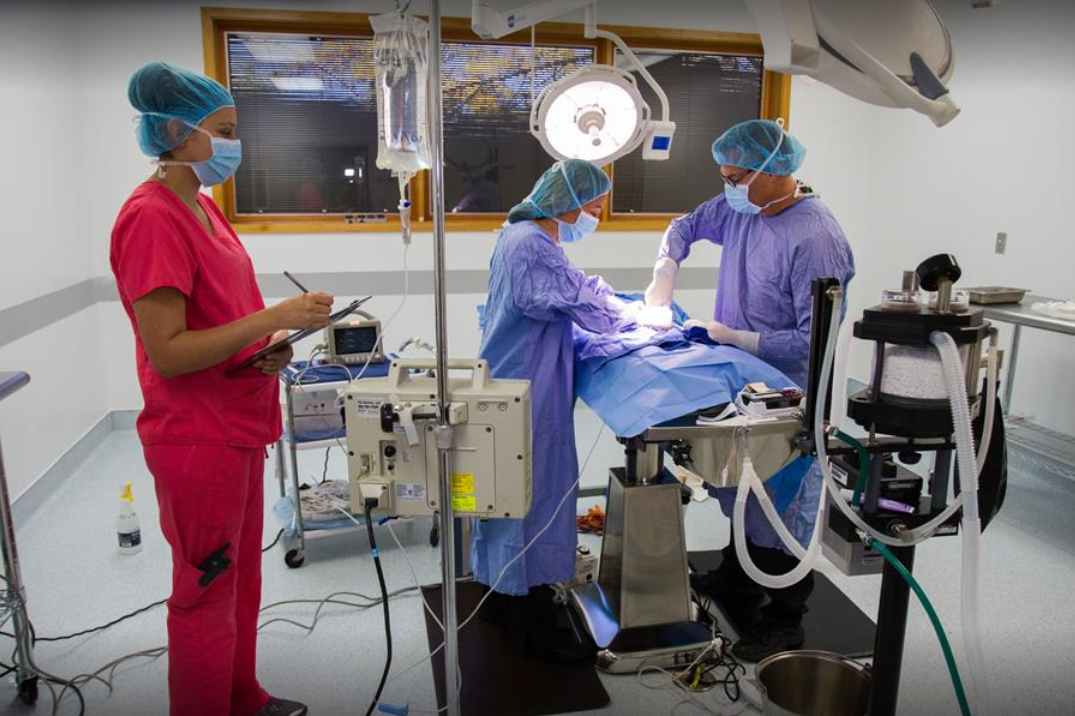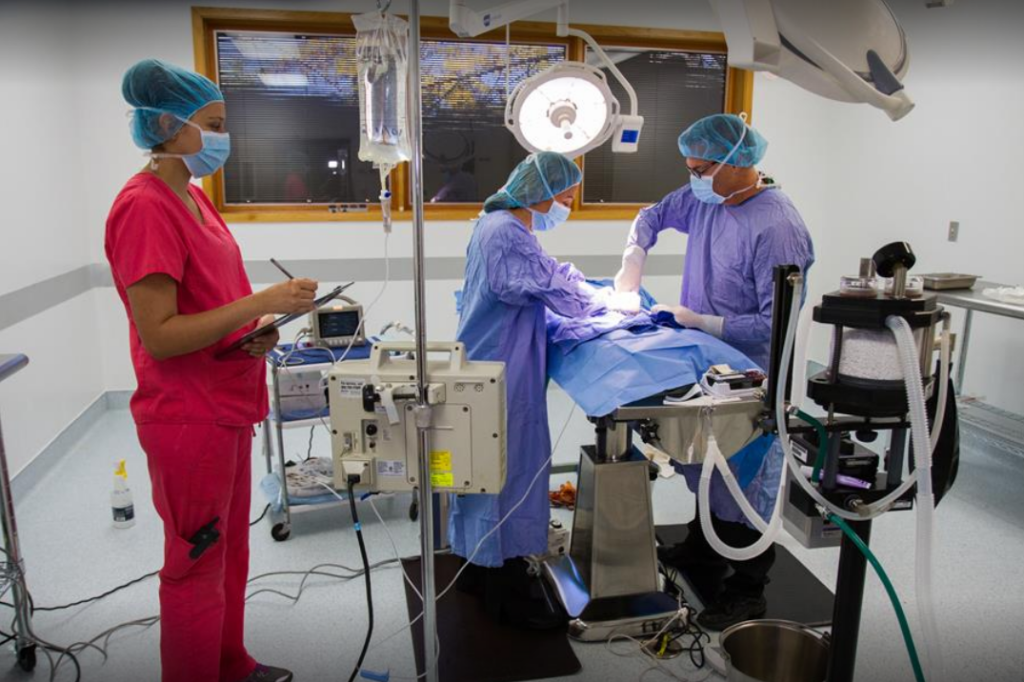 Below, you can learn more about the advanced medical treatments and procedures we offer as part of our pet emergency services in the Lakewood neighborhood and the greater Denver area.
Blood & Plasma Transfusions
Blood transfusions have many uses and can be critical and lifesaving. Like humans, cats and dogs have blood types. A type-match between donor and recipient is ideal for dogs, but not always necessary. Cats, however, must be transfused with type-specific blood.
We also offer plasma transfusions when necessary. Plasma is the portion of blood that does not have red blood cells and is usually frozen after it is collected. Plasma is used to treat and prevent bleeding in patients with bleeding problems and to replace plasma proteins that may be deficient.
Isolation & Infectious Disease Wards
Some patients need to be placed in an isolation ward or infectious disease ward to prevent them and other patients from becoming even more ill. Sick animals are especially susceptible to disease and infection, so having separate wards keeps everyone safe and prevents the spread of viruses.
We maintain a calming, comfortable environment in our wards so our patients can get better faster. Our staff is dedicated to ensuring that your pets get extra love and attention to help the healing process.
X-Ray & Ultrasound
Radiology is an important diagnostic tool that helps veterinarians detect illnesses and direct treatment. Using x-rays, we can get an image of your pet's internal organs in a non-invasive way to obtain a more accurate diagnosis and detect abnormalities.
Another diagnostic tool that is used in the emergency room is ultrasound. Ultrasound creates moving images using sound waves to generate a non-invasive, painless and radiation-free view of your pet's internal organs. This tool allows us to find abnormalities such as internal bleeding, fluid buildup, ruptured bladder, bladder stones and infection.
Full In-House Laboratory
Our in-house laboratory consists of state-of-the-art equipment to evaluate blood, urine, tissues and fluids. A complete blood chemistry and complete blood cell count can be obtained within minutes to give our doctors valuable information about your pet's organ functions and possible needed treatments.
About Our Lakewood, CO Hospital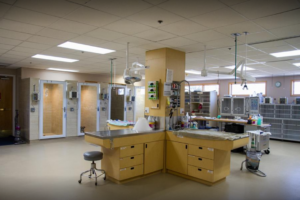 Since opening in the 1990s, our emergency and specialty pet hospital has worked hard to deliver premier emergency veterinary care to thousands of patients in the Denver, Colorado region. We strive to exceed expectations and deliver advanced medical care with a healthy dose of compassion. Through clear communication and transparency, we aim to keep you and your pet's primary veterinarian informed at every step of your pet's care journey with us.