Specialty Vet Services in North Dallas, TX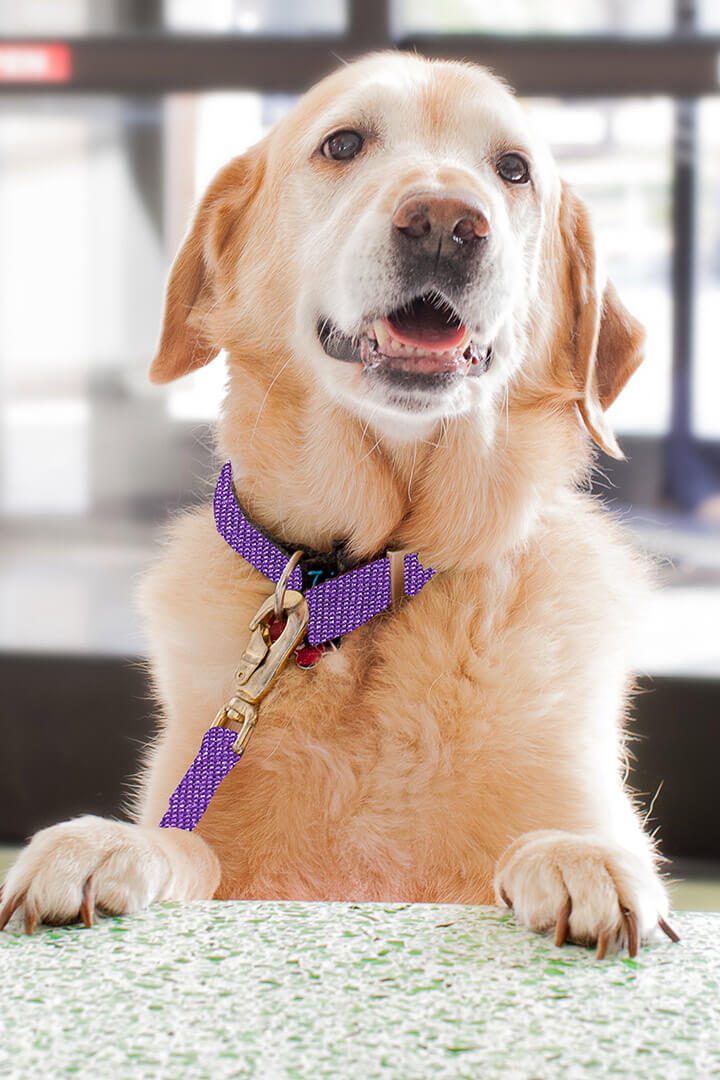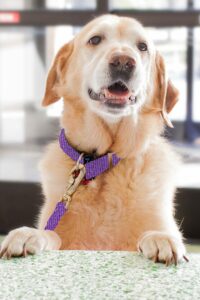 At BluePearl Pet Hospital, we take a collaborative approach to veterinary medicine. This means our skilled clinicians share knowledge with each other as well as your pet's primary veterinarian to deliver the most comprehensive care. We also communicate closely with you through every step of your pet's care. Our emergency and specialty services include: 
24/7 Emergency Medicine
We're always available when your pet needs emergency care. Our high-tech equipment and treatment solutions are similar to the technology found in human hospitals. Services we offer include:
24-hour staffing by doctors and technicians for your pet's emergency care.
Initial diagnostics (on-site STAT laboratory, x-rays, CT scan) and stabilization of any medical or surgical patient.
Blood typing, cross-matching, blood and plasma transfusions for anemia and bleeding disorders.
Oxygen therapy and respiratory support for patients with respiratory distress, including ventilator therapy.
Emergency surgery for complex cases such as GDV (twisted stomach), blood in the abdomen, gastrointestinal foreign body obstruction, C-section and many other conditions.
Diagnostics and medical support for other veterinary emergencies such as toxin ingestion, infectious diseases, endocrine conditions (Addison's, diabetic, etc.), seizures, acute liver or kidney failure, and trauma.
Advanced life support (dialysis, ventilator therapy)
We work closely with your primary care veterinarian, sharing all information and keeping them informed with an open line of communication.
Critical Care
Critical care medicine has rapidly advanced, allowing more pets to recover from serious and life-threatening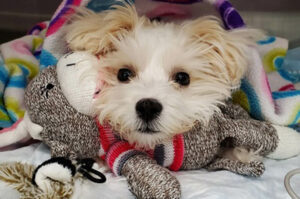 conditions. With a board-certified critical care specialist overseeing our ICU team, we are fortunate to have the knowledge, expertise, and equipment to care for critically ill patients in need of intensive, around-the-clock monitoring, long-term ventilation, renal dialysis, or other techniques previously only available to humans.
Diagnostic Imaging
The first step in caring for a sick pet is determining a precise diagnosis. With advanced diagnostic tools available to all of our specialty departments, we are uniquely equipped to determine the underlying conditions affecting our patients. On-site diagnostic imaging technology includes:
Digital radiography
Ultrasound
Electrodiagnostic studies
Fluoroscopy
CT Scan
Myelography
MRI
Internal Medicine
Internal medicine specialists are trained to diagnose and treat a variety of conditions affecting individual bodily organs, or entire systems of the body. At the BluePearl, we are fortunate to have a dedicated team of internal medicine clinicians who are trained to diagnose and treat a variety of internal illness and complications including:
Gastrointestinal (GI) and urinary tract illnesses
Liver, pancreas and kidney diseases
Heart, lung and respiratory problems
Endocrine disorders
Immune system, blood and bone marrow abnormalities
Our internal medicine specialists perform procedures such as:
Endoscopy (upper GI endoscopy and colonoscopy, laryngoscopy and bronchoscopy (airways, lungs) cystoscopy (bladder), rhinoscopy (nose)
Ultrasound (abdomen, thorax, neck area, heart (echocardiography)
Bone marrow aspirates
Electrocardiograms (ECGs)
Needle biopsies of masses or diseased organs
Advanced blood testing
Minimally-invasive abdominal surgery (laparoscopy)
Abdominal surgery (laparoscopy)
Tracheal and urethral stent placement
Neurology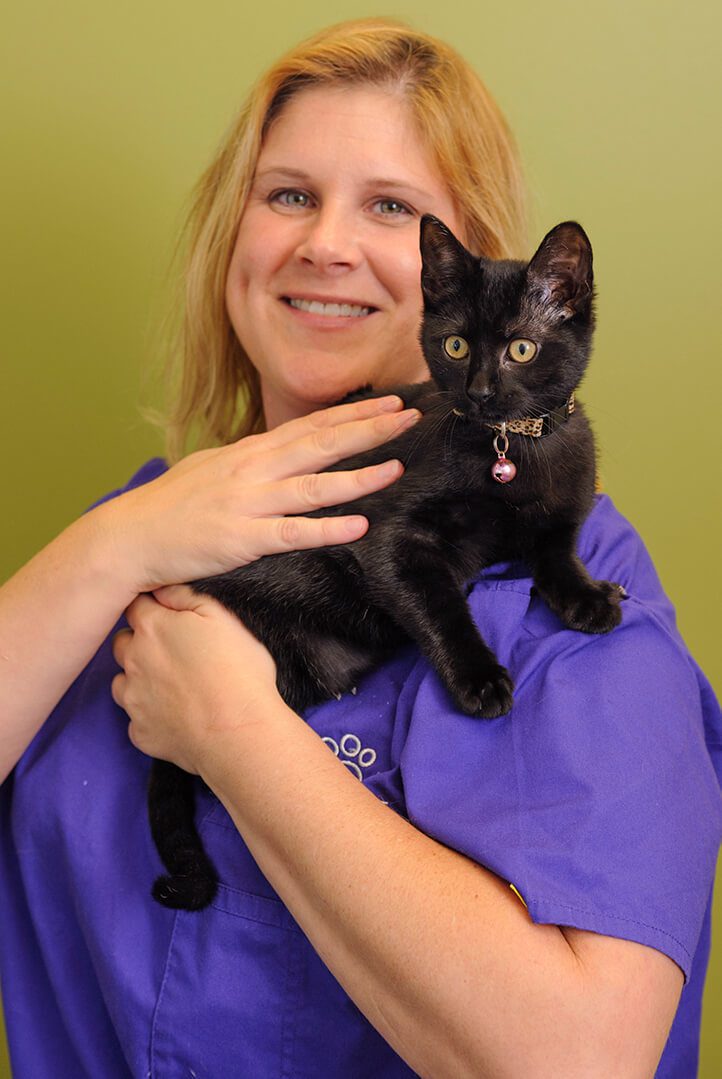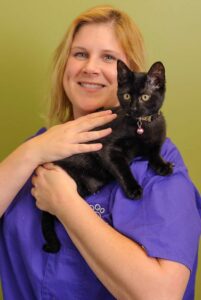 Our experienced neurology team diagnoses and treats conditions of the brain, spinal cord and peripheral nervous system. We use diagnostic technologies on par with human medicine to determine the best treatment options for your pet.
As experts in neurosurgery, we perform more than 200 neurological procedures a year to treat and manage common diseases of the brain and spinal cord.
Led by board-certified veterinary neurologists, we're proud to serve among a limited number of private veterinary practices in the nation that has been granted approval to provide ACVIM-certified neurology residency training programs.
Oncology
Our compassionate oncology team offers a variety of treatment options for pets with cancer. From initial diagnosis to ongoing care, we are focused on promoting your pet's quality of life.
We take an integrative approach to treating cancer that includes:
Taking time to listen to and answer all questions and concerns about cancer treatment
Creating a treatment plan tailored to each patient and client's individual needs
Working within client's schedules for therapy delivery
Maintaining regular updates with referring family veterinarians
By helping every pet owner understand their pet's disease and by providing appropriate educational tools, we all work together to improve and extend each pet's quality of life.
Surgery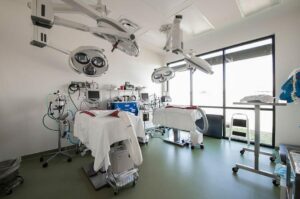 Board-certified surgeons provide dedicated care by accessing many innovative technologies and procedures. As leaders in the veterinary surgery community, we remain current with the most progressive treatment options to deliver the best care possible for pets.
Our surgery team operates in a newly-designed surgery suite, which is complete with sophisticated lighting, anesthetic monitoring equipment, digital imaging and fiber optic scope equipment for minimally invasive surgery.
We develop a personalized pain management protocol for every patient, and we closely observe your pet through anesthetic induction, surgery and recovery.