Vet relations.
To support you better, one or more members of our Vet Relations Team has been given the responsibility of serving your practice. They are in the field to serve as a liaison between our hospitals and your primary care practice. They can inform your staff about continuing education opportunities, schedule peer-to-peer visits and provide other materials that will assist you in treating your clients.
Your BluePearl Veterinary Relations Team member is Whitney Fratello.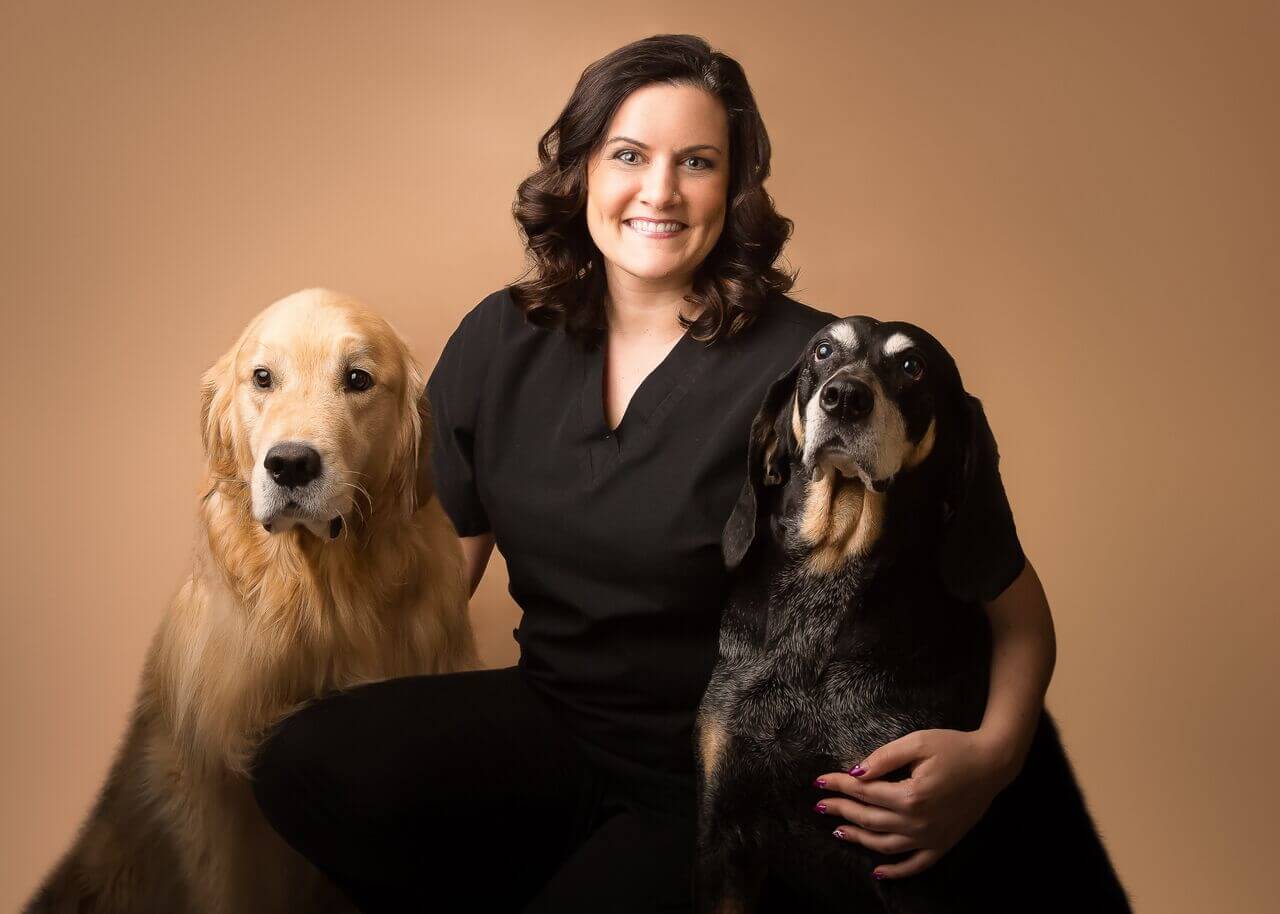 Patient referral form
Please fill this form out to refer a patient to BluePearl Paramus.
Download Form