Surgery saves Boston.
We have had three surgeries at BluePearl in Waltham with Dr. Snell.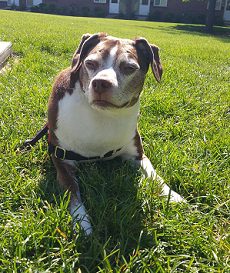 I believe that because of Dr. Snell, we have been able to give Boston three extra lives he might not have had. Boston started out at BluePearl when we found out he had liver cancer (a little over two years ago).
Dr. Snell was able to remove the tumor with clean margins and no regrowth. Boston survived cancer the first time! Then, a few months later, Boston needed knee surgery, as he couldn't apply any pressure to his back leg due to arthritis in his knee. He made a full recovery!
Sadly, a year later, Boston grew a sizeable tumor on his neck.
This was the biggest and scariest surgery of all due to the location of the tumor. I also think this is the most impressive surgery done and couldn't have been done without Dr. Snell. He felt confident he could make Boston more comfortable and remove a good portion of the tumor. Boston is 12 years old, which can make recovery from these surgeries even more difficult.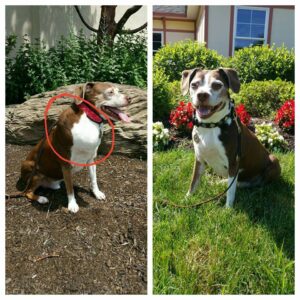 Boston has made an impressive full recovery after his second tumor surgery.
This is his before and after! What you can't see is that the tumor is twice the size as it is pictured here. Once removed, our amazing surgeon (Dr. Snell) called to say it was the size of a volleyball! Think about that for a moment on a 34-pound dog. He was holding 1/3 of his body weight in a tumor on his neck!
This dog is the most resilient soul I've ever met. He hasn't let anything in his life bring him down; it's pushed him forward. He has his spunk back, his smile, and his glowing soul shines bright. Anyone that has met him knows he's a special dog.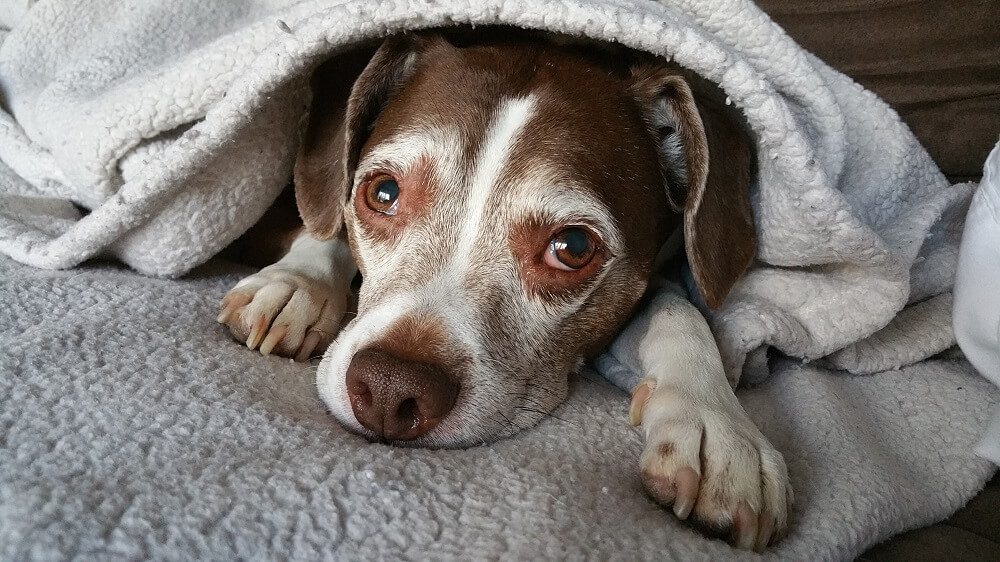 I feel very blessed to have developed such a special bond with this guy, and I feel even more blessed to have found BluePearl and their amazing staff! I'd do anything in my power to repay the energy and drive Boston gives me every day to be the best person I can. It's funny how the connection between animal and spirit can be so impactful.
BluePearl Veterinary Partners is the most amazing specialty veterinary hospital in the Massachusetts area! Because of them, this has been all possible!