A Quick and Accurate Diagnosis for a Beloved Dog
My 16-year-old dog suddenly collapsed on Memorial weekend. I took her to this BluePearl Emergency Pet Hospital, the staff was amazing. They rushed out with a gurney and got my dog, they were triaging the whole time, they took her right to the back. Within 10 minutes I had a diagnosis of an abdominal tumor.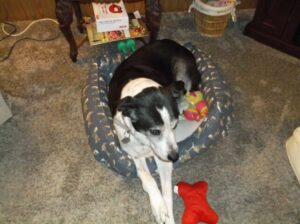 My sweet Tinker had to be put to sleep but they were very compassionate and caring. I could not ask for better care for such a difficult situation, thank you all.