URGENT NOTICE: Our ER is experiencing a high volume of cases. Please call ahead so we can talk you through your pet's situation and prepare for your arrival.
BluePearl Pet Hospital – serving the communities of Augusta, GA.
BluePearl Pet Hospital, located in Augusta, GA serves pet owners in the Augusta area with specialty and emergency care.
We're located right off Riverwatch Parkway, near I-20 exit 200.
Emergency and specialty medicine in Augusta, GA.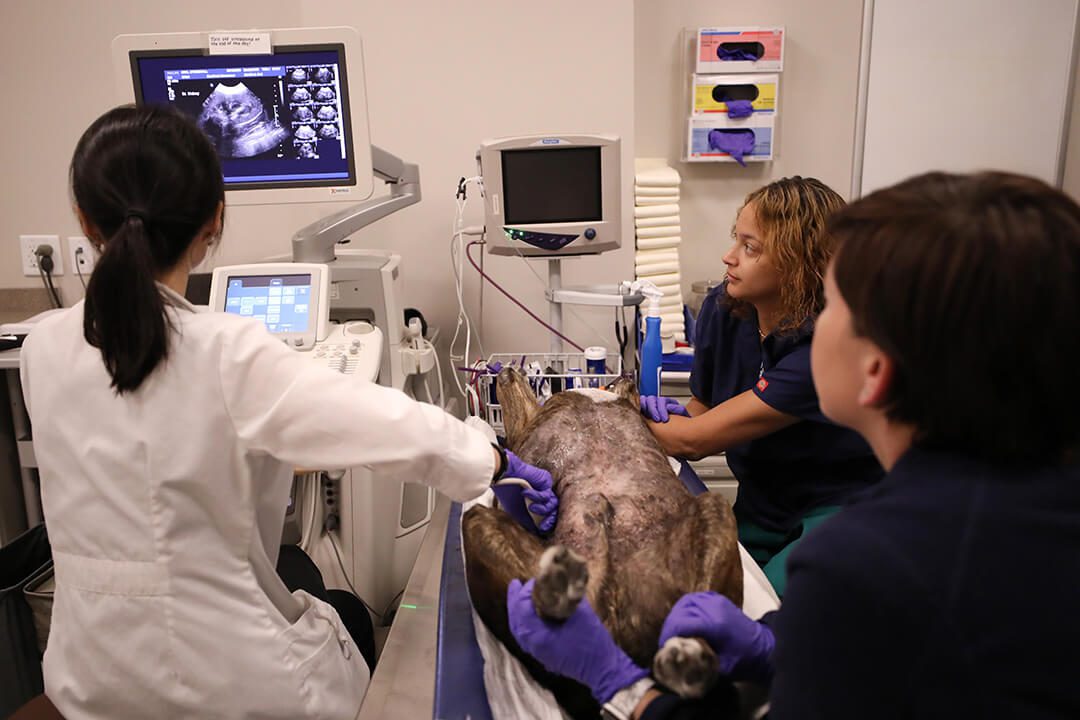 When you have a pet emergency, seconds count. We want you to know, we're ready. If your pet has a condition that requires a specialist's expertise, we're ready for that too. Our experienced veterinarians, vet technicians and support staff work closely together to provide the comprehensive, compassionate care your pet needs and deserves.
While there is no appointment necessary for our emergency vet services, please call ahead and let us know you're coming. Emergencies are stressful, but once you arrive at our pet hospital, our experienced team of veterinarians, vet technicians and support staff work together quickly to provide the comprehensive, compassionate care your pet needs. With in-house lab diagnostics, including x-rays and a CT scanner, we're prepared to triage, diagnose and treat your pet during an emergency.
Available by referral, the compassionate clinicians at BluePearl treat pets with complex or chronic illnesses and injuries. Our services are available for pets who need specialized diagnostics, treatments or procedures.
Our goal is to provide the highest quality veterinary care possible by acting as an extension of your primary care veterinarian. We do this by nurturing a strong relationship with you and your veterinarian through open communication, recommendations and treatment by our trained specialists, access to advanced technology and support care by our compassionate staff.
To learn more about the specialties offered at our Augusta hospital, visit our Specialties & Services page.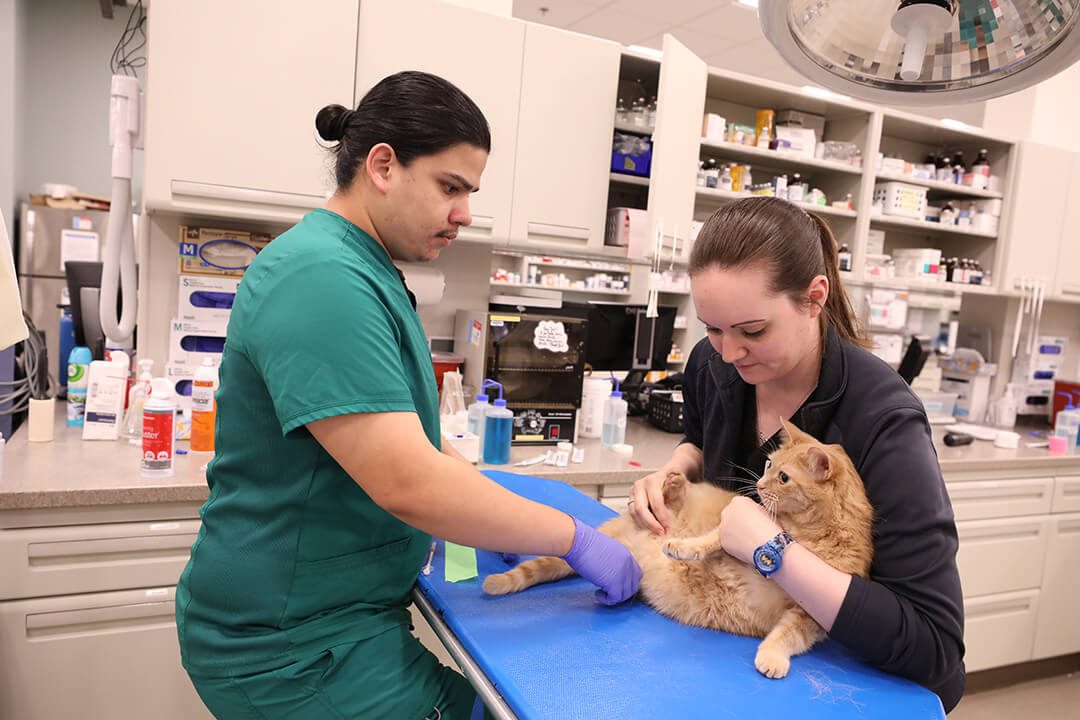 Our
veterinarians.
Caring for your pets is our passion. Meet our team of veterinary specialists here to help you and your pet.