Advanced specialty care for pets in Johns Creek, Georgia.
Atlanta Veterinary Specialists (AVS) is a state-of-the-art veterinary specialty hospital located in Johns Creek, Georgia, northeast of Atlanta. With a team that includes a board-certified specialist and skilled veterinary professionals, our hospital treats patients with cutting-edge medicine using the latest technology.
Specialty veterinary medicine in the Atlanta area.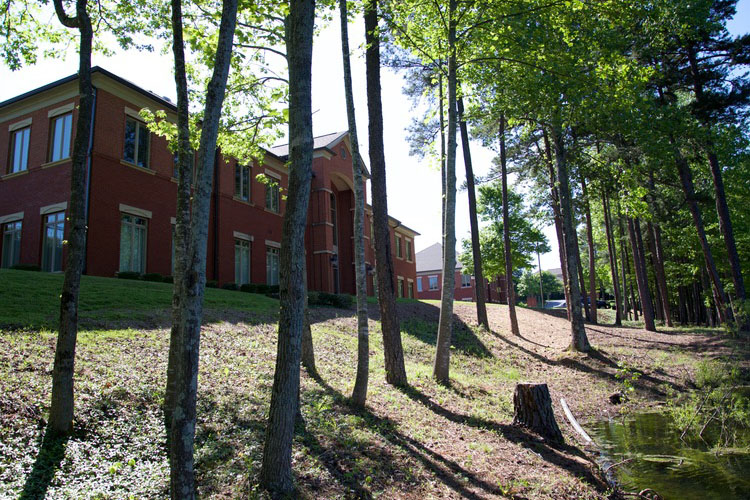 Our experienced team of veterinarians, vet technicians and support staff work closely together to provide the comprehensive, compassionate care your pet needs and deserves.
Available by referral, the team at Atlanta Veterinary Specialists treats pets with complex or chronic illnesses and injuries. We offer specialty diagnostics, treatments and procedures.
Our goal is to provide the highest quality veterinary care possible by acting as an extension of your primary care veterinarian. We do this by nurturing a strong relationship with you and your veterinarian through open communication, recommendations and treatment by our trained specialist, access to advanced technology and support care by our compassionate staff.
Learn more about the veterinary specialties and services offered at our hospital.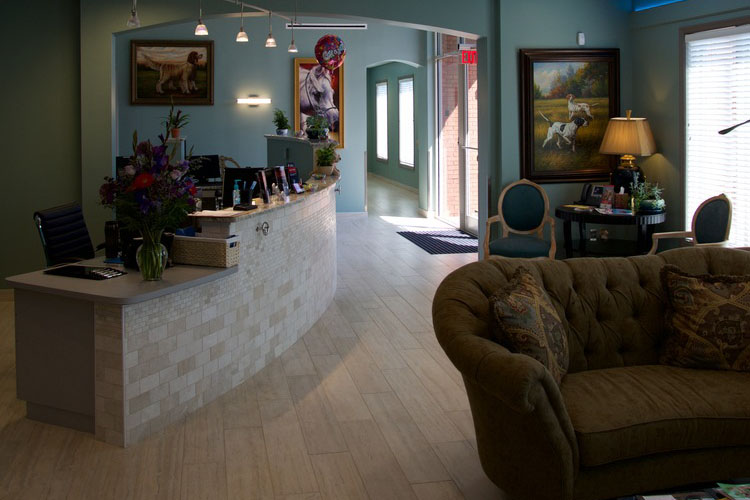 Our
veterinarians.
Caring for your pets is our passion. Meet our team of veterinary specialists here to help you and your pet.
About Our Specialty Pet Hospital – Johns Creek.
Since 1988, AVS has led the way in advanced veterinary care. While we have continued to grow, our dedication to our patients has remained the same, and we always remember our mission and core values: to provide exceptional patient care and passionate client service while improving the lives of every pet and family we work with.
Our team respects the close bond between pets and their owners. We treat each patient with dignity, compassion and kindness.
Pet owners.
At Atlanta Veterinary Specialists (AVS), providing our customers with remarkable service is a top priority. We're committed to making your veterinary visit as smooth as possible.
Have questions prior to your visit? We're happy to help. Contact our hospital team at 770.407.3000 or [email protected].
Testimonials.
"Dr. Schick is so thorough. She takes plenty of time and makes sure you understand the diagnosis and treatment. The customer service by everyone in the office is outstanding." — AVS dermatology client
"Dr. Schick has totally restored the quality of life for our cat and therefore us. The staff is so friendly and knowledgeable and they treat the animal patient and the parents of the animal. My husband and I will always be grateful for what AVS did for us. Our cat who was once in pain and isolated from the other pets is now playing and developing other cat friends in the family because he is well!" — AVS dermatology client