Advanced Specialty Care for Pets in Georgia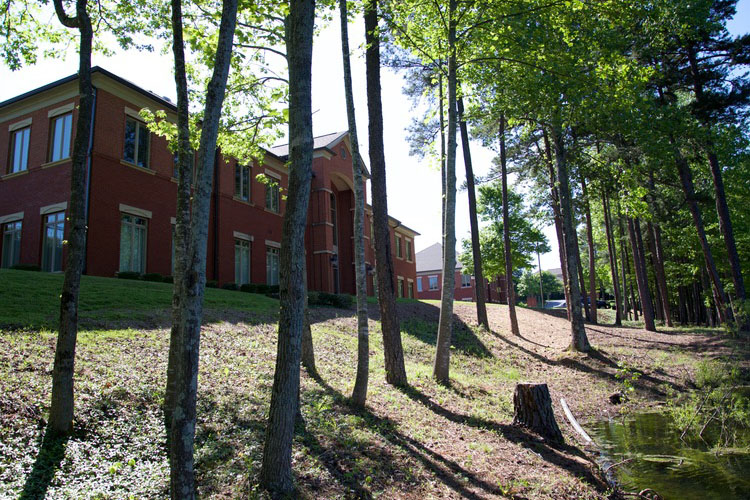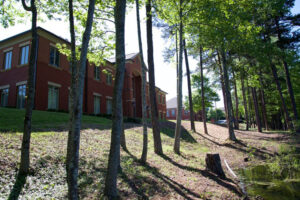 Atlanta Veterinary Specialists (AVS) is a state-of-the-art veterinary specialty hospital located in Johns Creek, Georgia, northeast of Atlanta. With a team that includes a board-certified specialist and skilled veterinary professionals, our hospital treats patients with cutting-edge medicine using the latest technology.
Specialty Vet Medicine in the Atlanta Area
Available by referral, the team at Atlanta Veterinary Specialists treats pets with complex or chronic illnesses and injuries. We offer specialty diagnostics, treatments and procedures.
Our goal is to provide the highest quality veterinary care possible by acting as an extension of your primary care veterinarian. We do this by nurturing a strong relationship with you and your veterinarian through open communication, recommendations and treatment by our trained specialist, access to advanced technology and support care by our compassionate staff.
Learn more about the veterinary specialties and services offered at our hospital.
About Our Specialty Pet Hospital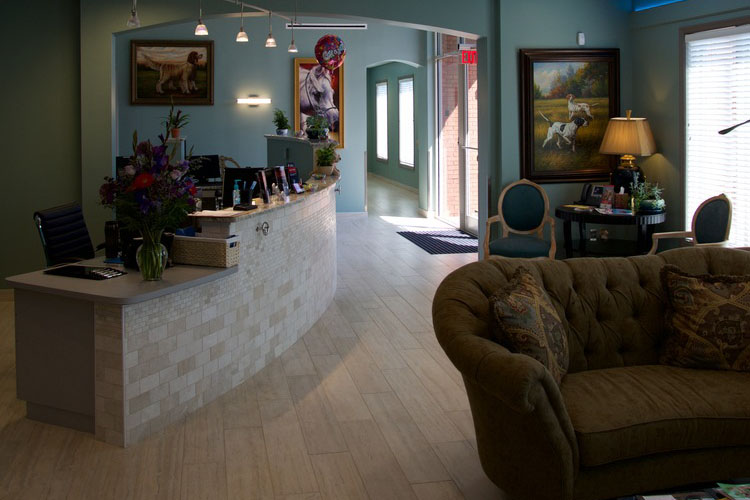 Since 1988, AVS has led the way in advanced veterinary care. While we have continued to grow, our dedication to our patients has remained the same, and we always remember our mission and core values: to provide exceptional patient care and passionate client service while improving the lives of every pet and family we work with.
Our team respects the close bond between pets and their owners. We treat each patient with dignity, compassion and kindness.