Specialty Hours – Our Specialty Hours are Mon – Fri 8am to 6pm
BluePearl Pet Hospital – serving downtown Manhattan.
Our emergency and specialty pet hospital is located in Downtown Manhattan and serves neighborhoods such as Chelsea, East Village, Flatiron District, Gramercy Park, Greenwich Village, Nolita, Soho, Tribeca and Union Square.
Formerly known as VCA Fifth Avenue Veterinary Specialists, BluePearl in Downtown Manhattan is located off Fifth Avenue on West 15th Street and is accessible by public transportation.
Emergency & specialty medicine in downtown Manhattan, NY.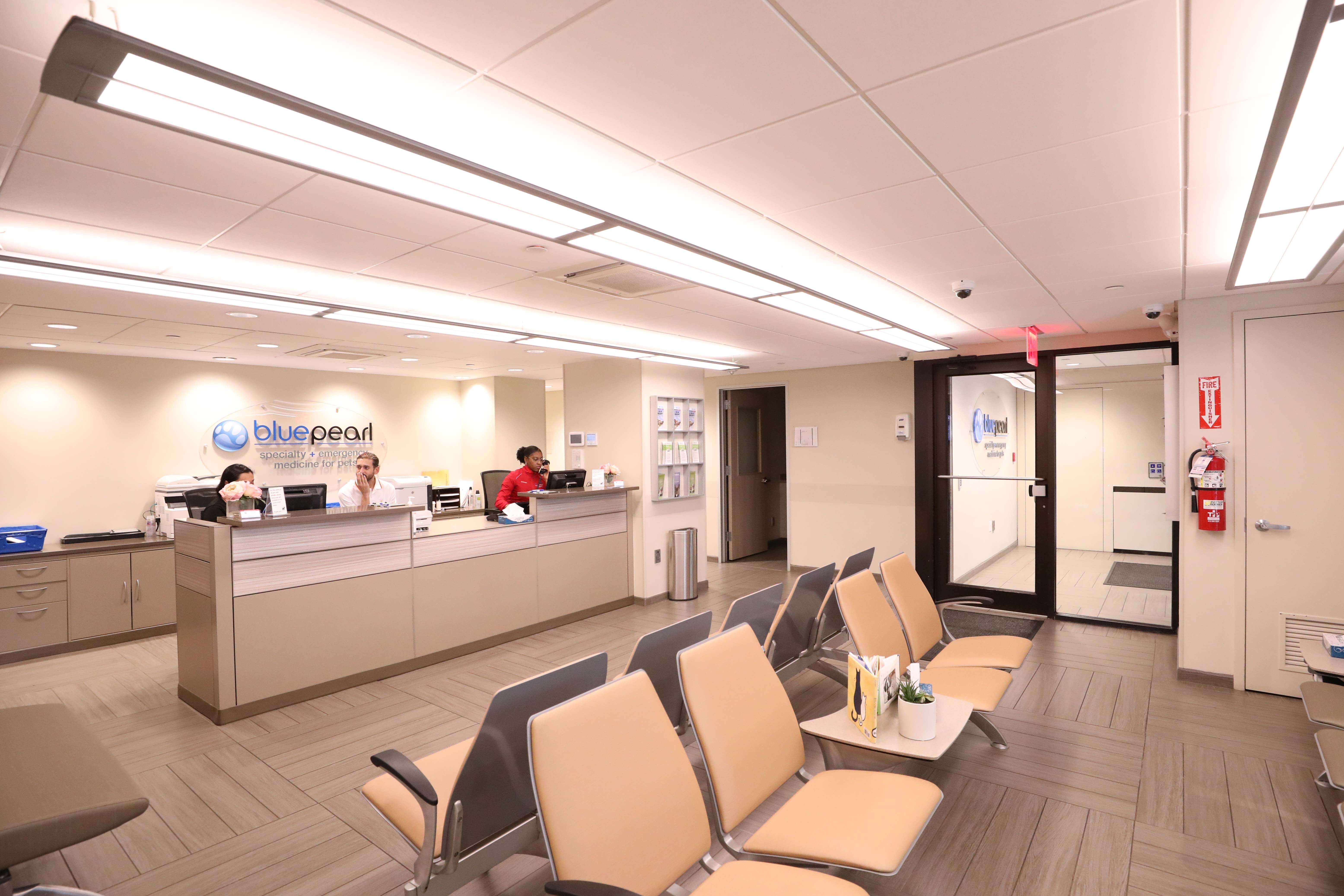 If your pet has a condition that requires a specialist's expertise, our veterinary hospital offers medically-advanced care and treatments. Our experienced team of veterinarians, vet technicians and support staff work closely together to provide the comprehensive, compassionate care your pet needs and deserves.
Our veterinary specialists work directly with your primary care vet to understand your pet's condition and develop the appropriate treatment plan. Visits to our specialists are usually by referral from your primary care vet and by appointment. Learn more about veterinary specialists.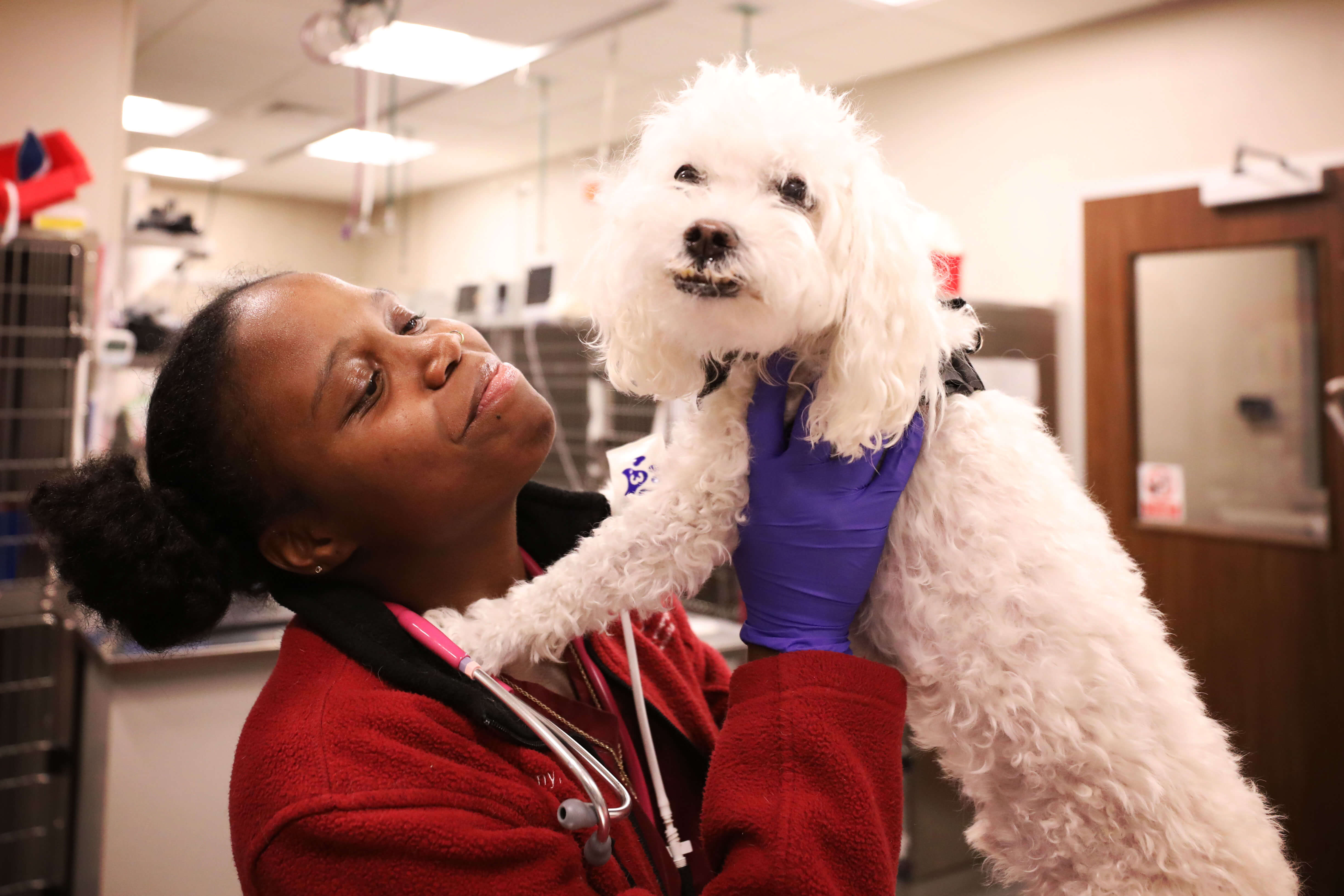 Our
veterinarians.
Caring for your pets is our passion. Meet our team of veterinary specialists here to help you and your pet.
About our BluePearl Pet Hospital – Downtown NYC.
BluePearl has New York City covered with four hospitals. We have 24-hour emergency animal hospitals in Queens, Brooklyn and Midtown Manhattan, on duty and ready to care for your pet.
If you need a board-certified expert for a chronic condition, our specialty hospital in Downtown Manhattan is the boutique of the bunch; small enough to cater discreetly to the needs of individual clients, yet sophisticated enough to have a 64-slice CT scanner and echocardiography.
Our staff accommodates special requests, such as extra visitations or phone updates, knowing that pet owners in the nearby Chelsea, Gramercy and Greenwich Village areas want the very best for their pets.
Pet owners.
At BluePearl Pet Hospitals, providing our customers with remarkable service is a top priority. We're committed to making your veterinary visit as smooth as possible.
Have questions prior to your visit? We're happy to help. Contact our hospital team at 212.924.3311 or [email protected].