Specialty and emergency pet hospital in Mount Pleasant, SC.
BluePearl Pet Hospital provides specialty and emergency care for your pet. Our compassionate doctors provide accessible, specialized medical services for pets in the Mount Pleasant community and greater Charleston area. Previously, our hospital was known as Veterinary Specialty Care (VSC).
Specialty and emergency veterinary medicine in Mount Pleasant, SC.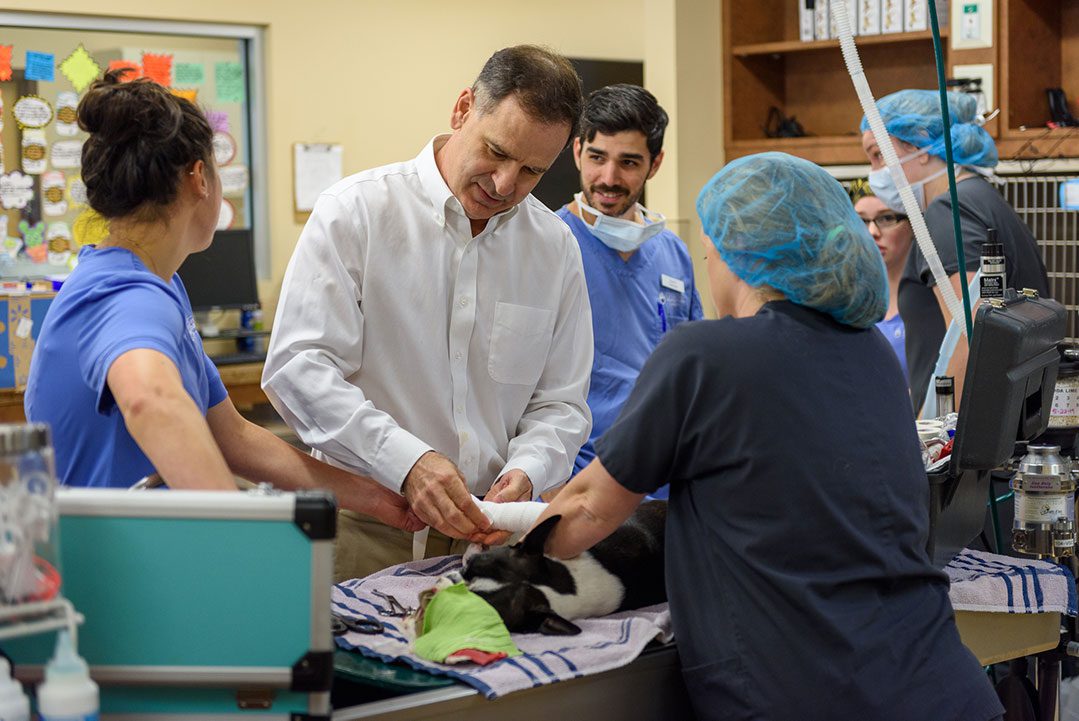 When your pet needs emergency care, seconds count. Our team is ready to provide expert care 24/7 in case of a pet emergency. If your pet requires a veterinary specialist, we are ready for that too. Our experienced team of veterinarians, vet technicians and support staff work closely together to provide the comprehensive, compassionate care your pet needs and deserves.
We're open 24 hours a day, 7 days a week and 365 days a year to provide emergency care for pets with urgent medical needs. Our skilled clinicians deliver remarkable care when your pet's primary veterinarian's office may be closed. If your pet is experiencing any of the following signs or symptoms, we're here to help:
Pain or significant discomfort
Injury or trauma
Prolonged diarrhea or vomiting
Changes in activity level or breathing
Difficulty urinating
No appointment is necessary for our emergency vet services, but if possible, please call ahead at 843.216.7554 to let us know you're coming.
Available by referral, the specialists at BluePearl Pet Hospital treat pets with complex or chronic illnesses and injuries. Our services are available for pets who need specialized treatments or procedures.
Our goal is to provide the highest quality veterinary care possible by acting as an extension of your primary care veterinarian. We do this by nurturing a strong relationship with you and your veterinarian through open communication, recommendations and treatment by our trained specialists, access to advanced technology and support care by our compassionate staff.
Learn more about the veterinary specialties and services offered at our Mount Pleasant hospital.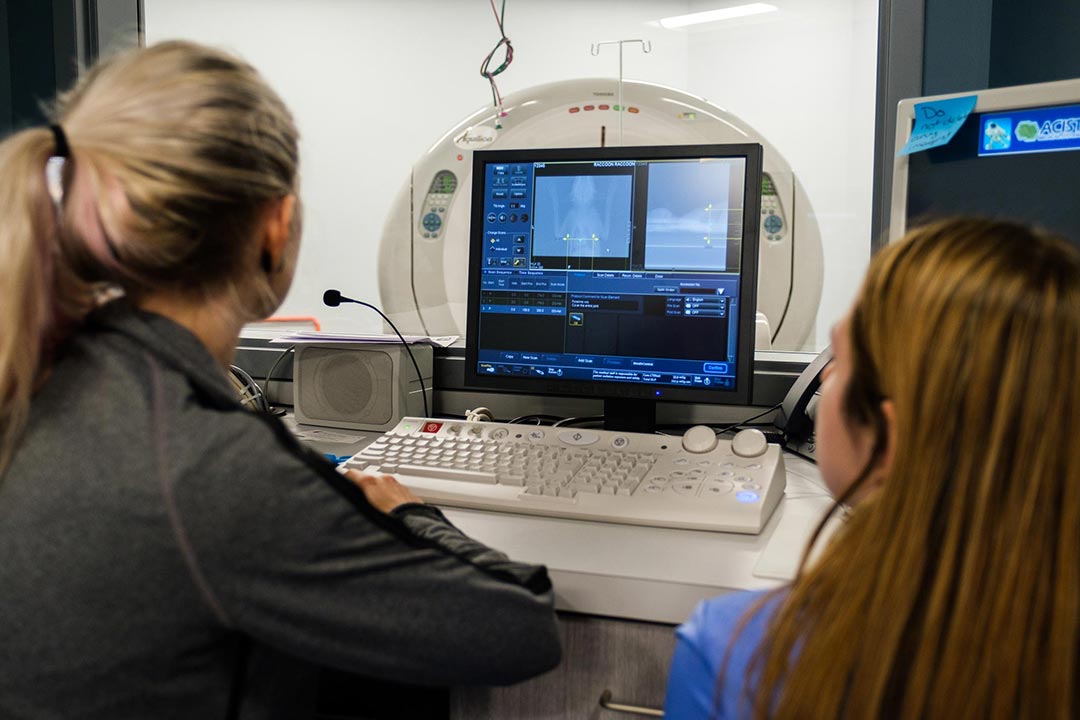 Our
veterinarians.
Caring for your pets is our passion. Meet our team of veterinary specialists here to help you and your pet.
Meet our sister hospital.
We have locations in Mount Pleasant and Summerville to make it convenient for pet owners in the Charleston area to have access to specialty veterinary and emergency care.
BluePearl Pet Hospital – Summerville.
319 E. 3rd N. St.
Summerville, SC 29483
Pet owners
At BluePearl Pet Hospitals, providing our customers with remarkable service is a top priority. We're committed to making your veterinary visit as smooth as possible.
Have questions prior to your visit? We're happy to help. Contact our hospital team at 843.216.7554 or [email protected].
Testimonials.
"Dr. Megan Cook helped get us through that very sad time with all the grace and kindness you could ever imagine." – Sarah H
Read more of Sarah's story.