Specialty and emergency pet hospital in Reno, NV.
BluePearl Pet Hospital in Reno, formerly Sierra Veterinary Specialists and Emergency Center, provides advanced specialty care and emergency services for pets. Our dedicated clinicians serve clients throughout northern Nevada, including the Carson City, Reno and Lake Tahoe communities.
Our advanced veterinary specialty care includes cardiology, dentistry and oral surgery, dermatology, advanced diagnostic imaging, internal medicine, interventional radiology, rehabilitation, and surgery including orthopedic, oncologic and neurosurgery.
Specialty and emergency veterinary medicine in Nevada.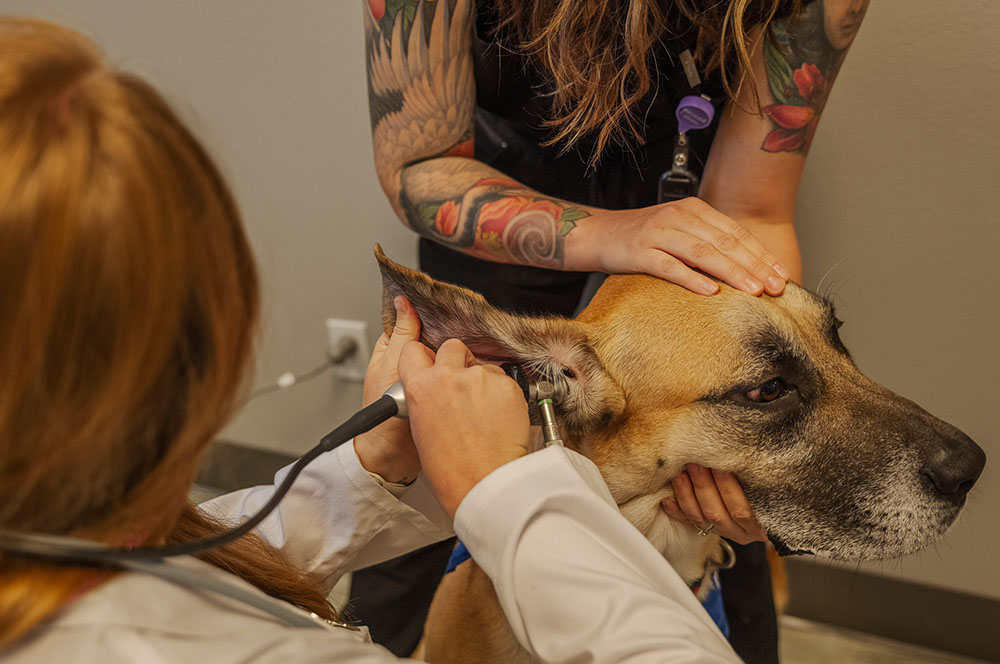 When your pet needs emergency care, seconds count. Our team is ready to provide expert care in case of a pet emergency. If your pet requires a veterinary specialist, we are ready for that too. Our experienced team of veterinarians, vet technicians and support staff work closely together to provide the comprehensive, compassionate care your pet needs and deserves.
Our highly dedicated emergency team members have extensive experience diagnosing and treating all types of pet emergencies, including:
Accident or trauma
Diarrhea and vomiting
Difficulty breathing
Seizures
Complications relating to a chronic illness
Toxicities
Our facility is equipped with advanced diagnostic imaging technology and sophisticated monitoring tools to deliver top-notch emergency care. From initial triage to discharge and ongoing care, it's our mission to uphold the highest level of professional, compassionate care for you and your pet.
In the event of an emergency, please call ahead and let us know you're coming. There is no appointment necessary for our emergency vet services.
Available by referral from your pet's primary veterinarian, the specialty clinicians at BluePearl Pet Hospital are the experts in treating complex, chronic and challenging conditions in pets. We work in partnership with you and your pet's primary veterinarian to understand your pet's unique medical needs and develop a comprehensive treatment plan that focuses on quality of life.
Learn more about our specialty services or read our clinician bios.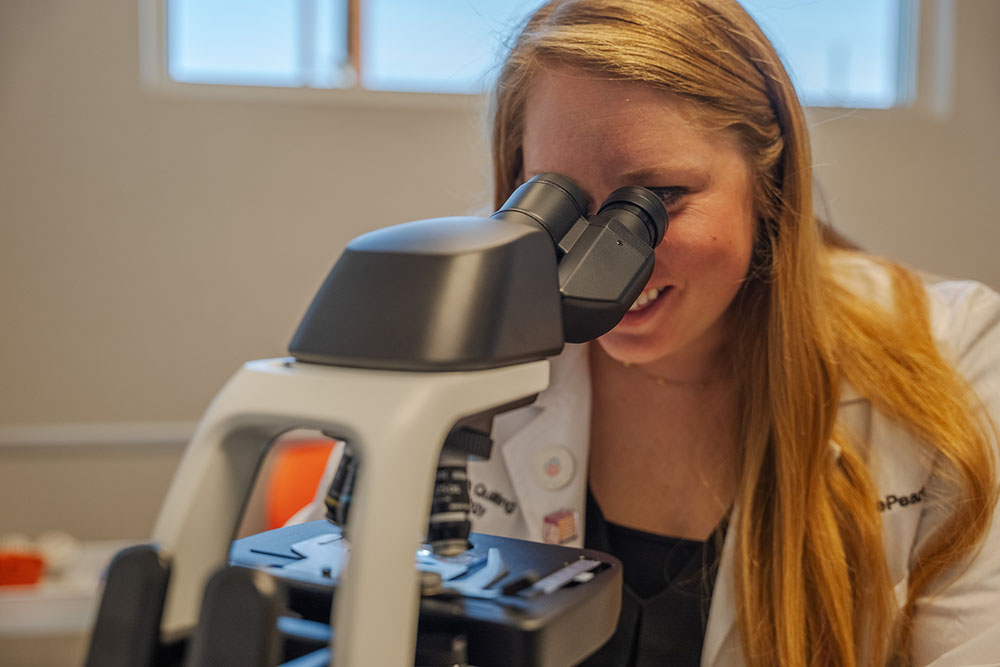 Our
veterinarians.
Caring for your pets is our passion. Meet our team of veterinary specialists here to help you and your pet.
About our BluePearl Pet Hospital – Reno, NV.
Located in Reno, our specialty and emergency pet hospital is specifically designed for your pet's comfort and quality veterinary care. Special features include:
A surgical suite that's equipped with advanced surgical and monitoring technologies
Comfortable and spacious areas for patients, including exam rooms, treatment areas and kennels
The latest veterinary technology for continuous improvement and innovation in our delivery of care
Diagnostic imaging equipment like ultrasound, MRI and x-rays to pinpoint your pet's specific condition
Pet owners.
At BluePearl Pet Hospitals, providing our customers with remarkable service is a top priority. We're committed to making your veterinary visit as smooth as possible.
Have questions prior to your visit? We're happy to help. Contact our hospital team at 775.358.8555 or [email protected].