Veterinary Relations in Rockville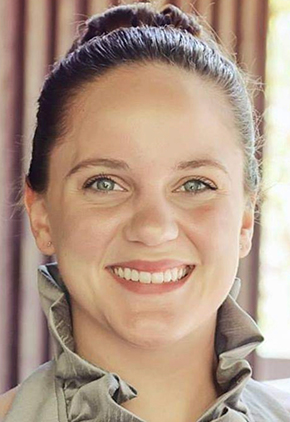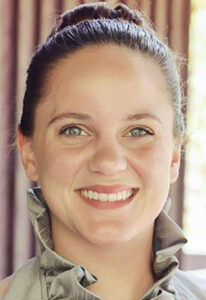 As a primary veterinarian, you're one of our closest partners in the community. Meet your veterinary relations representative, who serves as the liaison between your practice and ours.
Danielle Gilbert
301.272.4082
danielle.gilbert@bluepearlvet.com
Your veterinary relations representative is here to:
Inform your staff about continuing education (CE) opportunities
Schedule visits with your practice and discover how we can continually improve our partnership
Deliver essential training for a seamless referral process
Provide up-to-date referral and information materials for you and your clients
Arrange time for you to get to know our specialists
Please contact Danielle for assistance relating to these items, answers to your questions and more.
Unique to Rockville – Mechanical Ventilation
For pets with a life-threatening breathing crisis, mechanical ventilation can serve as a life-saving treatment option. BluePearl Specialty and Emergency Pet Hospital's Critical Care department is proud to offer this service to pets in need, thus upholding our mission to provide remarkable care to pets.
Mechanical ventilation provides respiratory support to animals who are unable to maintain ventilation or oxygenation on their own. It is used to manage a wide variety of conditions, including respiratory muscle weakness and paralysis, drug intoxications, certain neurological conditions, and many lung diseases such as pneumonia, acute respiratory distress syndrome (ARDS), congestive heart failure, and other forms of pulmonary edema.
While mechanical ventilation does not cure disease, it provides critical lung function support allowing time to treat the underlying illness. It requires intensive care and continuous monitoring.
Your emergency and critical care teams can help you decide whether this is the right treatment for your patient.