BluePearl in Daly City, CA – serving the greater San Francisco, San Mateo and Daly City areas.
Our pet hospital, just south of San Francisco, serves the San Francisco peninsula and San Mateo county area and is easily accessible from 19th Ave, the 280 and the 101.
We have parking spaces to accommodate even the busiest of days and are also just two blocks away from the Daly City BART station.
Specialty and emergency medicine in Daly City, South San Francisco and San Mateo California.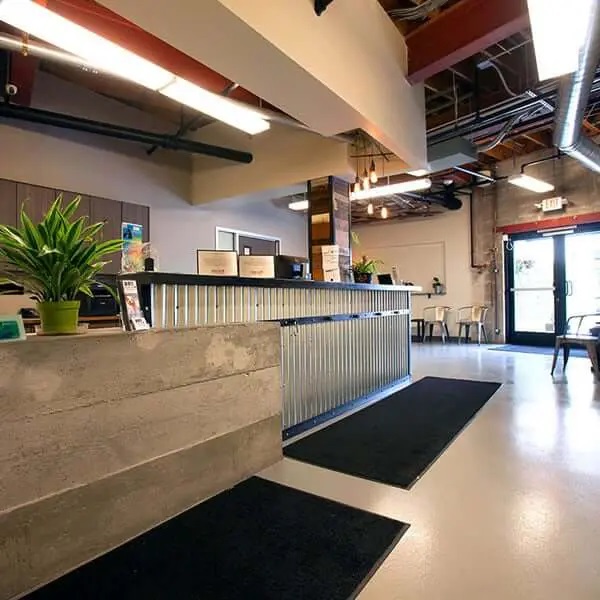 When you have a pet emergency, seconds count. We want you to know, we're ready. If your pet has a condition that requires a specialist's expertise, we're ready for that too. Our experienced veterinarians, vet technicians and support staff work closely together to provide the comprehensive, compassionate care your pet needs and deserves.
Our veterinary specialists work directly with your primary care vet to understand your pet's condition and develop the appropriate treatment plan. Visits to our specialists are usually by referral from your primary care vet and by appointment. Learn more about our hospital's veterinary specialties.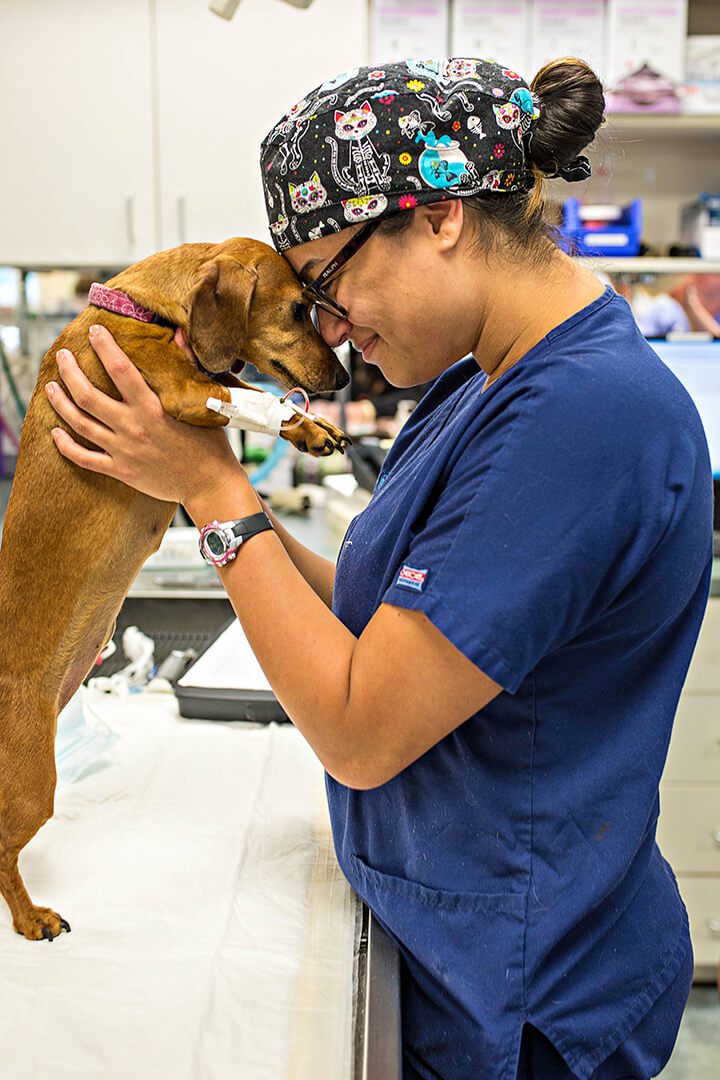 Our
veterinarians.
Caring for your pets is our passion. Meet our team of veterinary specialists here to help you and your pet.
About our BluePearl Pet Hospital – Daly City.
We strive to match the quality and integrity of animal healthcare with that of human healthcare, and our hospital's state-of-the-art equipment reflects that vision.
We care for your pets as if they were our own and tailor every treatment according to their specific needs.
From snake bites to seizures, our experts have seen it all, and are prepared to handle your pet's unique medical situation.
Our pet hospital is equipped to handle emergencies that call for the quick actions of blood transfusions and resuscitation.
Our BluePearl Pet Hospital in Daly City was formerly known as Nor Cal Veterinary Emergency and Specialty Hospital.
Pet owners
At BluePearl Pet Hospitals, providing our customers with remarkable service is a top priority. We're committed to making your veterinary visit as smooth as possible.
Have questions prior to your visit? We're happy to help. Contact our hospital team at 415.413.7363 or [email protected].