We're moving! This summer, our hospital is temporarily relocating. We'll be delivering the same exceptional care in a new space in Golden Valley – more information coming soon.
URGENT NOTICE: Our ER is experiencing a high volume of cases. Please call ahead so we can talk you through your pet's situation and prepare for your arrival.
BluePearl Pet Hospital Eden Prairie – serving the twin cities.
Our 24-hour pet hospital is located in Eden Prairie and serves Minneapolis and St. Paul. Because of our advanced care, we also draw patients from all over Minnesota, as well as North Dakota, South Dakota, Wisconsin and Iowa.
Emergency and referral medicine in Eden Prairie, Minnesota.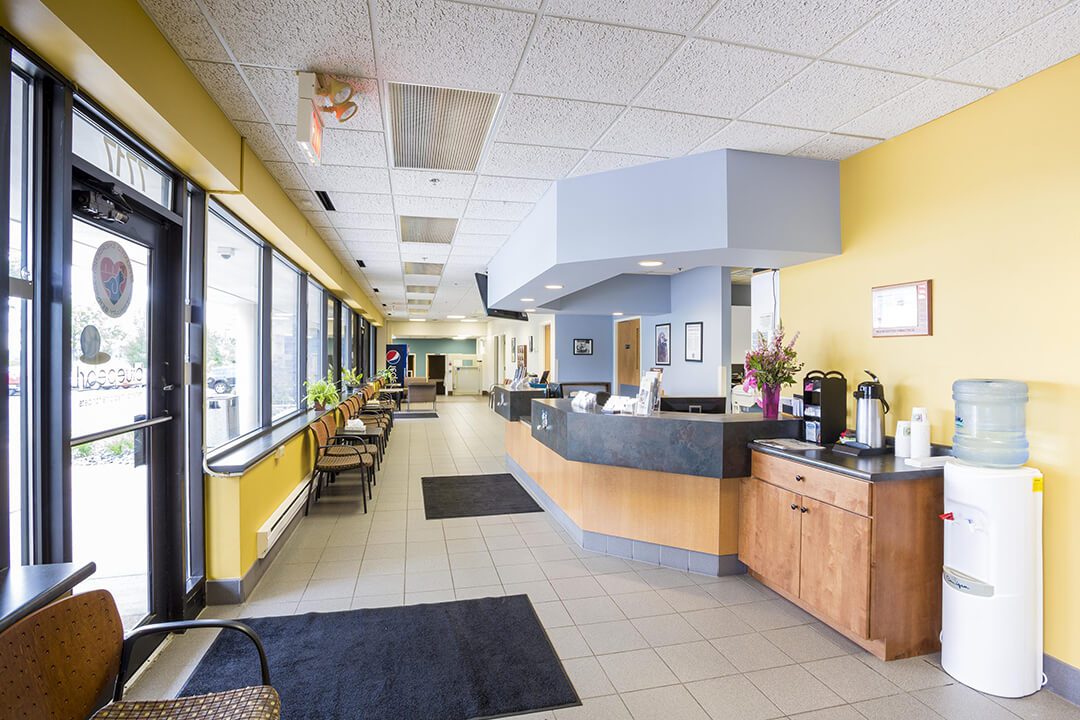 When your pet needs emergency care, seconds count. Our team is ready to provide expert care in case of a pet emergency. If your pet requires a veterinary specialist, we are ready for that too. Our experienced team of veterinarians, vet technicians and support staff work closely together to provide the comprehensive, compassionate care your pet needs and deserves.
Our veterinarians work directly with your primary care vet to understand your pet's condition and develop the appropriate treatment plan. Visits to our veterinarians are usually by referral from your primary care vet and by appointment. Learn more about veterinary services.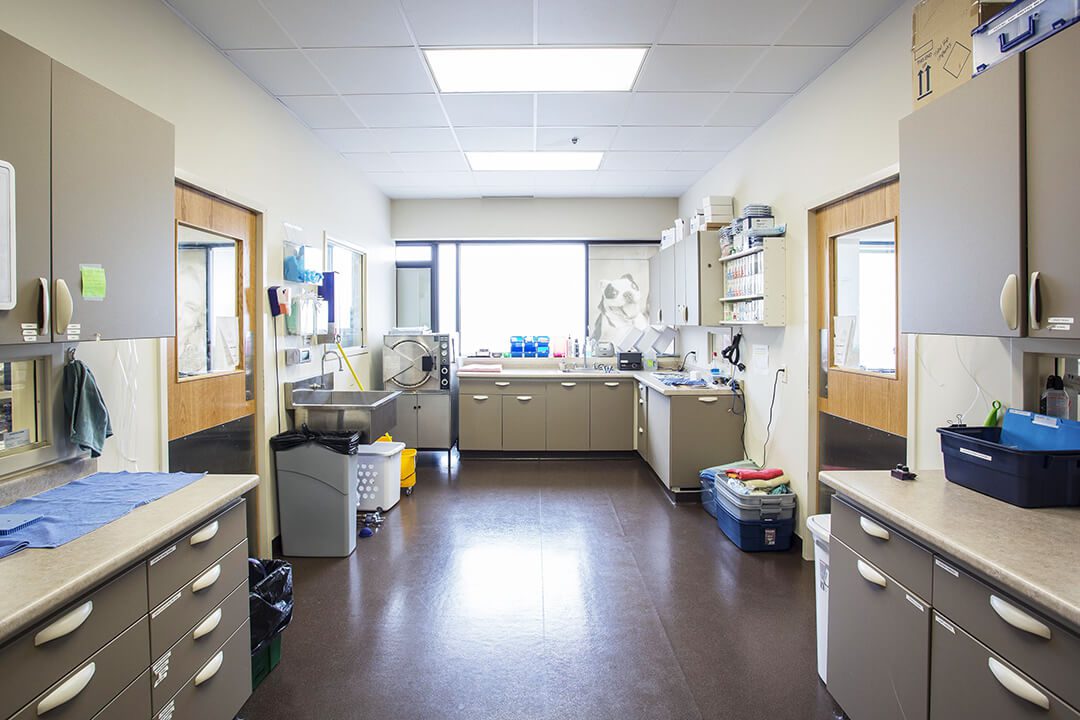 Our
veterinarians.
Caring for your pets is our passion. Meet our team of veterinary specialists here to help you and your pet.
About our BluePearl Pet Hospital – Eden Prairie.
Our fully-equipped hospital features friendly, considerate staff, expert veterinarians and state-of-the-art technology, including an MRI and a CT scanner.
Our vets collaborate closely with each other – and with your family veterinarian – so we can provide the best possible care for your pet.
The BluePearl pet hospital in Eden Prairie was previously named Affiliated Emergency Veterinary Services. We are open 24 hours a day, seven days a week.
Pet owners.
At BluePearl Pet Hospitals, providing our customers with remarkable service is a top priority. We're committed to making your veterinary visit as smooth as possible.
Have questions prior to your visit? We're happy to help. Contact our hospital team at 952.942.8272 or [email protected].
Testimonials.
"There are no words to thank Dr. Mourning, Dr. Hansen, and Dr. Trumble for all the wonderful care they provided for my Sailor. They were always looking out for him, often going above and beyond to provide the best care for him." — Cathy
Read more about Cathy and Sailor's visits to our hospital.
"If it weren't for Dr. Campbell and the rest of the team at BluePearl in Eden Prairie, Drake wouldn't be here today." — Hanna
Read more of Hanna and Drake's story.