URGENT NOTICE: Please call ahead for ER. We are experiencing a high volume of cases. Please call the hospital ahead of arrival.
BluePearl Pet Hospital Golden Valley – serving the twin cities.
Our pet hospital is located in Golden Valley and is convenient to downtown Minneapolis and the surrounding communities.
Emergency + referral medicine in Golden Valley, MN.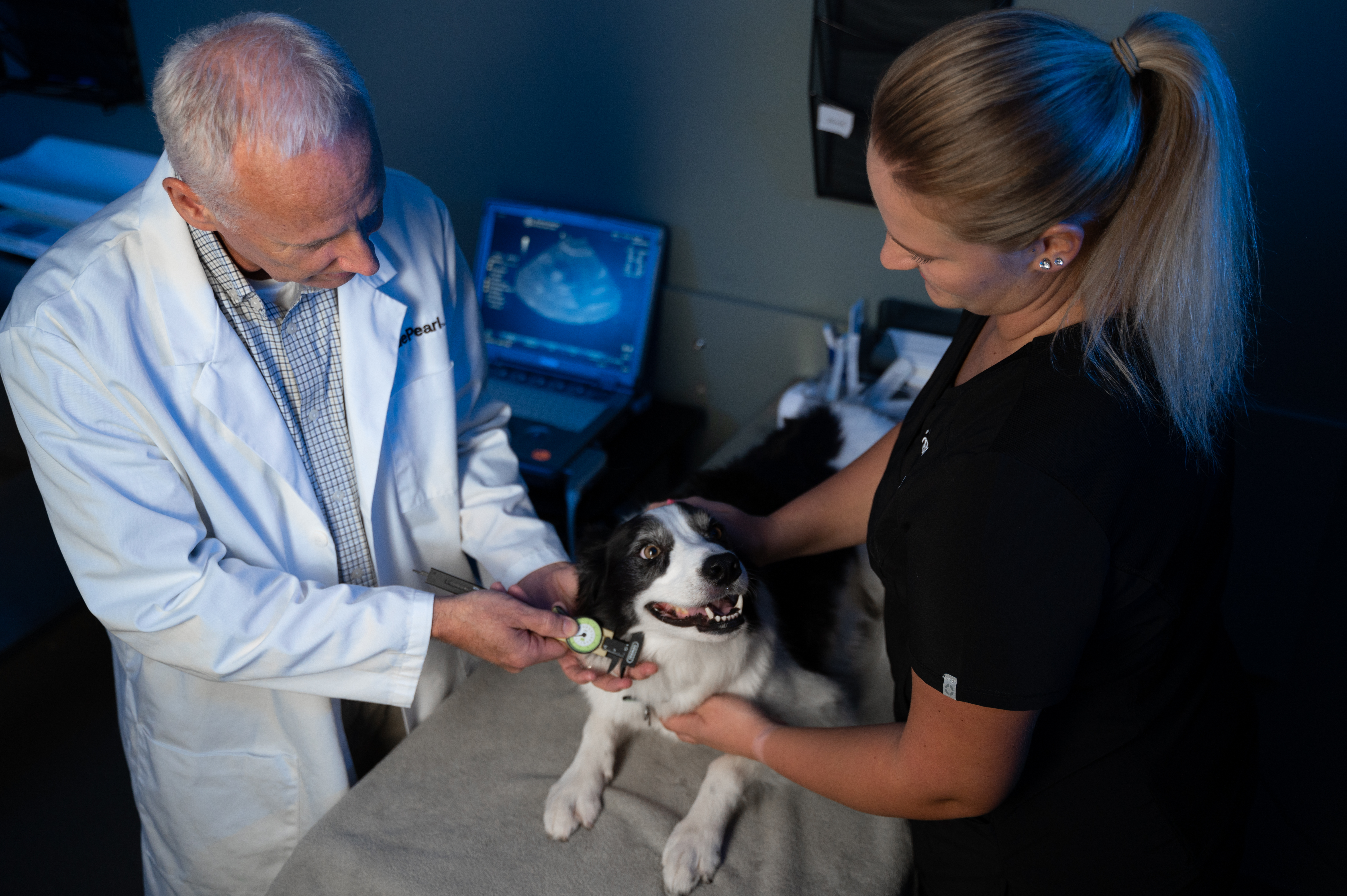 When your pet needs emergency care, seconds count. Our team is ready to provide expert care in case of a pet emergency. If your pet needs advanced veterinary care, we are ready for that too.
Our experienced team of veterinarians, vet technicians and support staff work closely together to provide the comprehensive, compassionate care your pet needs and deserves.
Our veterinarians work directly with your primary care vet to understand your pet's condition and develop the appropriate treatment plan. Visits to our veterinarians are usually by referral from your primary care vet and by appointment.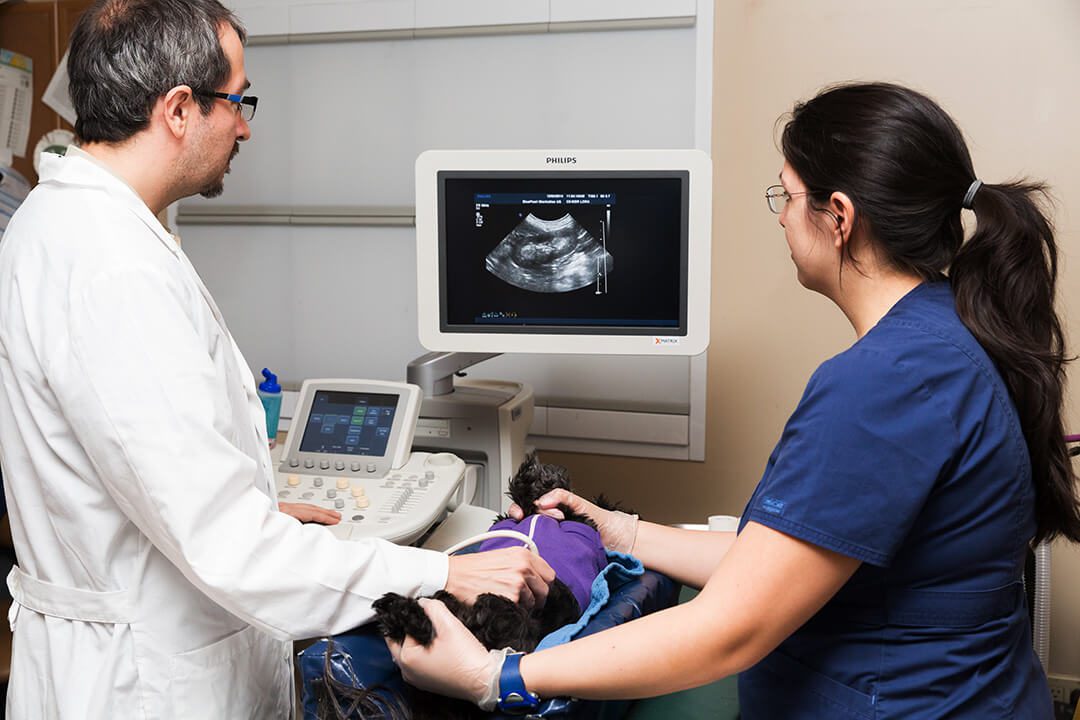 Our
veterinarians
Caring for your pets is our passion. Meet our team of veterinarians here to help you and your pet.
About our hospital.
Previously named Affiliated Emergency Veterinary Service, our Golden Valley hospital delivers the highest quality of medicine for pets. From initial triage to developing an ongoing, custom treatment plan, our expert veterinarians provide compassionate care with excellence.
Our hospital features an in-house laboratory, a pharmacy, advanced diagnostic equipment, and more.
Pet owners
At BluePearl, providing our customers with remarkable service is a top priority. We're committed to making your visit as smooth as possible.
Have questions prior to your visit? We're happy to help. Contact our hospital team at 952.942.8272 or [email protected].