NOTICE: Please call ahead so we can talk you through your pet's situation and prepare for your arrival.
BluePearl Pet Hospital Nashville – 24/7 emergency pet hospital.
Our 24/7 pet emergency hospital serves Nashville and Middle Tennessee.
Emergency and specialty pet care in Nashville, TN.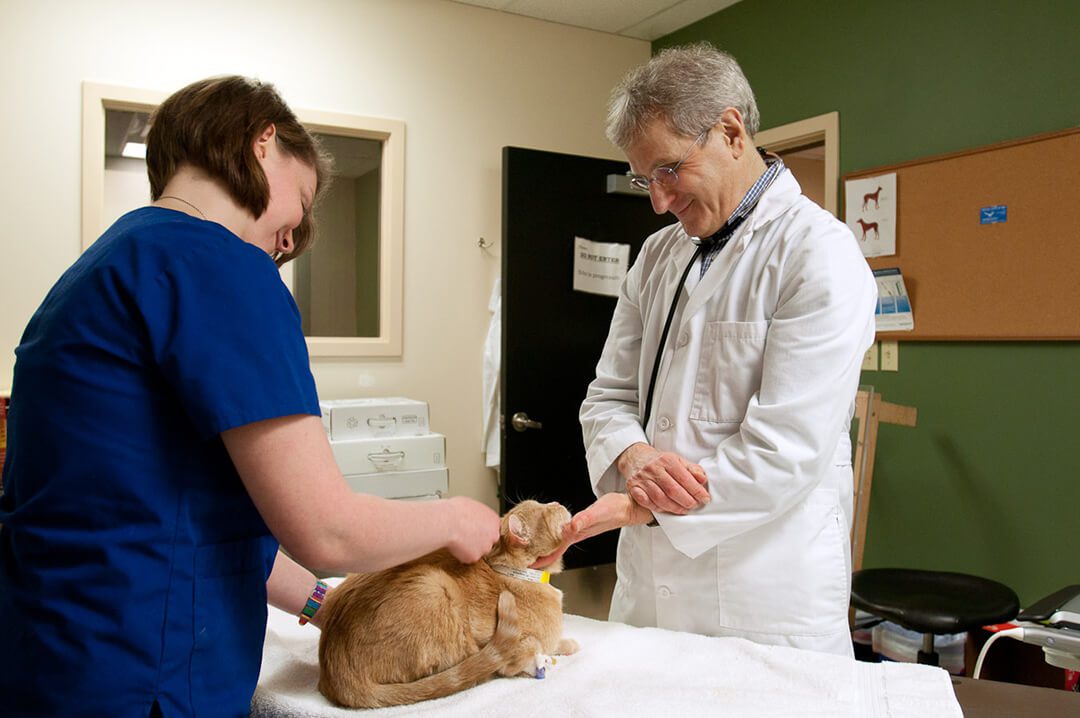 When your pet needs emergency care, seconds count. Our team is ready to provide expert care 24/7 in case of a pet emergency. If your pet requires a veterinary specialist, we are ready for that too. Our experienced team of veterinarians, vet technicians and support staff work closely together to provide the comprehensive, compassionate care your pet needs and deserves.
Our veterinary specialists work directly with your primary care vet to understand your pet's condition and develop the appropriate treatment plan. Visits to our specialists are usually by referral from your primary care vet and by appointment. Learn more about veterinary specialists.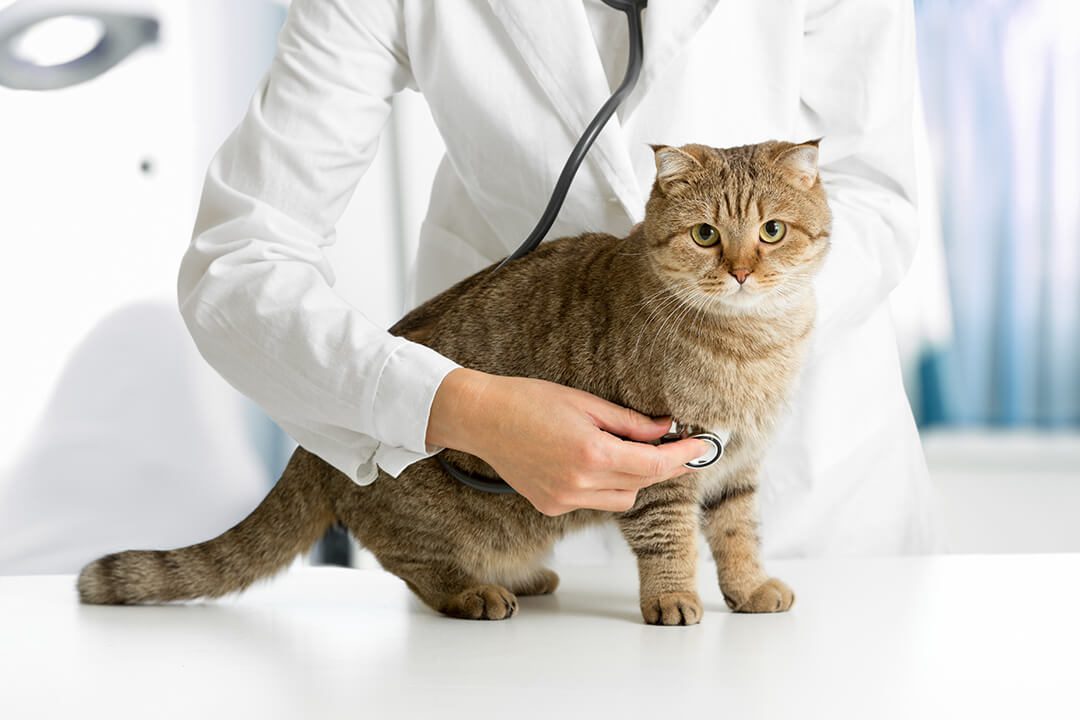 Our
veterinarians.
Caring for your pets is our passion. Meet our team of veterinarians here to help you and your pet.
About our BluePearl Pet Hospital – Nashville.
Our BluePearl hospital in Nashville, previously known as Nashville Pet Emergency Clinic, opened in 1976 and is the original after-hours emergency hospital in Nashville and Middle Tennessee. Our dedicated staff is devoted to providing immediate treatment to pets suffering from urgent and critical conditions.
We offer full-service emergency treatment where we can triage, diagnose and treat your pet using in-house diagnostics, such as x-ray, ultrasound, and laboratory tests. The on-site intensive care unit allows us to carefully monitor especially sick pets through the night. Our specialty teams offer advanced veterinary care for patients who need sophisticated medical treatment.
When your pet leaves our hospital, you'll have medications, specific at-home treatment protocols, follow-up recommendations with your primary care veterinarian, and any nutritional recommendations for your pet's condition.
Pet owners.
At BluePearl Pet Hospitals, providing our customers with remarkable service is a top priority. We're committed to making your veterinary visit as smooth as possible.
Have questions prior to your visit? We're happy to help. Contact our hospital team at 615.383.2600 or [email protected].