After-hours vet services in Rochester, MN.
Our emergency pet hospital focuses exclusively on full-service emergency treatment.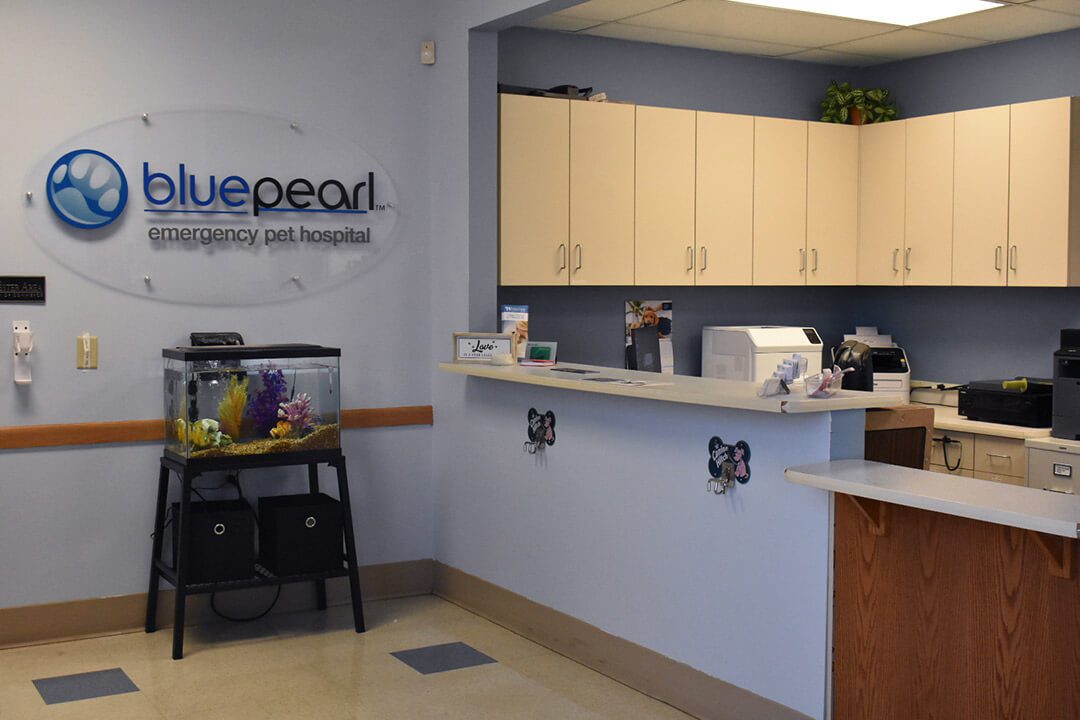 After-Hours Emergency Services
The full-service process begins with triage upon arrival, and we continue your pet's care with in-house diagnostics (such as x-ray, ultrasound and laboratory tests) and the timely creation of a custom treatment plan designed specifically for your pet's medical needs. We also offer emergency surgery services for pets provided in our on-site veterinary surgical suite.
When your pet leaves our hospital, it's our priority that you have everything you need to continue care, such as:
Any medications your pet may need
Detailed at-home treatment protocols
Follow-up recommendations with your primary care veterinarian
Any nutritional recommendations for your pet's condition

Compassionate Treatment
Our skilled emergency clinicians deliver compassionate care for pets. Honoring the human-animal bond, our team is dedicated to treating your pet with dignity, compassion and kindness.