Specialty pet hospital in east Orlando, FL.
BluePearl Pet Hospital in East Orlando provides specialty vet services for pets with complex or challenging conditions. Our skilled clinicians are available to deliver compassionate, comprehensive care for pets in the greater Orlando area, including the Waterford Lakes, Stoneybrook and Baldwin Park areas.
We work closely with our sister hospital in Maitland, FL. Please note that your call may be received by the compassionate team members at this facility. They are happy to assist with your scheduling needs for either location, and direct your call to the East Orlando team if needed.
Specialty veterinary medicine in East Orlando, FL.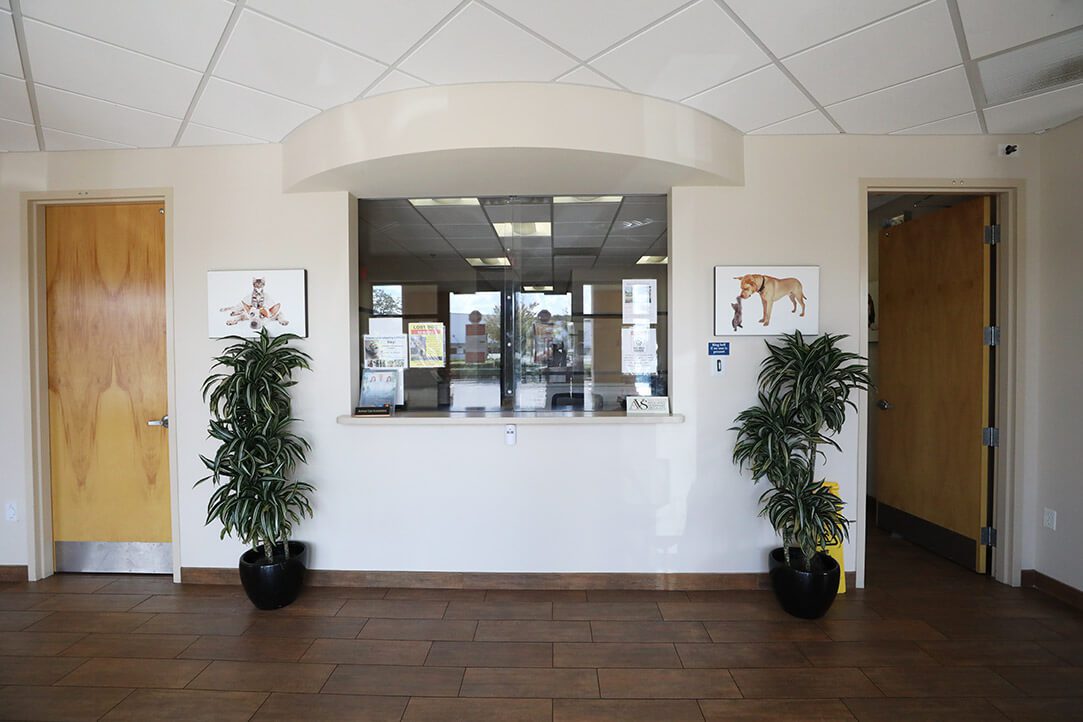 Our experienced team of veterinarians, vet technicians and support staff work closely together to provide the comprehensive, compassionate care your pet needs and deserves.
Available by referral from your pet's primary veterinarian, our specialty clinicians are experts in providing exceptional care for pets with unique or challenging conditions. Highly experienced and knowledgeable in their specific fields, our specialty teams work closely with you and your pet's primary veterinarian to develop a comprehensive, personalized treatment plan for your pet's individual needs. At BluePearl Pet Hospital in East Orlando, we offer the following services:
Diagnostic Imaging
Internal Medicine
Surgery
We use our facility's advanced diagnostic imaging technology to understand your pet's condition and help determine the best treatment options to promote quality of life.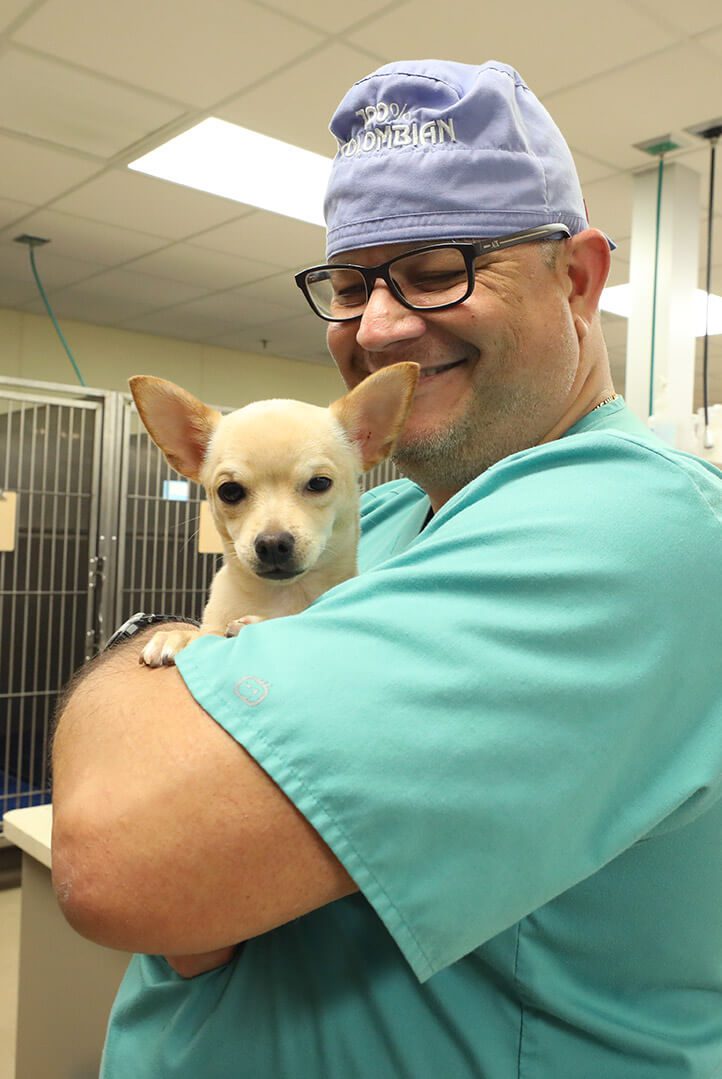 Our
veterinarians.
Caring for your pets is our passion. Meet our team of veterinary specialists here to help you and your pet.
About our BluePearl Pet Hospital – East Orlando, FL.
Appointment information
Appointment scheduling – To schedule an appointment, call us between 7am and 6pm Monday through Friday at 407-644-1287. If you must cancel, please call at least 24 hours in advance of your scheduled appointment time.
Hospitalized patients – For your pet's well-being, our hospital is staffed 24 hours a day. The front desk is open Monday through Friday 7am to 6pm and Saturday 7am to 1pm.
New patients – New patients are generally scheduled between 8am and 2pm. Your pet's primary veterinarian may make your first appointment for you if you wish. All patients are returned to the care of their primary veterinarians when specialty treatment is complete.
Surgical patients – If your pet is scheduled for surgery at our hospital, please download and read pre-operative instructions.
Pet owners.
At BluePearl Pet Hospitals, providing our customers with remarkable service is a top priority. We're committed to making your veterinary visit as smooth as possible.
Have questions prior to your visit? We're happy to help. Contact our hospital team at 407.644.1287 or [email protected].