Veterinary neurology & neurosurgery in Orange Park, FL.
Located across the street from BluePearl Pet Hospital Orange Park, the expert clinicians at BluePearl Pet Neurology provide exceptional care for pets with complex or challenging conditions of the brain, spine and nervous system.
Our neurology services are available by referral for pets throughout Florida, Georgia and South Carolina.
Specialty veterinary medicine in Orange Park, FL.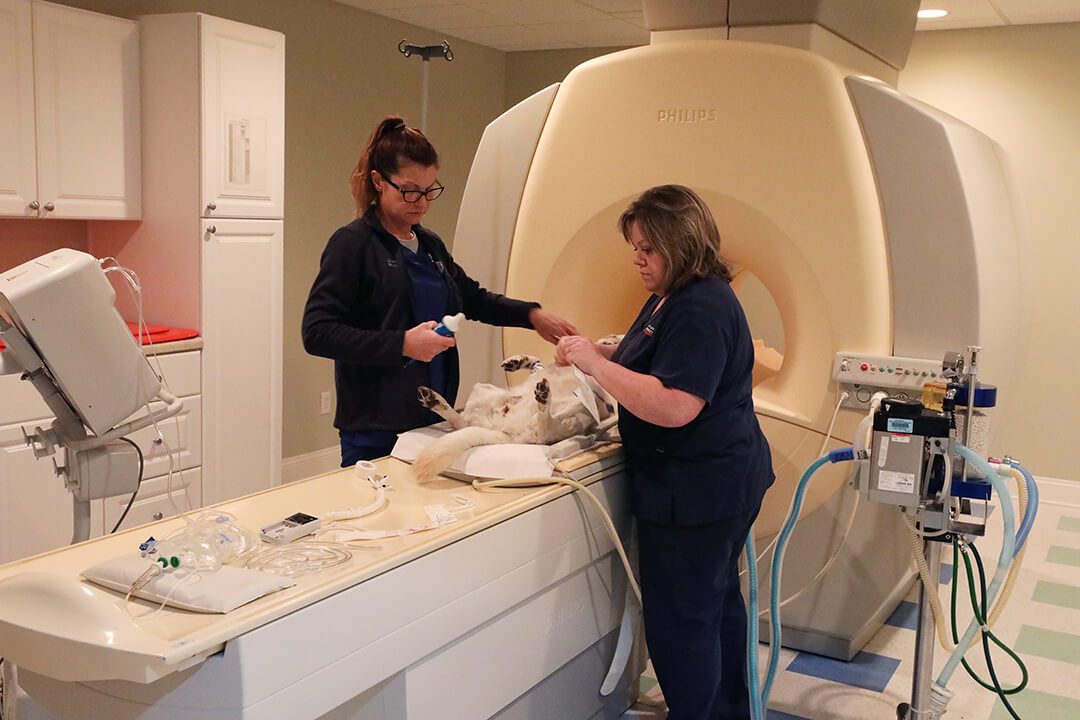 Our experienced team of veterinarians, vet technicians and support staff work closely together to provide the comprehensive, compassionate care your pet needs and deserves.
We are home to some of the nation's leading experts in veterinary neurology and neurosurgery. The team is led by a board-certified veterinary neurologist who has completed years of rigorous training in all aspects of the field.
BluePearl Pet Neurology has an on-site high field MRI and CT scanner. The surgical suite is outfitted with two Zeiss surgical microscopes and video otoscopy. In-house CSF analysis, BAER (hearing) testing, EMG and Nerve Conduction studies are also available.
BluePearl Pet Neurology was formerly known as North Florida Neurology.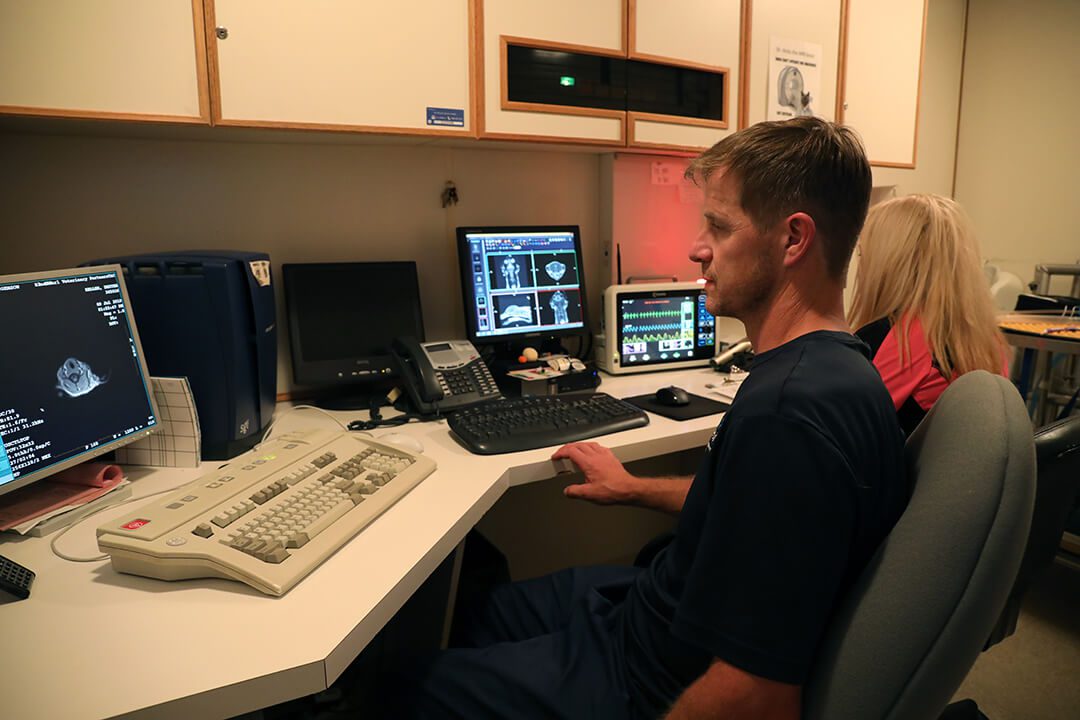 Our
veterinarians.
Caring for your pets is our passion. Meet our team of veterinary specialists here to help you and your pet.
Pet owners.
At BluePearl Pet Hospitals, providing our customers with remarkable service is a top priority. We're committed to making your veterinary visit as smooth as possible.
Have questions prior to your visit? We're happy to help. Contact our hospital team at 904.269.7070 or [email protected].