BluePearl Pet Hospital – serving Jacksonville 24/7.
Our BluePearl pet hospital is located in Jacksonville and we serve the beaches and southern Georgia. This includes Atlantic Beach, Neptune Beach, Ponte Vedra Beach, Sawgrass, Bay Meadows, Southside, Riverside, downtown Jacksonville, Arlington and more. Pets are our passion, and keeping them healthy is our #1 priority. Here, we strive to deliver excellent care for pets. Because your pets deserve nothing less.
Specialty and emergency veterinary medicine in Jacksonville, Florida.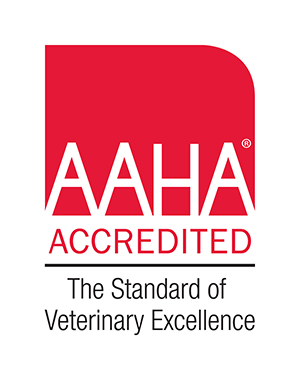 We are an AAHA-accredited veterinary hospital. That means we hold ourselves to a higher standard. When your pet needs emergency care, seconds count. Our team is ready to provide expert care 24/7 in case of a pet emergency. If your pet requires a veterinary specialist, we are ready for that too. Our experienced team of veterinarians, vet technicians and support staff work closely together to provide the comprehensive, compassionate care your pet needs and deserves.
Specialists at BluePearl veterinary hospitals work directly with your primary care vet to understand your pet's condition and develop the appropriate treatment plan. Visits to our specialists are usually by referral from your primary care vet and by appointment. Learn more about veterinary specialists.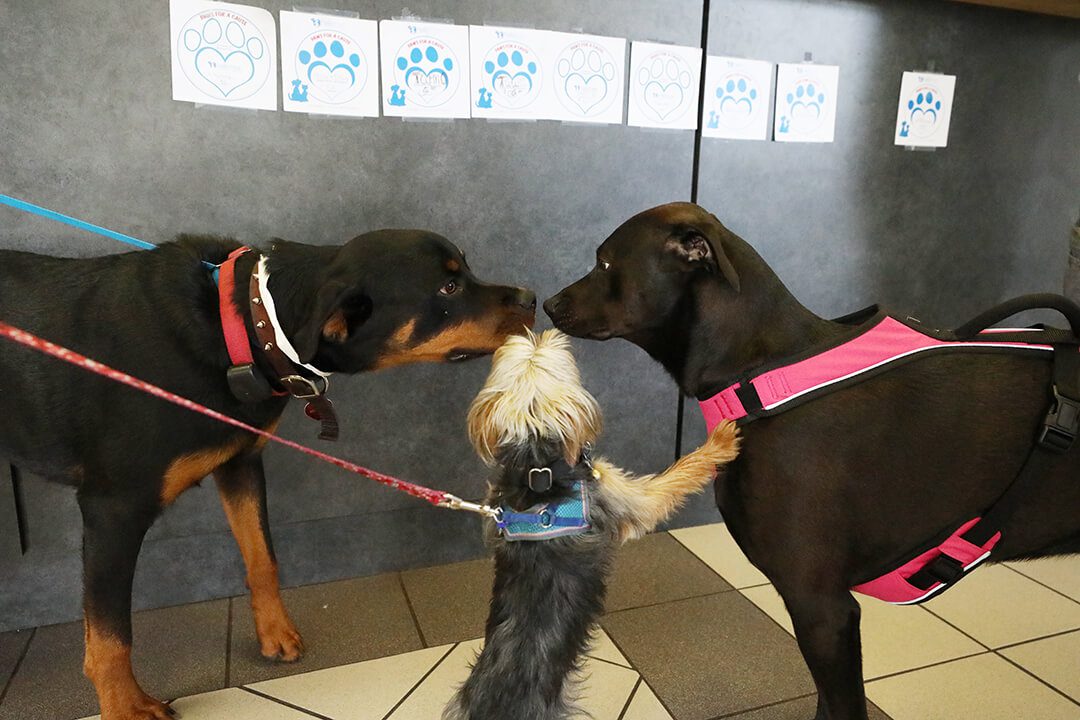 Our
veterinarians.
Caring for your pets is our passion. Meet our team of veterinary specialists here to help you and your pet.
About our BluePearl Pet Hospital – Jacksonville.
Our hospital is equipped with specialized tools and technology for life-saving care, including an advanced 64-slice CT scanner, MRI, ultrasound, in-house lab work, an advanced surgical suite, blood products, oxygen therapy, electrocardiogram and fluoroscopy.
Our hospital was named "Best Animal Hospital" in Jacksonville Magazine's 2019 annual reader poll.
Our BluePearl animal hospital in Jacksonville was formerly known as Affiliated Veterinary Specialists and North Florida Veterinary Specialists.
We are fully equipped as a 24-hour emergency animal hospital.
Pet owners.
At BluePearl Pet Hospitals, providing our customers with remarkable service is a top priority. We're committed to making your veterinary visit as smooth as possible.
Have questions prior to your visit? We're happy to help. Contact our hospital team at 904.646.1287 or [email protected].