BluePearl Pet Hospital – serving central Phoenix metro 24/7.
Our 24-hour pet hospital is on East Indian School Road and serves central Phoenix, AZ. We are a full-service emergency and specialty pet hospital.
What do we mean by full service? We triage, diagnose and treat your pet using in-house diagnostics, including x-ray, ultrasound and laboratory tests. We'll even perform emergency surgery.
Emergency medicine and specialty care for pets in Phoenix, Arizona.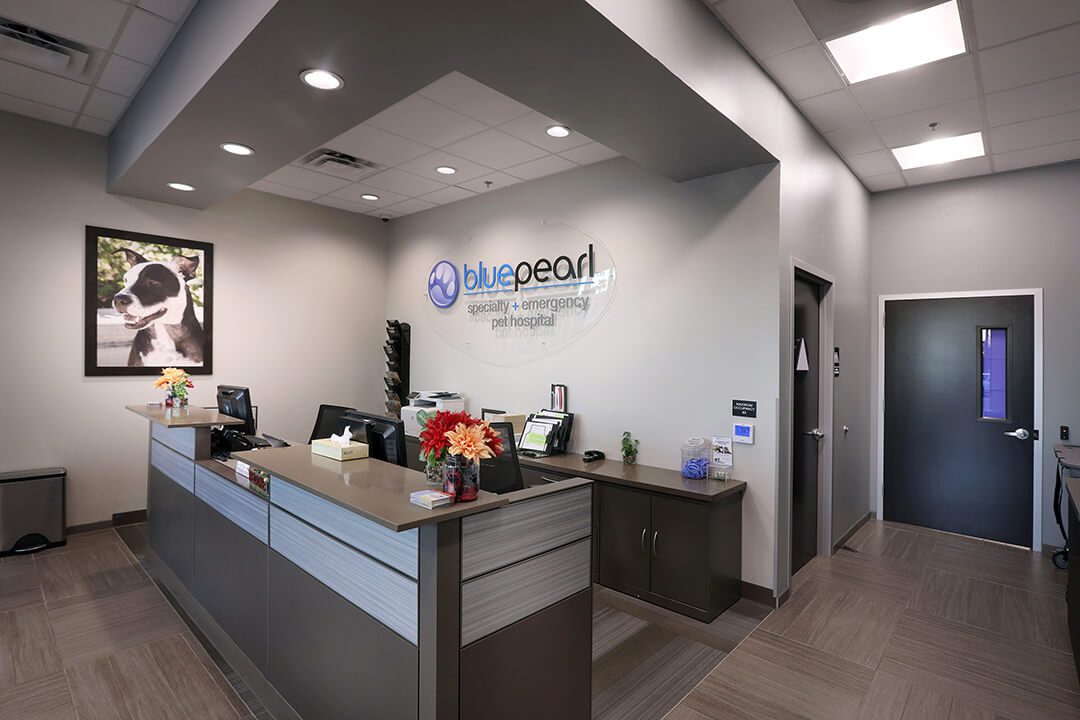 When your pet needs emergency care, seconds count. Our team is ready to provide expert care 24/7 in case of a pet emergency. If your pet requires a veterinary specialist, we are ready for that too. Our experienced team of veterinarians, vet technicians and support staff work closely together to provide the comprehensive, compassionate care your pet needs and deserves.
If you believe your pet is sick, hurt or in distress, we're here to provide expert care. Call ahead to your BluePearl emergency vet in Phoenix and let us know you're coming. No appointment is necessary. Learn more about what to expect during your emergency visit.
Our trained emergency clinicians are prepared to diagnose and treat urgent cases, including severely injured or critically ill pets. Common emergency cases we see include:
Animal attacks
Bleeding
Collapse episodes
Difficulty breathing
Difficulty urinating
Hit-by-car accidents
Ingestion of medications, poisons or objects
Seizure
Severe diarrhea
Unresponsiveness
Vomiting
Through every step of your pet's emergency care experience, we keep you and your pet's primary veterinarian informed and involved.
When your pet leaves our hospital, you'll have medications, specific at-home treatment protocols, follow-up recommendations with your primary care veterinarian, and any nutritional recommendations for your pet's condition.
In addition to emergency care, our specialty veterinarians work directly with your primary care vet to understand your pet's condition and develop the appropriate treatment plan. Visits to our specialists are usually by referral from your primary care vet and by appointment.
Learn more about the specialties and services offered at our Phoenix pet hospital.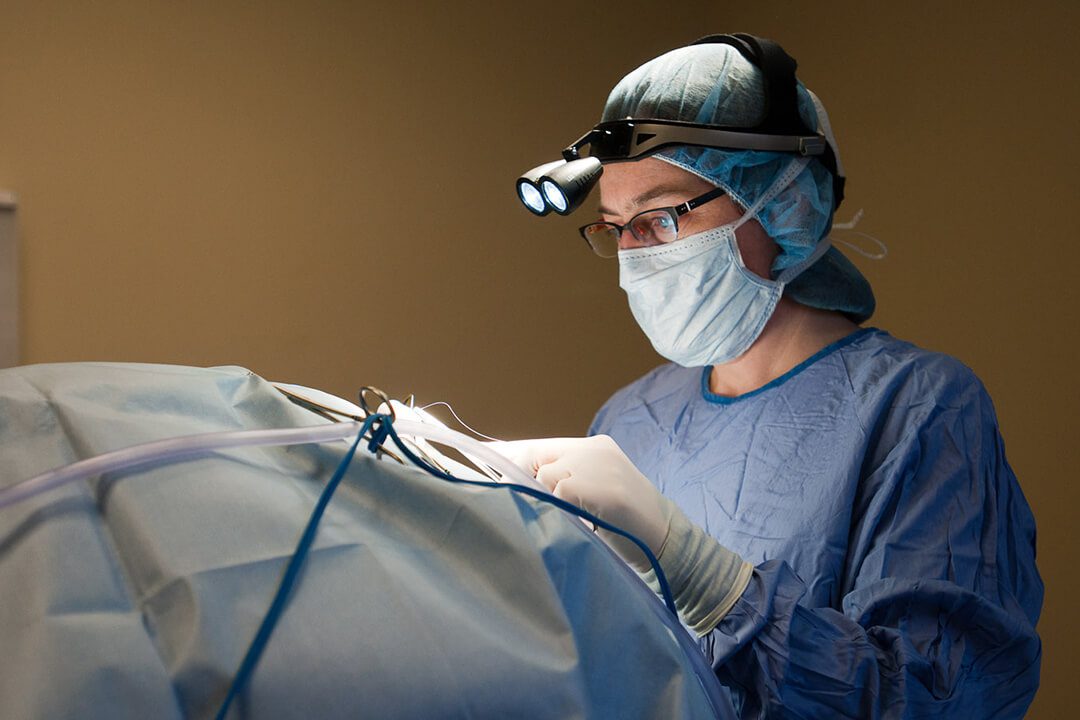 Our
veterinarians.
Caring for your pets is our passion. Meet our team of veterinary specialists here to help you and your pet.
About BluePearl Pet Hospital in Phoenix.
Our 6,000 square-foot, state-of-the-art hospital, located just outside of the Arcadia District, opened in the summer of 2018.
It includes six exam rooms, a surgery suite, x-ray imaging, ultrasound, an isolation unit, an ICU, a lab and a spacious treatment area.
Pet owners.
At BluePearl Pet Hospitals, providing our customers with remarkable service is a top priority. We're committed to making your veterinary visit as smooth as possible.
Have questions prior to your visit? We're happy to help. Contact our hospital team at 602.995.3757 or [email protected].