Acupuncture for pets? It's true!
You might be surprised to learn the ancient Chinese healing practice of acupuncture is not just for humans.
Our pet friends can benefit too. Scientific studies have shown that acupuncture used with dogs or cats can be highly effective in reducing pain and inflammation that may accompany chronic conditions.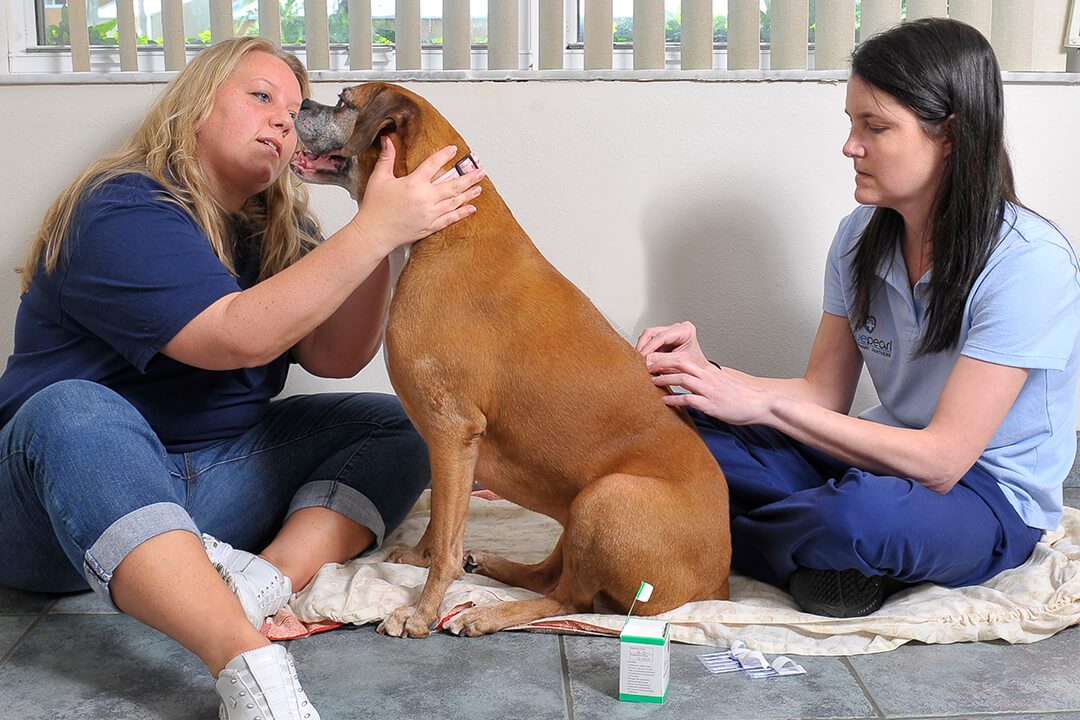 Pinning down the problem.
Acupuncture treatment can be used alone or in combination with other medical techniques, like rehabilitation or other holistic therapies. Veterinarians who perform acupuncture on animals have advanced education in the field and often gain certification.
Conditions treated with acupuncture:
Acupuncture practitioners use this special technique to help treat pets suffering from:
Spinal/disc disease
Respiratory disorders
Allergies
Arthritis
Joint pain/joint disorders
Stomach problems
Pain relief for renal failure and cancer
Acupuncture may also be used with rehabilitation treatments.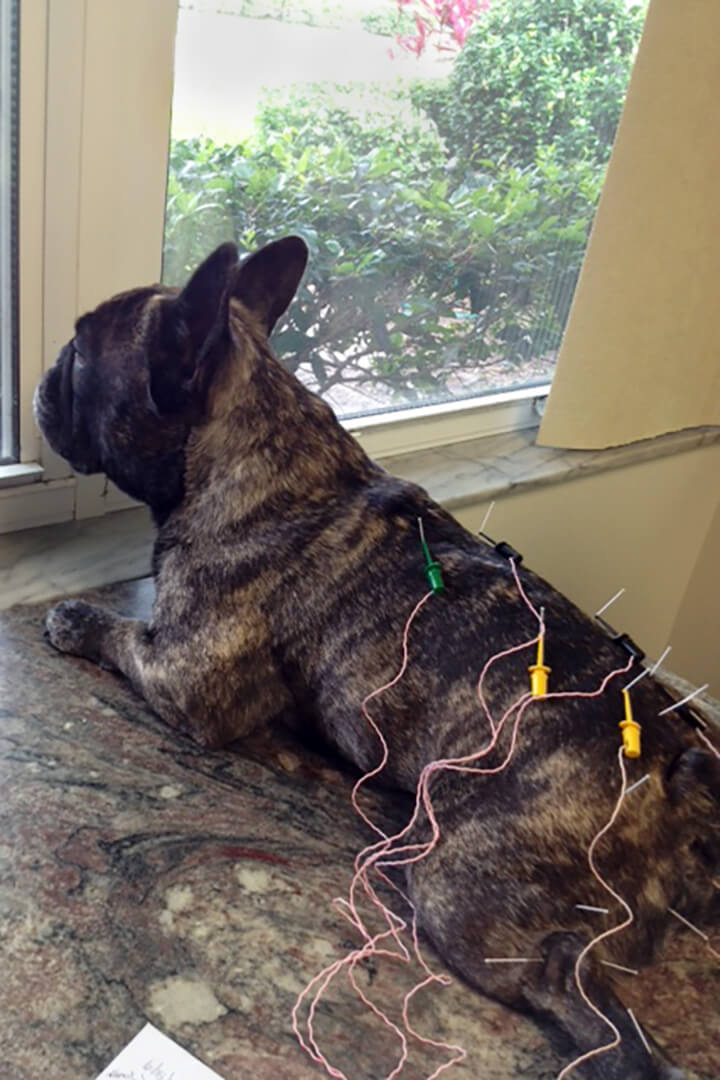 Find your nearest hospital.
We have over 100 specialty and emergency pet hospitals throughout the country.
Not all services are available in all BluePearl hospitals. Contact your local BluePearl for services available at that location.