Experts in pain management.
When your pet needs surgery, it's hard not to worry.
For many pet owners, it's the use of anesthesia that causes the most concern. Some pets may have a history of problems with anesthesia or a complicating illness. They could have a heart, kidney, or liver problem. Or they could have a respiratory disease or have trouble breathing. Any of these issues could create a higher risk with anesthesia.
But just like with anesthesiologists who help human patients, there are veterinary anesthesiologists who treat animal patients. These vets are actually specialists, with advanced training, who know how to deliver anesthesia to your pet in the safest possible way. Watch this video featuring anesthesiologist, Elizabeth Goudie, to learn more about the complexities of administering pain medication.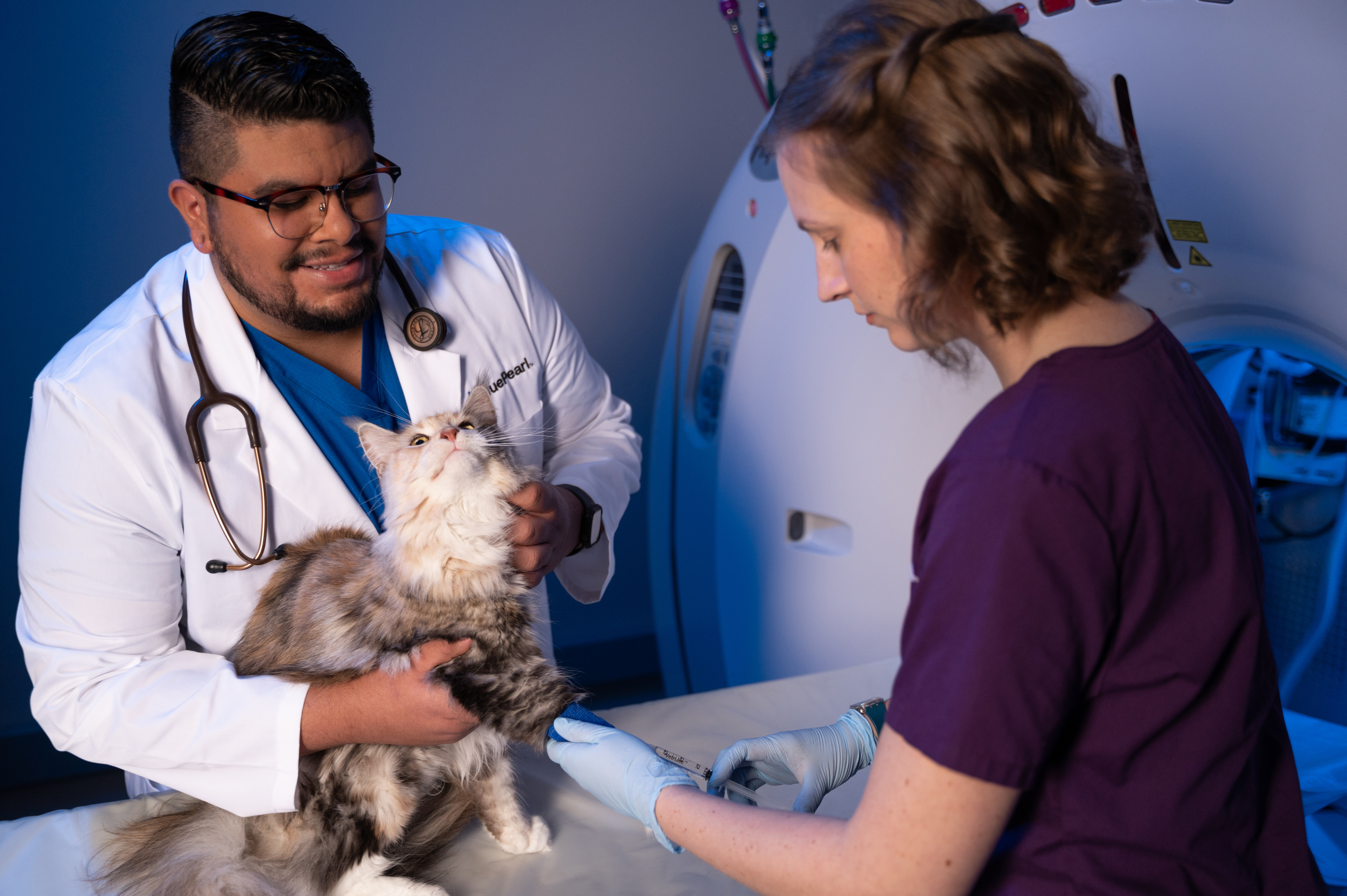 What you should know.
Before surgery, the veterinary anesthesiologist examines your pet and creates a customized anesthesia plan. During the procedure, the anesthesiologist carefully monitors your pet's vital signs to ensure the best possible outcome. Afterward, the anesthesiologist may work with other caregivers to help with pain management and recovery.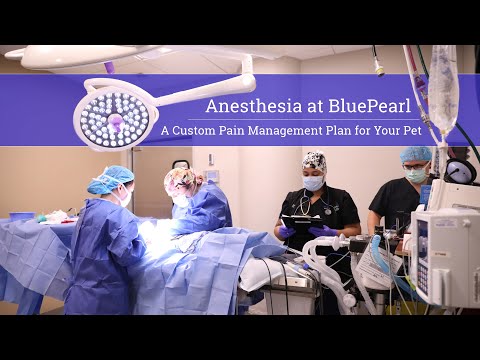 Board-certified anesthesia specialists.
Many BluePearl veterinary anesthesiologists are board-certified specialists. This means they have many years of intensive training in the field of veterinary anesthesiology. If your pet requires anesthesia for a procedure at a BluePearl hospital, you can trust our specialists to use the most advanced safety measures known in the industry.
Types of services:
Our veterinary anesthesiologists typically provide these services for pets.
Consultation with pet owners to help them better understand the risks of anesthesia
Pain management for pets before, during and after surgery
Chronic and acute pain management
Critical case management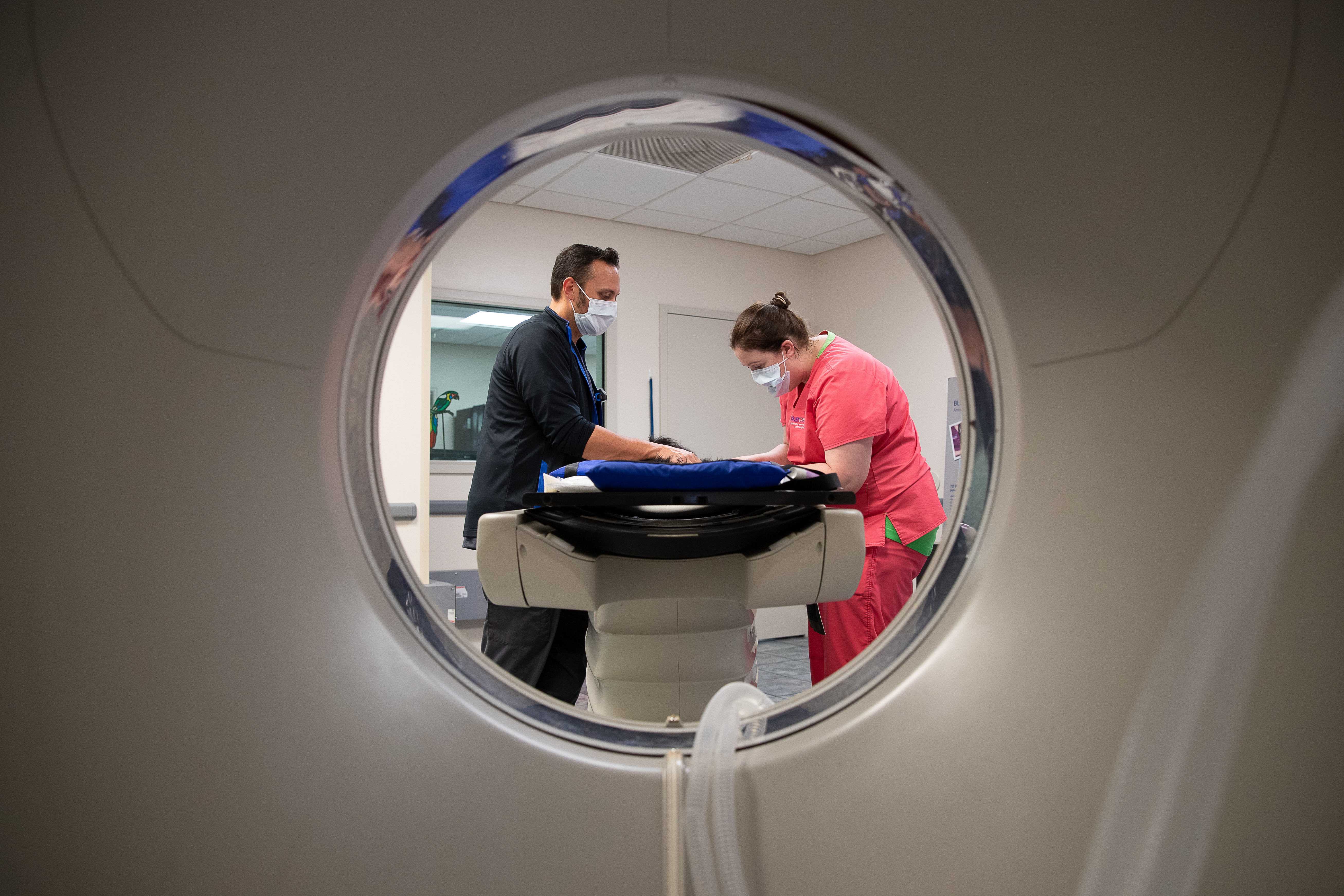 Find your nearest anesthesiologist.
We have over 100 specialty and emergency pet hospitals throughout the country.
Not all services are available in all BluePearl hospitals. Contact your local BluePearl for services available at that location.