Feathers, fins and fur.
From birds and small mammals to reptiles and amphibians, we've seen them all! In many BluePearl hospitals, our doctors treat infections, injuries, metabolic disorders like kidney disease, behavior issues and even cancer in our feathered friends or exotic pets.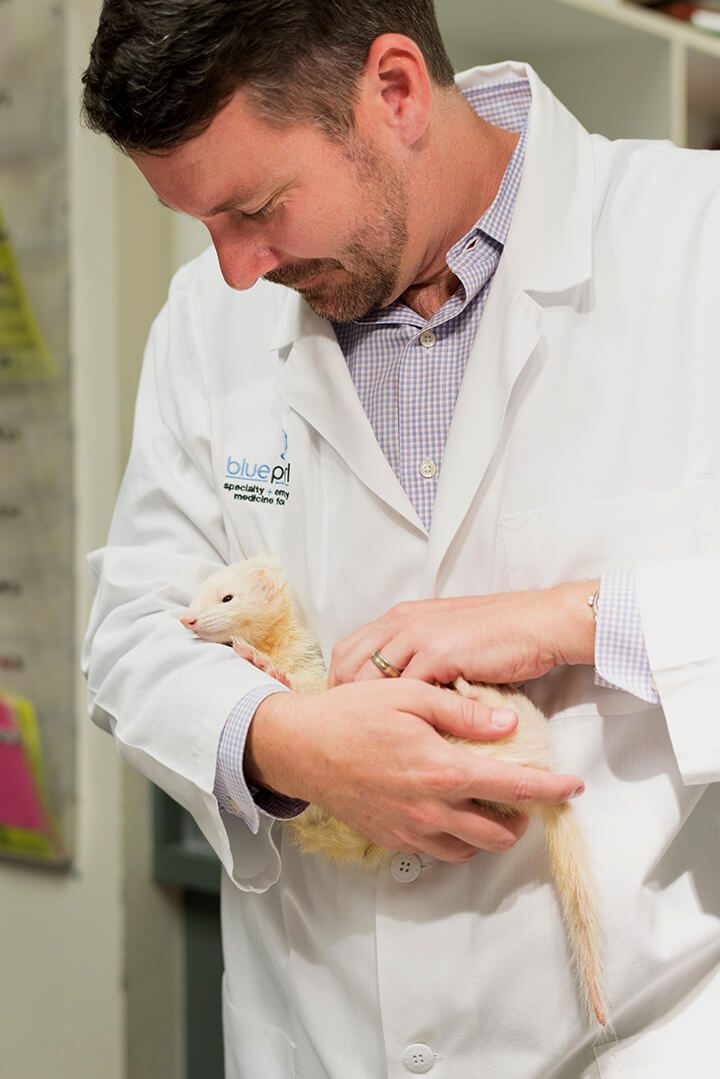 Wellness checkups.
Exotic pets, like an iguana or parakeet, need wellness checkups, just like cats and dogs. But not all veterinarians know how to care for them. If your primary care vet doesn't handle exotic pets, you can bring your pet to our BluePearl doctors for regular health checkups.
Species we treat:
Amazon parrots
Cockatiels
Ferrets
Hamsters
Iguanas
Macaws
Rabbits
Rats and mice
Sugar gliders
Turtles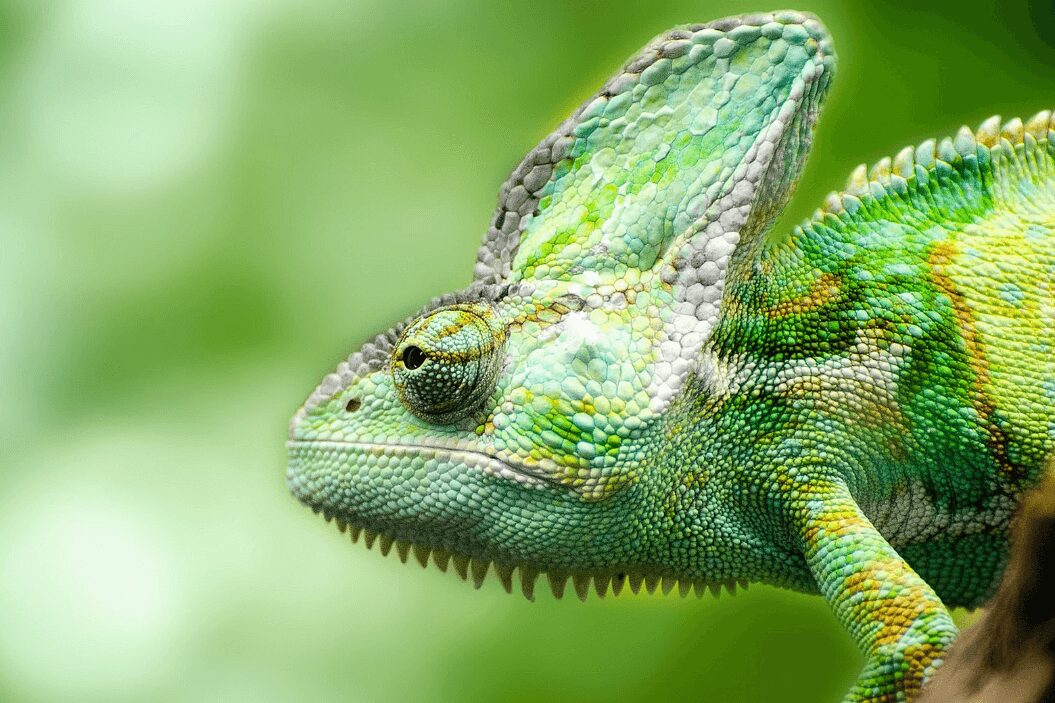 Find your nearest bird and exotics specialist.
We have over 100 specialty and emergency pet hospitals throughout the country.
Not all services are available in all BluePearl hospitals. Contact your local BluePearl for services available at that location.