Every hour, every day.
We're always here when you need us.
Our BluePearl veterinary emergency vets can help you get through those scary moments when your pet is suddenly injured or ill, or when your family veterinarian is unavailable.
Our highly qualified doctors and veterinary nurses can evaluate and stabilize your pet quickly and compassionately. In-house diagnostics and state-of-the-art intensive care units allow us to provide pets with the full care they need to heal. Many of our hospitals are open 24/7, every day of the year, including holidays.
Additionally, many of our veterinary emergency hospitals also provide specialty veterinary services, such as internal medicine or oncology, so the emergency doctor can work closely with other teams to provide appropriate care in the crisis and seamless follow-up.
Our doctors also work closely with your family veterinarian. Our goal is always for your pet to have the best chance at a complete recovery.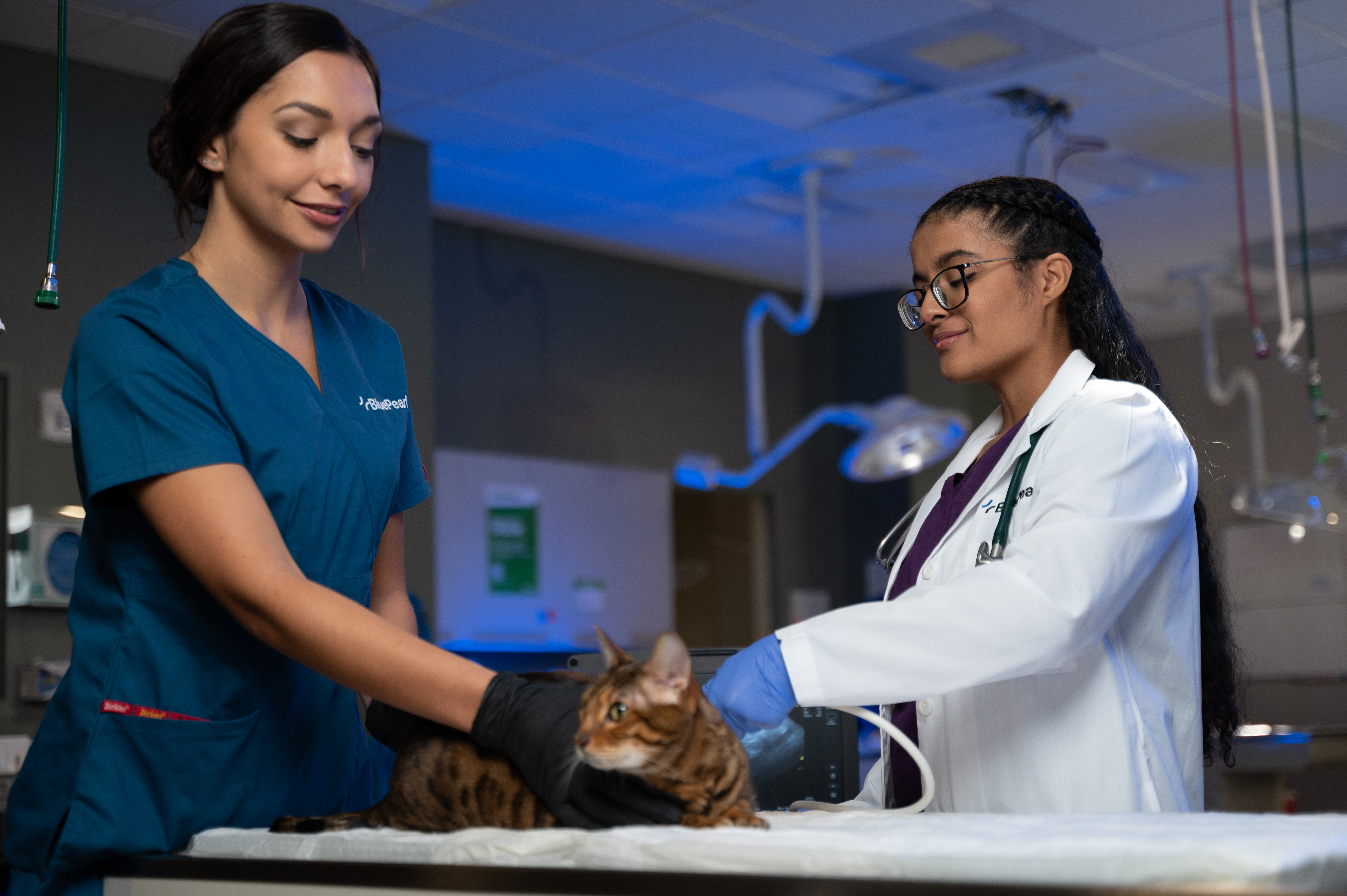 Conditions we often treat include:
Accidents, injuries and trauma
Bloat (gastric dilatation volvulus, or GDV)
Seizures
Sudden complications from chronic disease, such as diabetes, heart disease and kidney disease
Toxicities (accidental poisoning)
Vomiting and diarrhea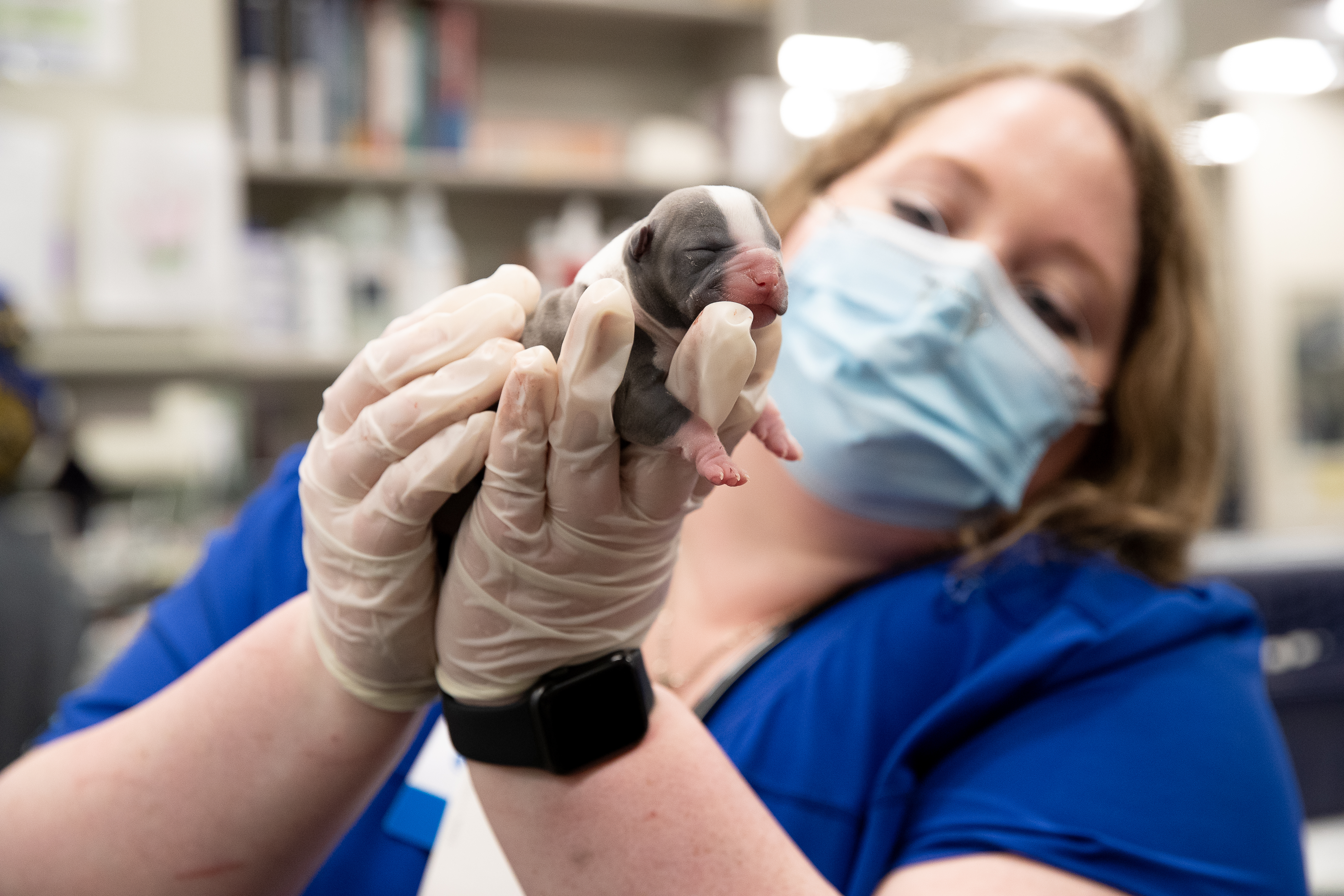 Find your nearest emergency hospital.
We have over 100 specialty and emergency pet hospitals throughout the country.
Not all services are available in all BluePearl hospitals. Contact your local BluePearl for services available at that location.