We're at your service!
Need help? For questions regarding your pet's immediate medical care or patient records, please contact your local BluePearl hospital using our hospital locator.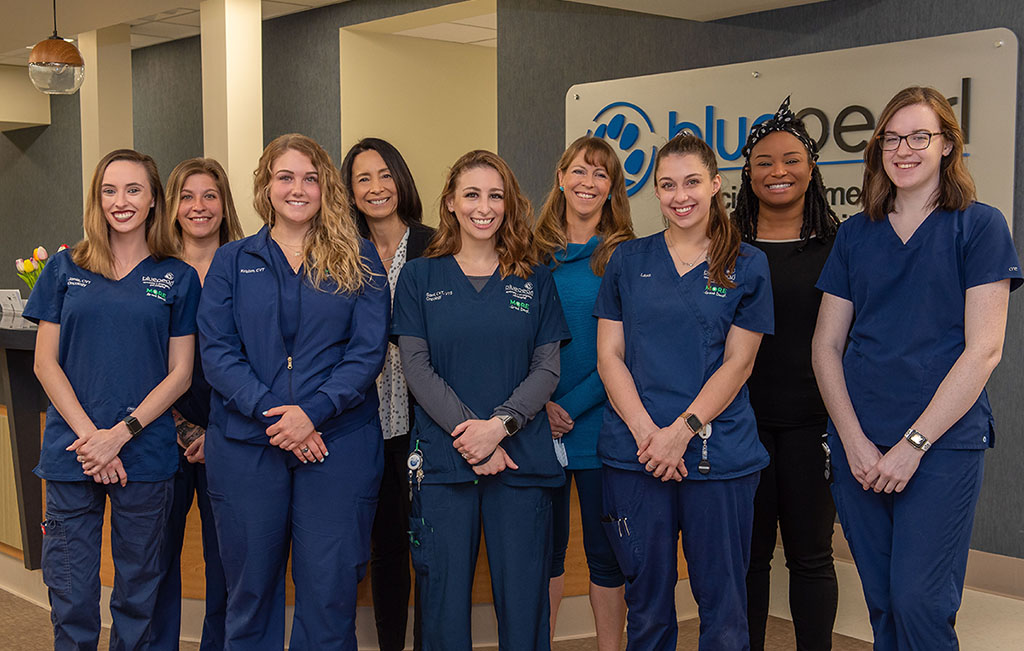 National Customer Experience team.
If you've already contacted your local hospital team and have further questions, please email or call our national Customer Experience team. It's our goal to uphold BluePearl's mission through best-in-class customer service for our valued clients.
Email:
[email protected]
Phone:
813.327.6202
Address:
BluePearl Client Relations
2950 Busch Lake Blvd.
Tampa, FL 33614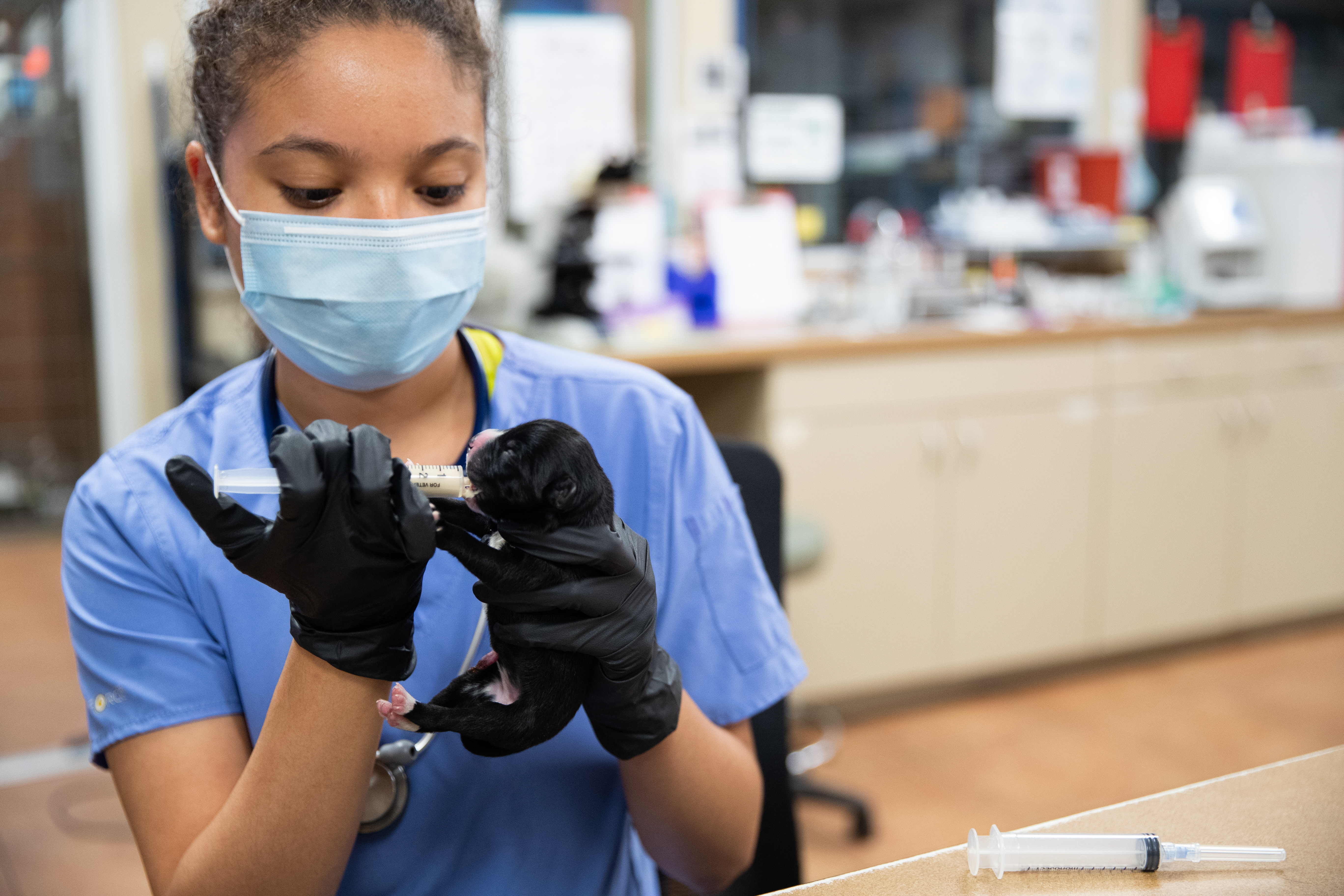 Call us!
Contact your local hospital team with questions about your experience at BluePearl.