In the right hands.
If your pet has an emergency or a condition that requires surgery, BluePearl veterinary specialists are trained in the latest state-of-the-art techniques. Our surgeons perform thousands of complicated procedures every year. Our surgical suites have modern equipment and monitoring capabilities.
If your pet needs arthroscopic surgery, joint replacement, skin graft or any complicated surgery, our skilled team will deliver expert and compassionate care.
You may ask: general practice veterinarians also perform surgery, so what's the difference? BluePearl veterinary surgery specialists have years of advanced training. Many of them have become board-certified. Plus, our hospitals are equipped with advanced technology to help diagnose and treat pets who need surgery.
In addition, by focusing on surgery, they have the opportunity to perform procedures many times over, while your family veterinarian has experience in a broad range of care but may perform complex surgeries less often.
Read about the knee surgery we regularly perform on dogs.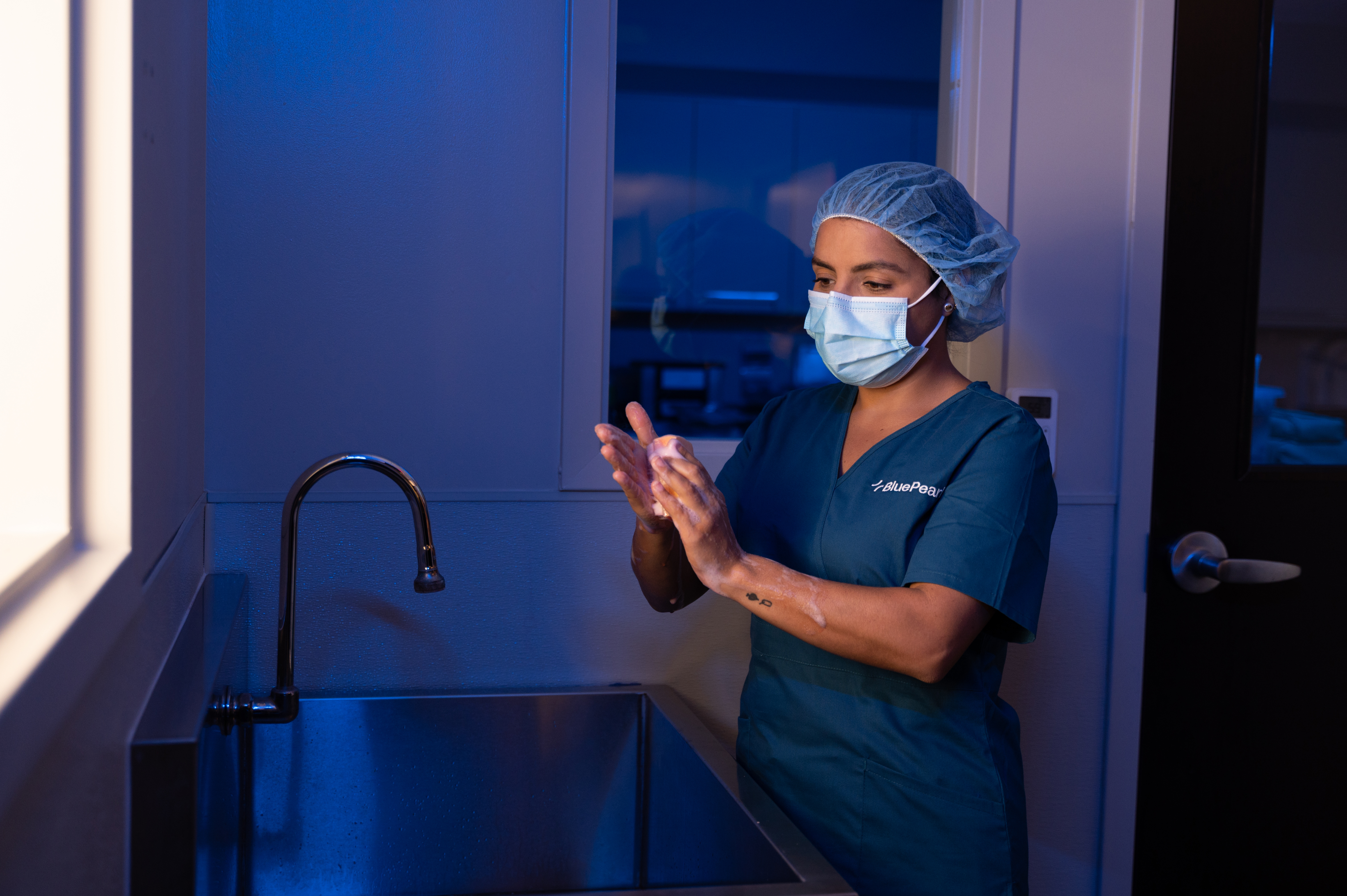 Other types of surgeries:
Chronic ear disease management
Congenital conditions
Heart surgery for congenital or acquired conditions, pacemakers
Hernia repair
Hip dysplasia, elbow dysplasia and limb abnormalities
Total hip replacement surgery
Abnormalities
Infections
Reconstructive or plastic surgery
Remove tumors from the ears, throat, stomach, intestines, colon, urinary and reproductive organs, liver, gall bladder and bile ducts
Respiratory tract repair
Sports injuries, including fractures, ligament and tendon injuries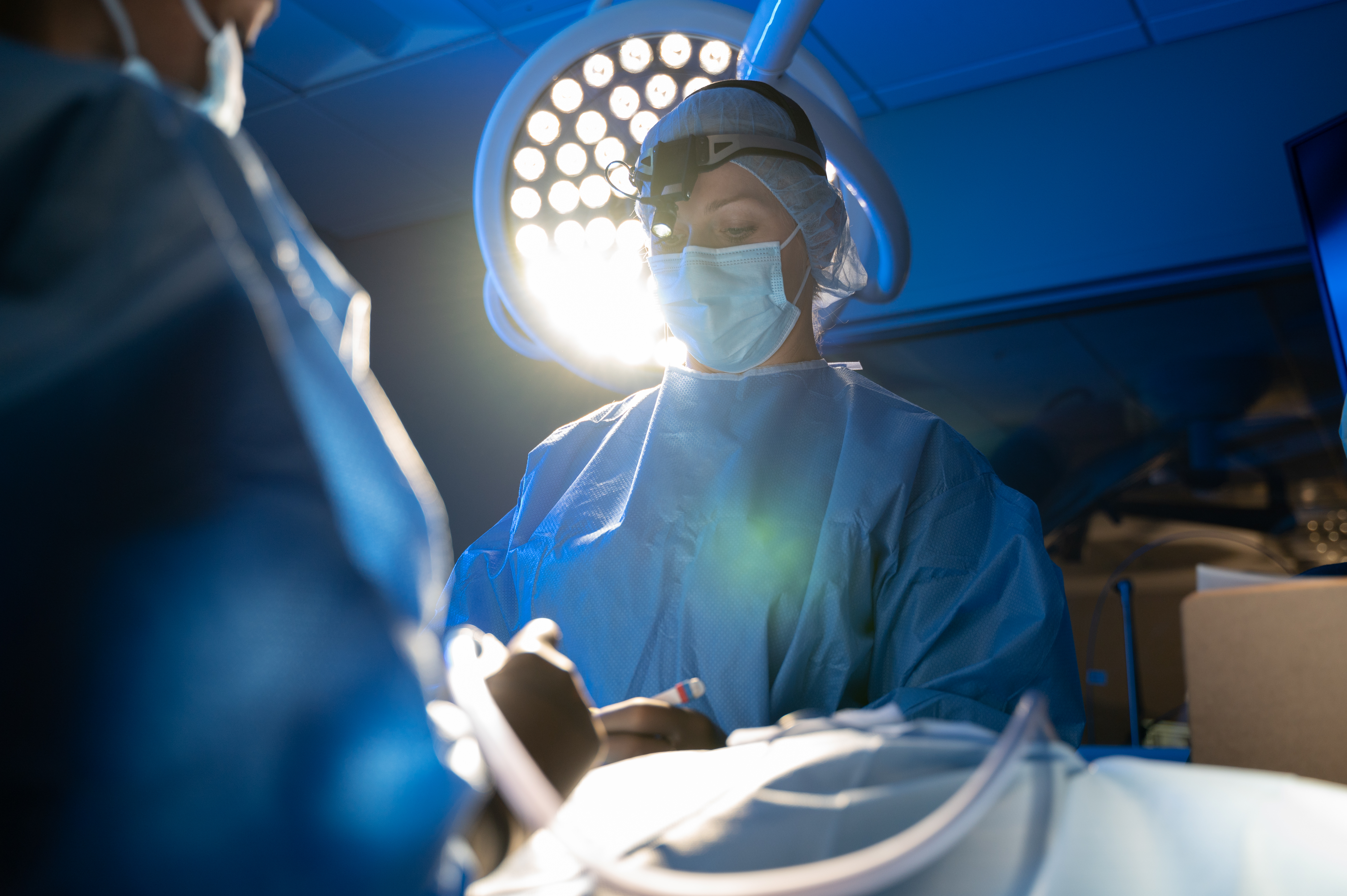 Find your nearest surgeon.
We have over 100 specialty and emergency pet hospitals throughout the country.
Not all services are available in all BluePearl hospitals. Contact your local BluePearl for services available at that location.