The "eyes" have it.
Pets need healthy eyes just like humans. And just like with humans, there are ophthalmologists who are specially trained to diagnose and treat eye problems.
BluePearl veterinary ophthalmologists treat eye conditions like corneal ulcers, glaucoma and cataracts, as well as eye injuries. Our specialists use surgical and non-invasive techniques to help your pet retain or restore their vision.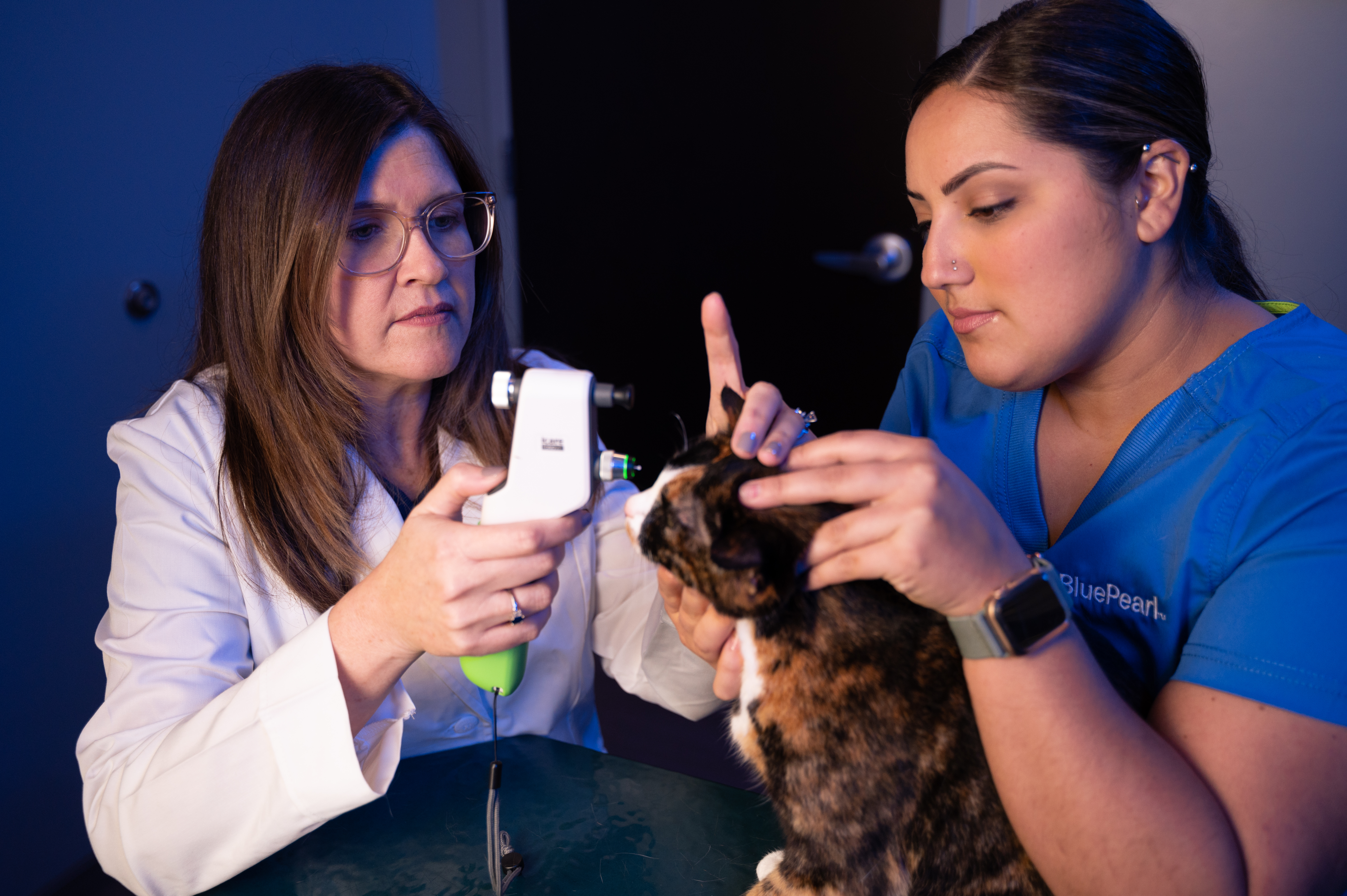 Ophthalmology at BluePearl.
Sometimes it's difficult to realize that our pets are in pain or that they have blurry vision. However, once their eye illness has been addressed and they're no longer in discomfort, their return to "puppy-like" behavior can be noticeable. Take a look at how Dr. Ellen Belknap, an ophthalmologist at BluePearl in Lawrenceville, GA, treats two pets with different eye conditions.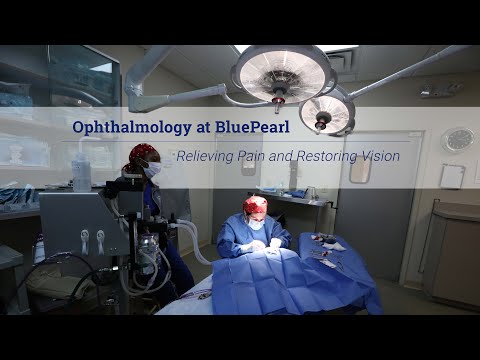 The national service animal eye exam.
In this video, we look at the importance of eye health for service dogs. Every May, BluePearl ophthalmologists across the U.S. contribute their time and expertise to participate in the annual ACVO/Stokes National Service Animal Eye Exam. The mission is to provide free eye health exams to the service dogs who give every day.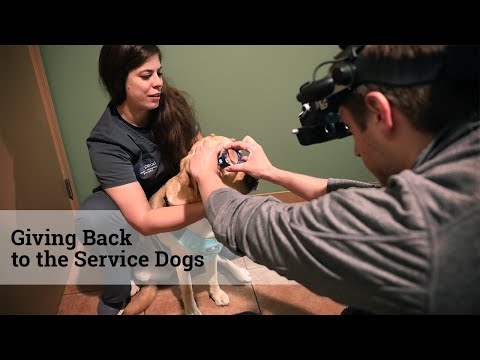 Conditions we treat and other services:
Breed certifications
Cataracts
Cornea injuries
Disease of the retina
Dry eye
Eyelid and eyelash injuries or abnormalities
Glaucoma
Inflammation and conjunctivitis
Third eyelid, or cherry eye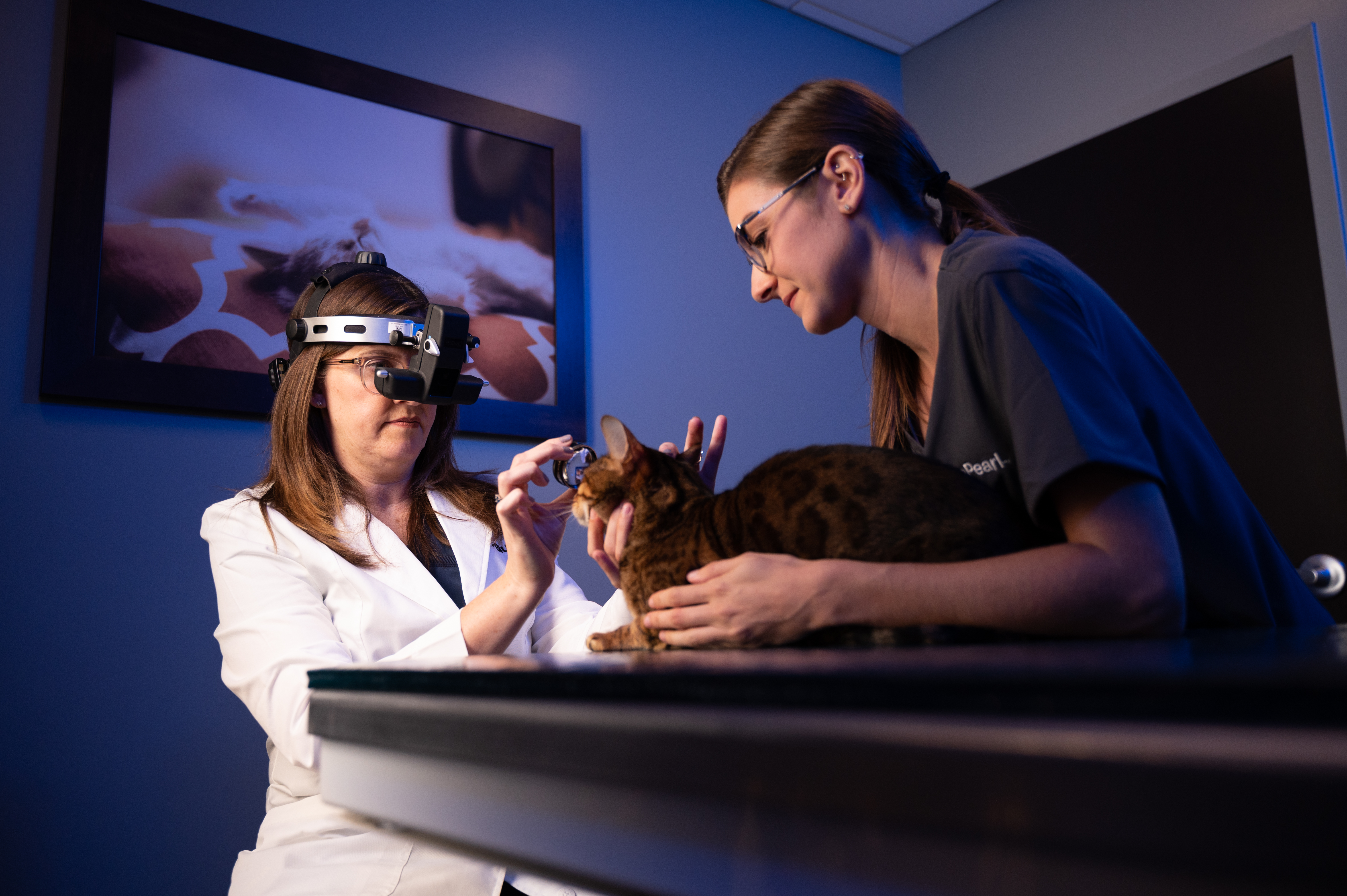 Find your nearest ophthalmologist.
We have over 100 specialty and emergency pet hospitals throughout the country.
Not all services are available in all BluePearl hospitals. Contact your local BluePearl for services available at that location.