Coronavirus update:
Our hospitals are open and we are doing our best to keep you, your pets, and your community safe during the COVID-19 crisis. With 80+ hospitals across the country, each hospital is taking extra precautions based on the current situation of the location. Please use the Find a Hospital tool to visit your BluePearl location's web page or call to learn more about the precautions being taken in your area prior to your visit. Also be sure to follow the safety protocols outlined by the World Health Organization.
Turn to us when your pet needs help.
At BluePearl, we understand pets are members of the family. It's stressful when they are sick or injured because they can't tell us where it hurts. At those difficult moments, you can rely on us.
As a national group of specialty and emergency pet hospitals, we have highly trained veterinarians and support teams in place with the knowledge and experience to treat the most urgent and complex problems. Whether you come to us with an emergency or when your family veterinarian has referred your pet to us because of an on-going medical concern, we'll be here to offer comprehensive, innovative medical treatment.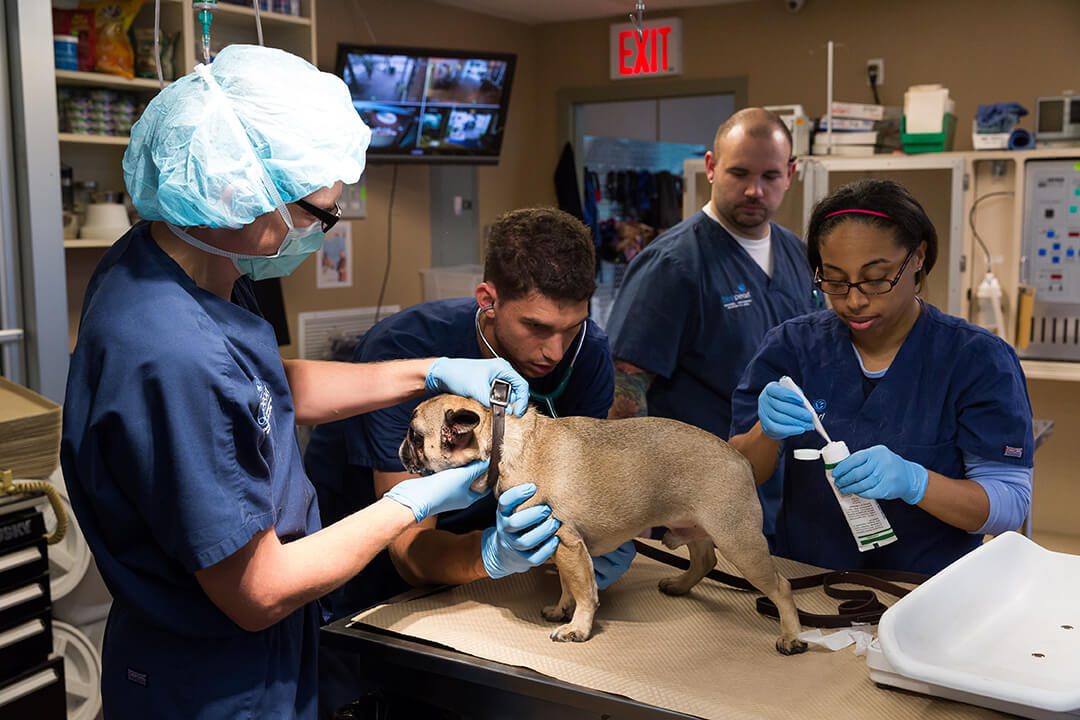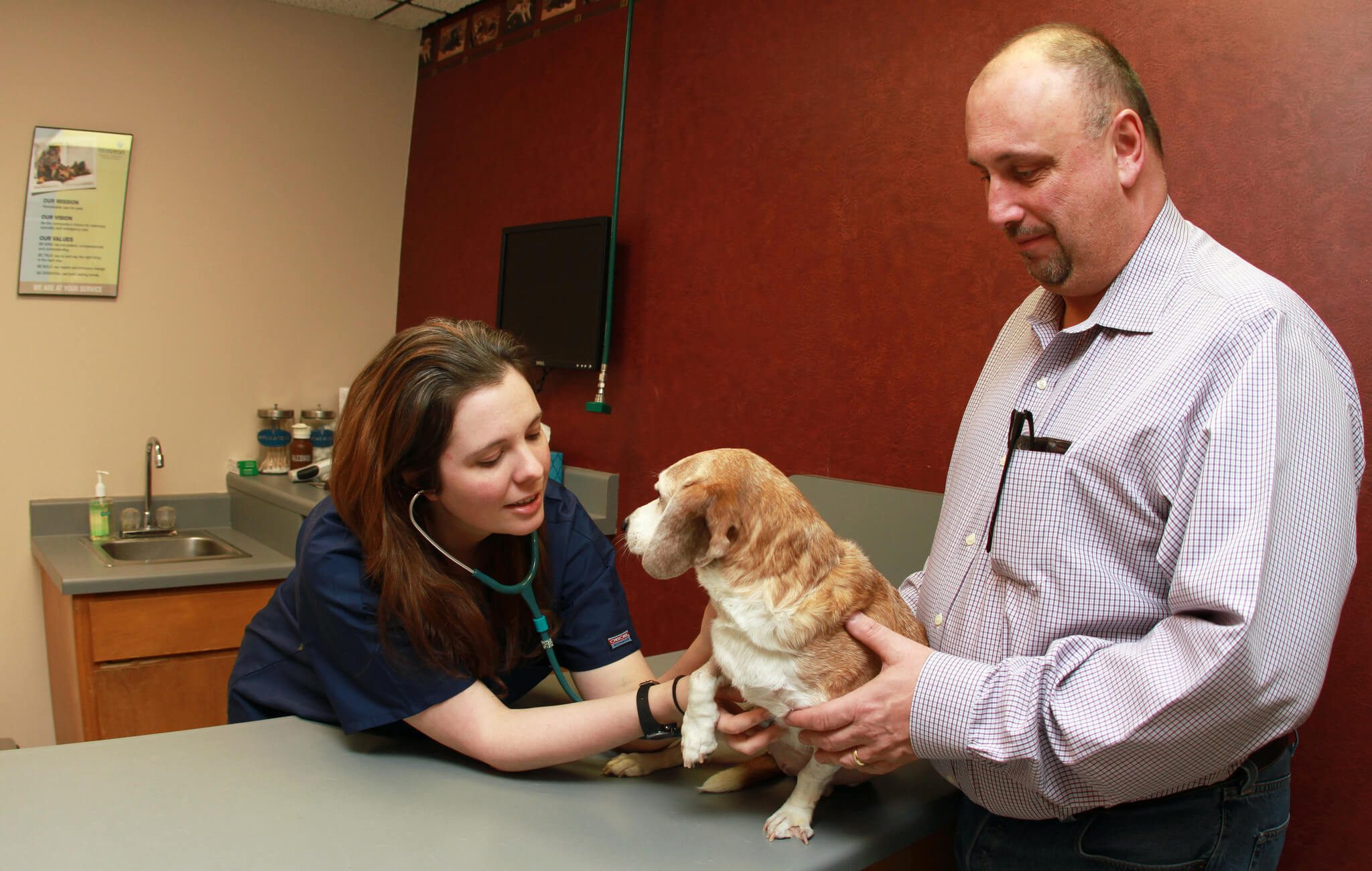 Be informed.
The more informed you are, the more actively you can participate in your pet's medical care. Use the information in this section to learn about BluePearl and what you can expect during a visit to one of our hospitals. Our veterinarians are here to put you at ease and to work with you and your family veterinarian to come up with the best possible treatment plan for your pet.
Because you're family.
What is a Veterinary Specialist?