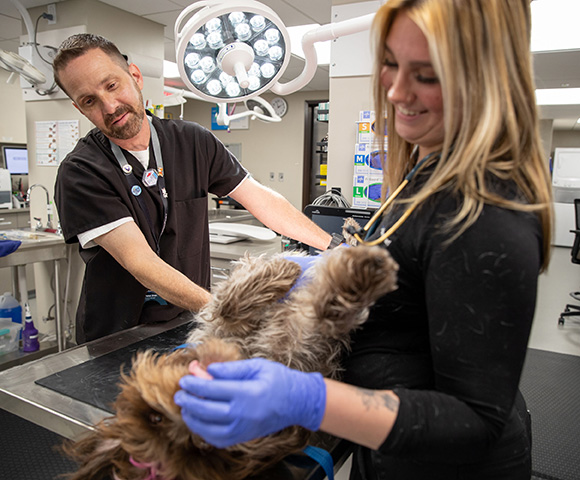 Tampa, Fla. – BluePearl opened its first-ever standalone urgent care hospital in Tampa's Carrollwood community. The new standalone urgent care hospital offers pet owners an alternative to the veterinary ER while lessening client loads for local ER veterinarians and professional staff.
BluePearl expanded its scope of services in 2021 to include urgent care, which brought BluePearl's Urgent Track Program, a unique program designed for veterinarians looking to grow their clinical skill set with the option to career path into emergency medicine. BluePearl's new urgent care hospital and Urgent Track Program address both growing needs for pet care and professional development opportunities, enabling veterinarians to grow their skills to provide urgent care for pets in the communities they serve.
The new Carrollwood urgent care hospital will be open Tuesday through Friday, during the hours of 2-10 p.m. and on Saturday, during the hours of noon to midnight – when most primary care veterinarians are closed. Urgent care services are also available in ten other BluePearl hospitals, including in Pittsburgh, Georgia, Michigan, Illinois, Texas and Kansas. BluePearl aims to bring urgent care services to several more practices across the U.S. this year.
This new model of care underscores BluePearl's and Mars Veterinary Health's dedication to advancing the veterinary profession and living our purpose: A BETTER WORLD FOR PETS. The impact of this model goes beyond the walls of BluePearl, offering the broader profession an alternative option for career pathing and laying the foundation for a more sustainable system of care.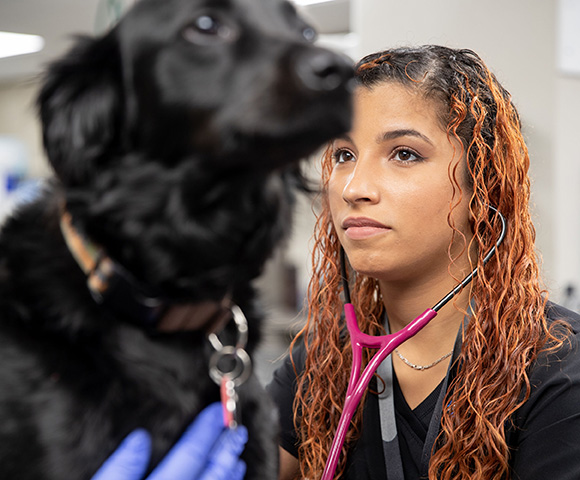 About BluePearl Pet Hospital.
Founded in 1996, BluePearl is one of the largest specialty and emergency veterinary practices in the U.S. today. BluePearl has more than 110 hospitals in 30 states that together employ 8,000+ Associates, including 1,165+ veterinarians, 3,978+ veterinary technicians, and 1,688+ other professionals. Each year, our compassionate teams provide high-quality care for more than 1.1 million pets and their families. BluePearl clinicians also participate in clinical studies to discover new treatments and procedures that improve pet health. As part of the Mars Veterinary Health family of brands, BluePearl is committed to its purpose — A BETTER WORLD FOR PETS® — because pets make a better world for us. Learn more at BluePearlVet.com.