BluePearl Pet Hospital in Hoover, AL, offers veterinary specialty care and emergency medicine for pets in the greater Birmingham community.
Specialty and emergency veterinary medicine in Hoover, AL.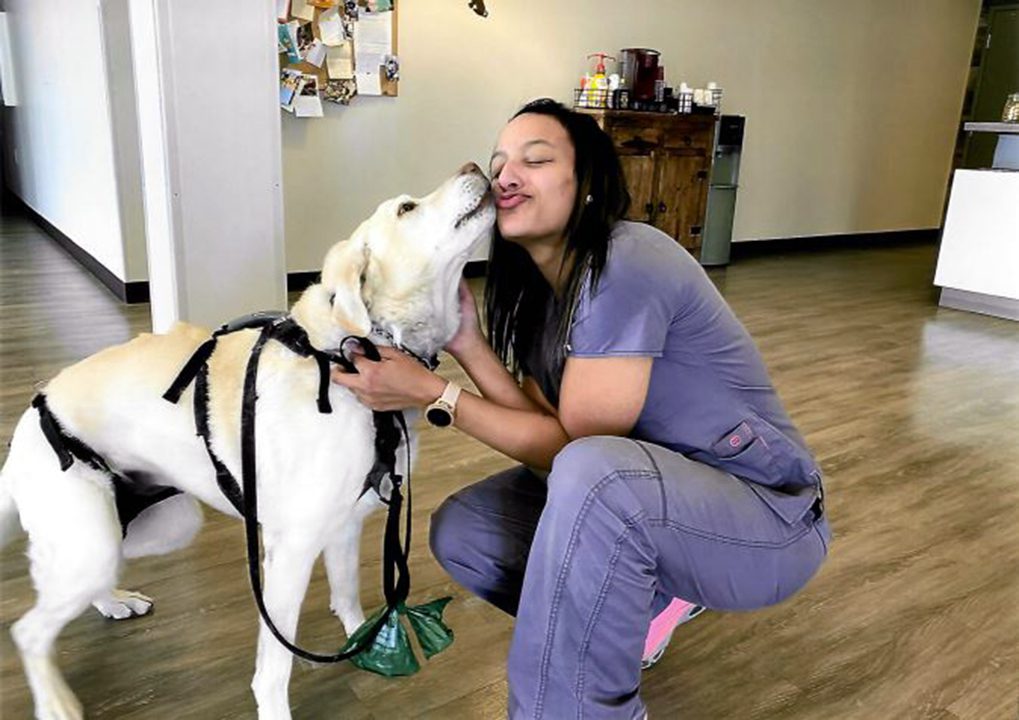 When your pet needs it most, we're here to help. Our experienced team of veterinarians, vet technicians and support staff work closely together to provide the comprehensive, compassionate care your pet needs and deserves.
In an emergency, please call ahead so we can talk you through your pet's situation and prepare for your arrival. No appointment is necessary for our emergency services.
Our veterinary specialists work directly with your primary care vet to understand your pet's condition and develop the appropriate treatment plan. Visits to our specialists are usually by referral from your primary care vet and by appointment.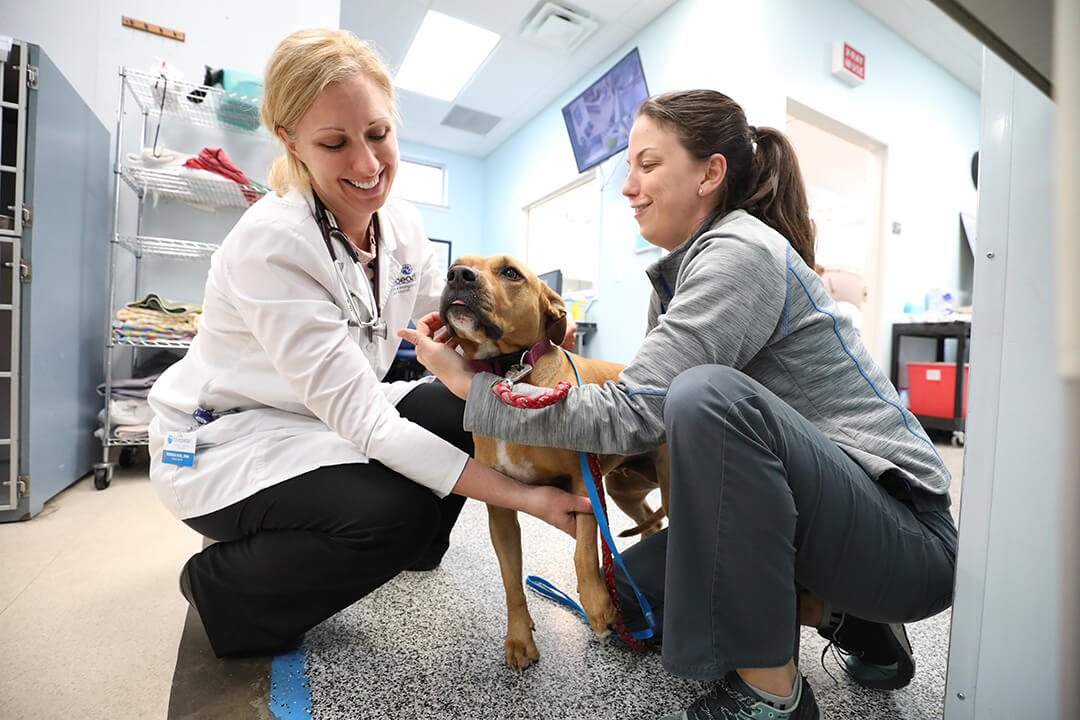 Our
veterinarians.
Caring for your pets is our passion. Meet our team of veterinarians here to help you and your pet.
About our pet hospital.
BluePearl Pet Hospital in Birmingham started as two hospitals – Veterinary Eye Care and Birmingham Internal Medicine. In 2023, we combined the hospitals, moved to a new location and expanded our services.
Veterinary Eye Care was established in 1993 to serve the greater Birmingham area as a referral ophthalmology practice specializing in diagnosing and treating eye diseases in animals of all species. Advances in veterinary medicine have allowed the growth of specialized medicine – including ophthalmology – that utilizes treatments and techniques formerly reserved only for people.
Birmingham Veterinary Internal Medicine was established to provide specialty care for pets, and over the years, the team has helped thousands of pets and pet owners in the Birmingham area.
Pet owners.
At BluePearl, providing our customers with remarkable service is a top priority. We're committed to making your veterinary visit as smooth as possible.
Have questions prior to your visit? We're happy to help. Contact our hospital team at [email protected].