Our ER is experiencing a high volume of cases. Please call ahead so we can talk you through your pet's situation and prepare for your arrival.
Specialty and emergency pet hospital in Glendale, WI.
With locations in Glendale, Oak Creek and Port Washington, BluePearl Pet Hospital – formerly known as Lakeshore Veterinary Specialists – provides specialty pet care throughout southeast Wisconsin, northern Milwaukee and northern Illinois.
Emergency and specialty care for pets in Glendale, Wisconsin.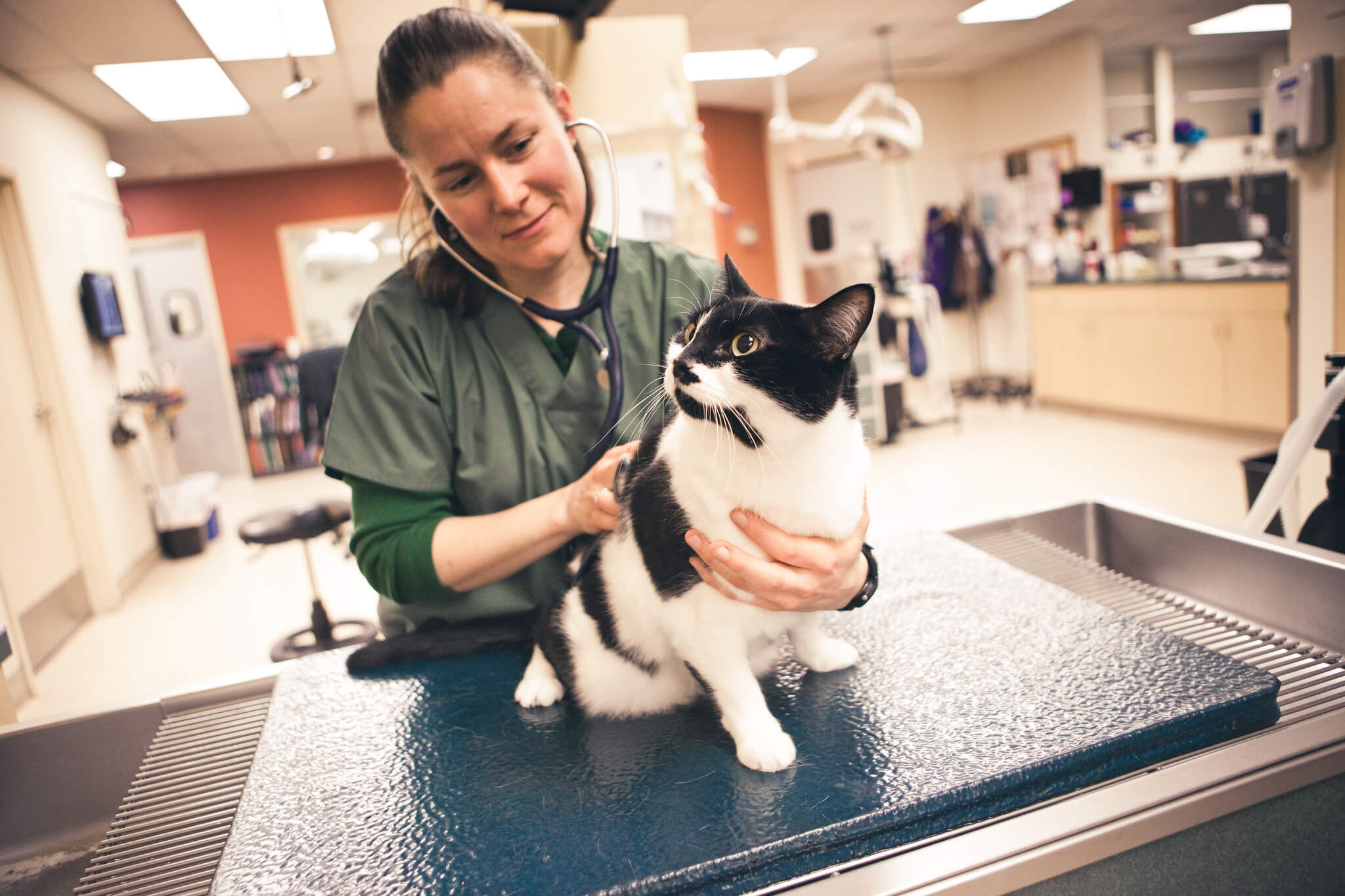 When your pet needs emergency care, seconds count. Our team is ready to provide expert care in case of a pet emergency. If your pet requires a veterinary specialist, we are ready for that too. Our experienced team of veterinarians, vet technicians and support staff work closely together to provide the comprehensive, compassionate care your pet needs and deserves.
Our specialists have the knowledge and advanced training necessary to handle even the most complex cases, while our highly trained emergency doctors and critical care specialists are equipped to handle all your emergency and intensive care needs.
We work in partnership with your pet's primary veterinarian to diagnose and treat complex illnesses and injuries, with the goal of providing the best quality of life. We take the time to understand your pet's specific condition and discuss every possible treatment option with you during a detailed consultation. Our specialty clinicians are experts in their fields, with years of extensive training and experience working on a wide variety of cases.
Visit our Specialties & Services page to learn more about the specialties we offer at our Glendale pet hospital.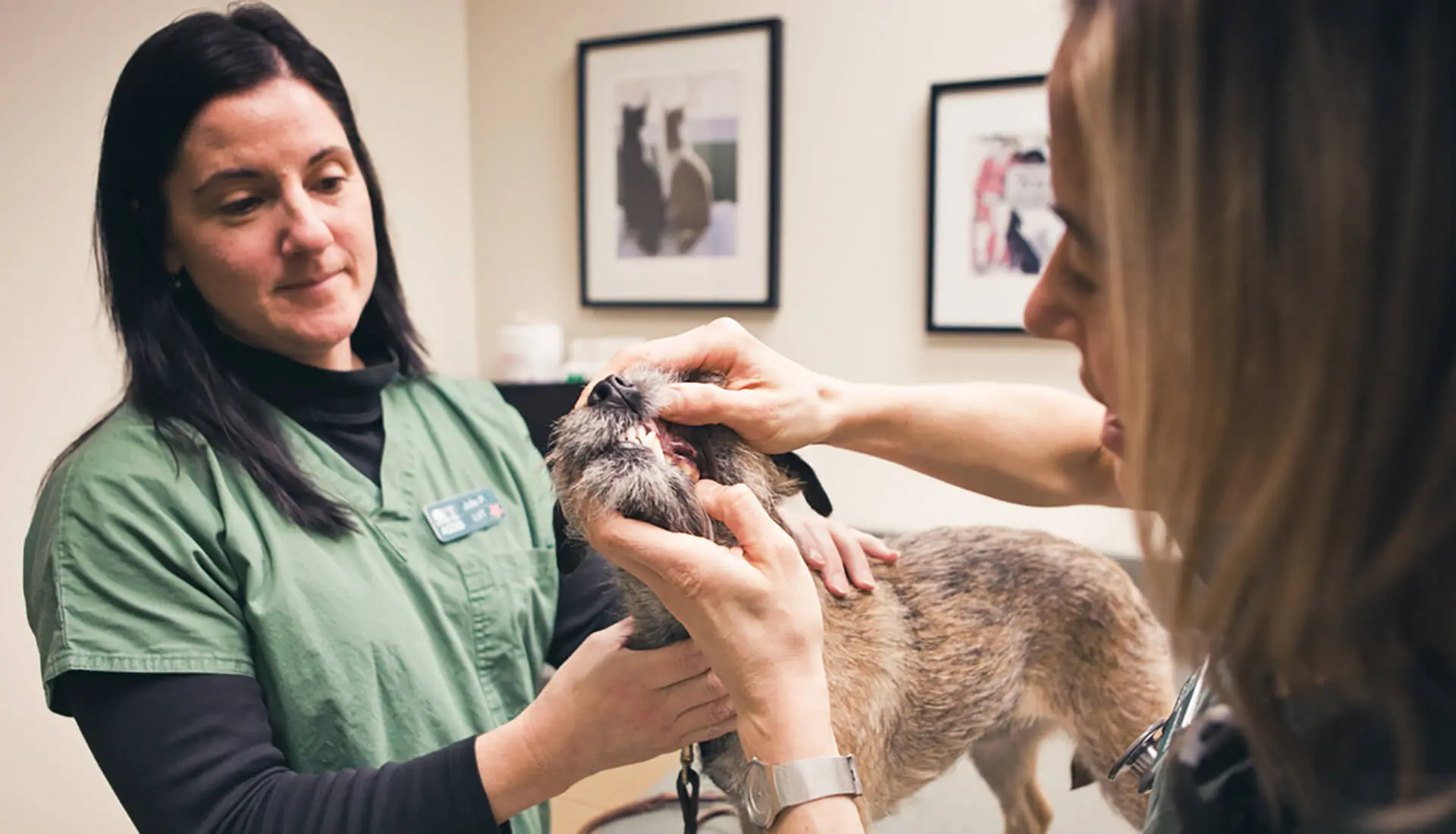 Our
veterinarians.
Caring for your pets is our passion. Meet our team of veterinary specialists here to help you and your pet.
Core values.
At BluePearl Pet Hospital, we have devoted ourselves to delivering the highest quality advanced medicine with a team of board-certified veterinary specialists and residency-trained veterinarians. Add in a group of exceptionally devoted and experienced technicians and client care specialists, and you've got a recipe for extraordinary care.
Pet owners.
At BluePearl Pet Hospitals, providing our customers with remarkable service is a top priority. We're committed to making your veterinary visit as smooth as possible.
Have questions prior to your visit? We're happy to help. Contact our hospital team at 414.540.6710 or [email protected].