Our ER is experiencing a high volume of cases. Please call ahead so we can talk you through your pet's situation and prepare for your arrival.
BluePearl Pet Hospital Northfield – 24/7 ER for pets in the greater Chicago area.
Our 24-hour emergency pet hospital is located in Northfield and serves Chicagoland and the northern suburbs, with easy access off the Edens Expressway.
Emergency veterinary medicine for pets in Northfield, IL.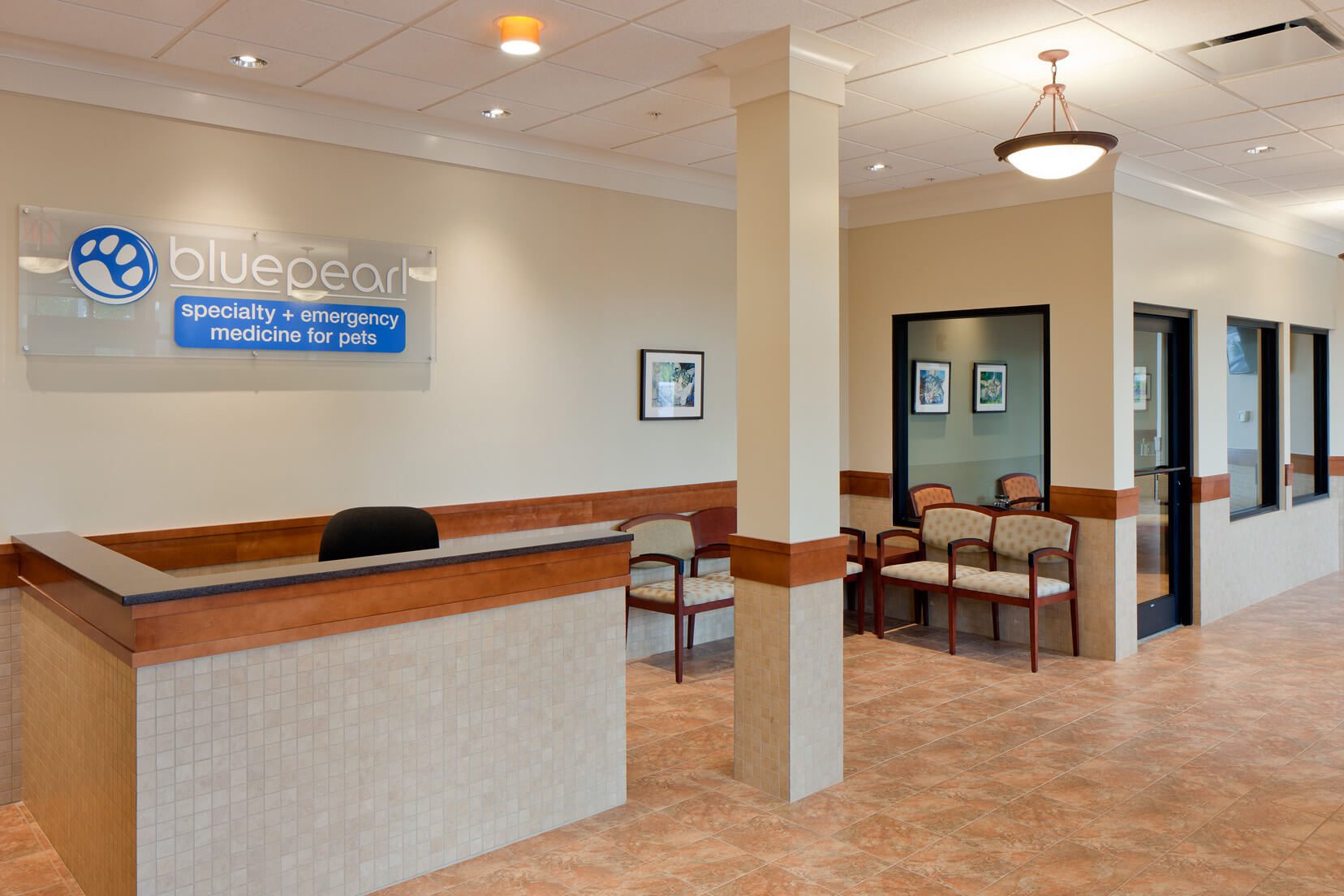 When your pet needs emergency care, seconds count. Our team is ready to provide expert care 24/7 in case of a pet emergency. If your pet requires a veterinary specialist, we are ready for that too. Our experienced team of veterinarians, vet technicians and support staff work closely together to provide the comprehensive, compassionate care your pet needs and deserves.
In case of a pet emergency:
Call ahead to let us know you're coming
No appointment is necessary
Our animal emergency team sees a wide variety of medical problems ranging from minor infections to life-threatening trauma for the greater Northfield, IL community.
As with human emergency rooms, the most life-threatening cases are triaged first. Our veterinary emergency team will evaluate patients when they arrive to collect vital signs prior to an examination by one of our emergency doctors.
There may be times when more stable patients may need to wait so that critical patients can be stabilized. Please know that every patient is important to us. We will take all the necessary steps to ensure all patients receive the care they need.
Our ER team commonly sees and treats:
Urethral obstruction
Collapse
Bite wounds
Vomiting/diarrhea
Trauma
Toxin ingestion or exposure
Seizures
Snakebites
Emergency surgery
Heatstroke
End-of-life care
If your pet has a condition that requires a specialist's expertise, we're ready for that too.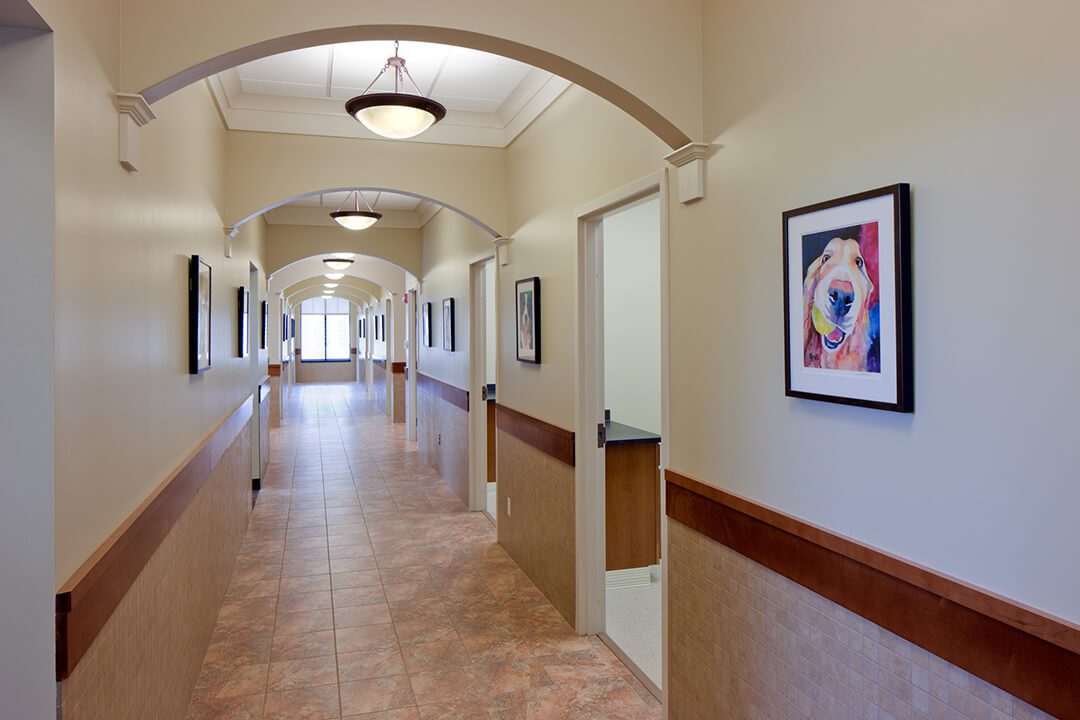 Our
veterinarians.
Caring for your pets is our passion. Meet our team of veterinary specialists here to help you and your pet.
About our BluePearl Pet Hospital – Northfield.
Our 24-hour emergency pet hospital always has an ER vet on staff, and our modern, state-of-the-art facility is fully equipped to treat your pet. We have access to veterinary surgery 24 hours a day, and our equipment includes a CT scanner, ultrasound and x-rays.
When your dog or cat suffers an injury or illness, rely on us to be your 24-hour emergency veterinarian.
Pet owners.
At BluePearl Pet Hospitals, providing our customers with remarkable service is a top priority. We're committed to making your veterinary visit as smooth as possible.
Have questions prior to your visit? We're happy to help. Contact our hospital team at 847.564.5775 or [email protected].