BluePearl Pet Hospital – serving Charlestown
Our specialty and emergency pet hospital is located in Charlestown, north of downtown Boston, and serves the greater Boston area, including Somerville, East Boston, Cambridge, Medford, Malden, Winchester and Everett.
Specialty and emergency veterinary medicine in Charlestown, Massachusetts.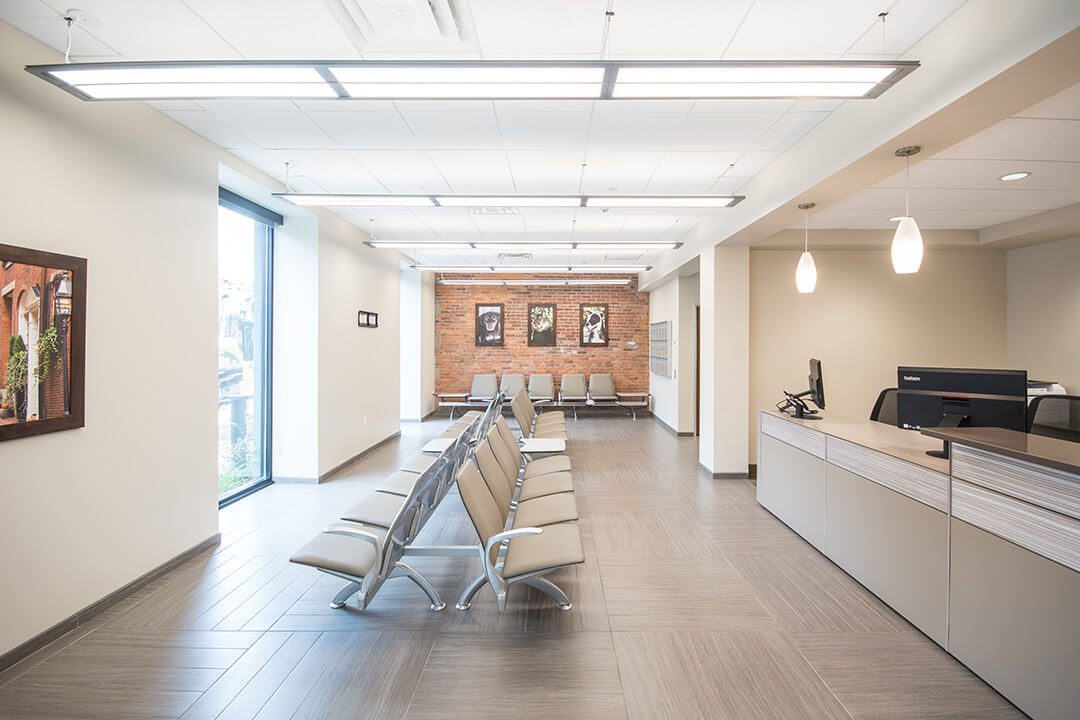 When you have a pet emergency, seconds count. We want you to know, we're ready. If your pet has a condition that requires a specialist's expertise, we're ready for that too. Our experienced veterinarians, vet technicians and support staff work closely together to provide the comprehensive, compassionate care your pet needs and deserves.
Our veterinary specialists work directly with your primary care vet to understand your pet's condition and develop the appropriate treatment plan. Visits to our specialists are usually by referral from your primary care vet and by appointment. Learn more about veterinary specialists.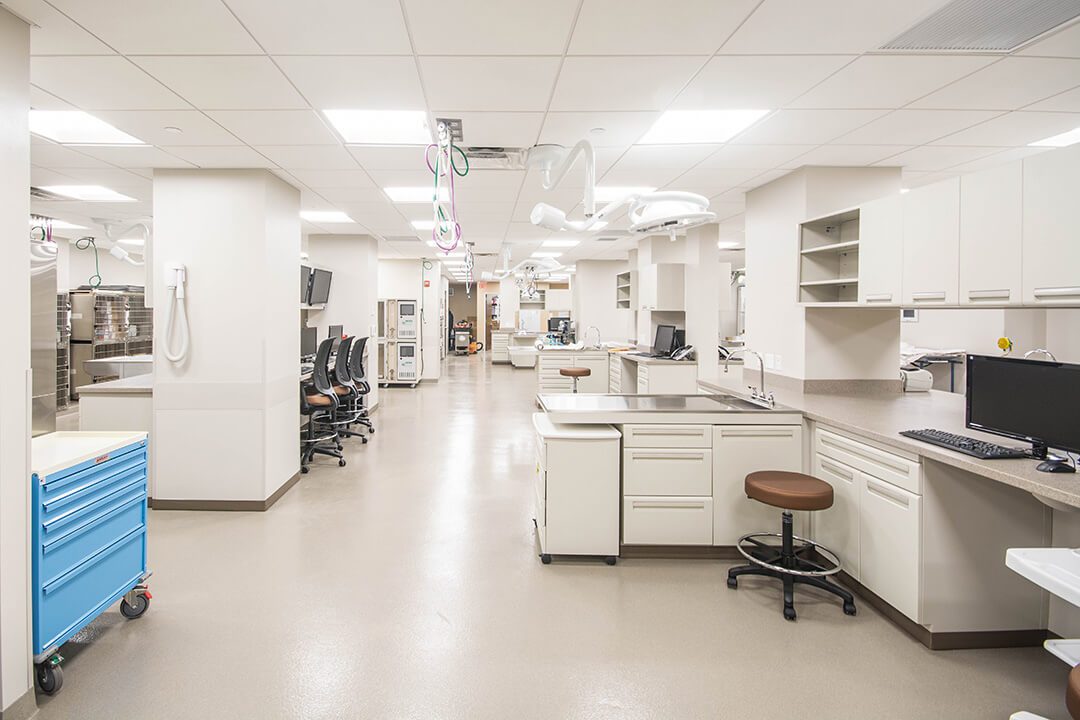 Our
veterinarians.
Caring for your pets is our passion. Meet our team of veterinary specialists here to help you and your pet.
About our BluePearl Pet Hospital – Charlestown Boston, MA.
Our specialty and emergency animal hospital in Charlestown makes its home in Boston's oldest neighborhood, across the Charles River from downtown. The clinic, just west of Interstate 93 and convenient to the Orange Line, is centrally located for pet emergencies in the greater Boston area. History buffs will recognize the site as part of the old H.P. Hood dairy, but it's now a state-of-the-art veterinary clinic.
A 64-slice CT scanner allows our highly skilled BluePearl vets to better inform humans about a pet's medical condition. Our diagnostic capabilities also include high-tech ultrasound and a wide array of minimally invasive equipment.
BluePearl opened our nearly 10,000-square-foot pet hospital in 2017, assembling a friendly and compassionate staff from around the country. Along with emergency care, we offer a number of advanced specialties and can also draw from the expertise of our sister hospital in Waltham.
Pet owners
At BluePearl Pet Hospitals, providing our customers with remarkable service is a top priority. We're committed to making your veterinary visit as smooth as possible.
Have questions prior to your visit? We're happy to help. Contact our hospital team at 617.284.9777 or [email protected].