Neurology & neurosurgery for pets in Michigan.
Dogwood Veterinary Referral Center is a specialty pet hospital in Farmington, Michigan. We proudly serve pets with neurological conditions in greater Detroit, Ann Arbor and beyond, including the entire tri-state area of Ohio, Indiana and Michigan.
Specialty veterinary medicine in Farmington.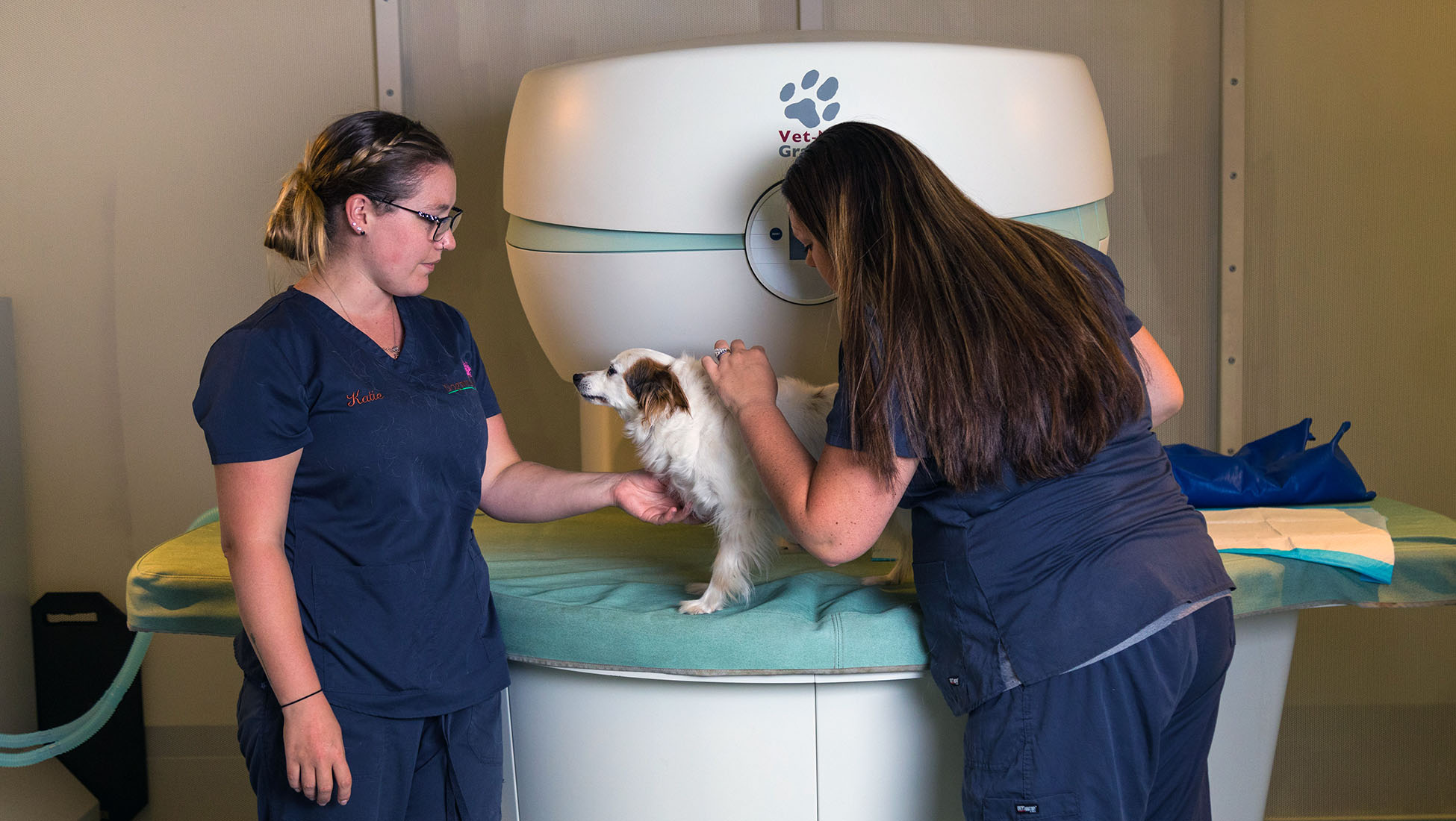 If your pet requires the expertise of a veterinary neurology specialist, we're here to help. Our dedicated team of veterinarians, vet technicians and support staff collaborates closely to deliver comprehensive and compassionate care that your pet both needs and deserves.
Available by referral, our neurology team at Dogwood provides advanced care to pets with neurological illnesses and conditions. We offer state-of-the-art specialty diagnostics, treatments and procedures to ensure the highest level of care for our patients.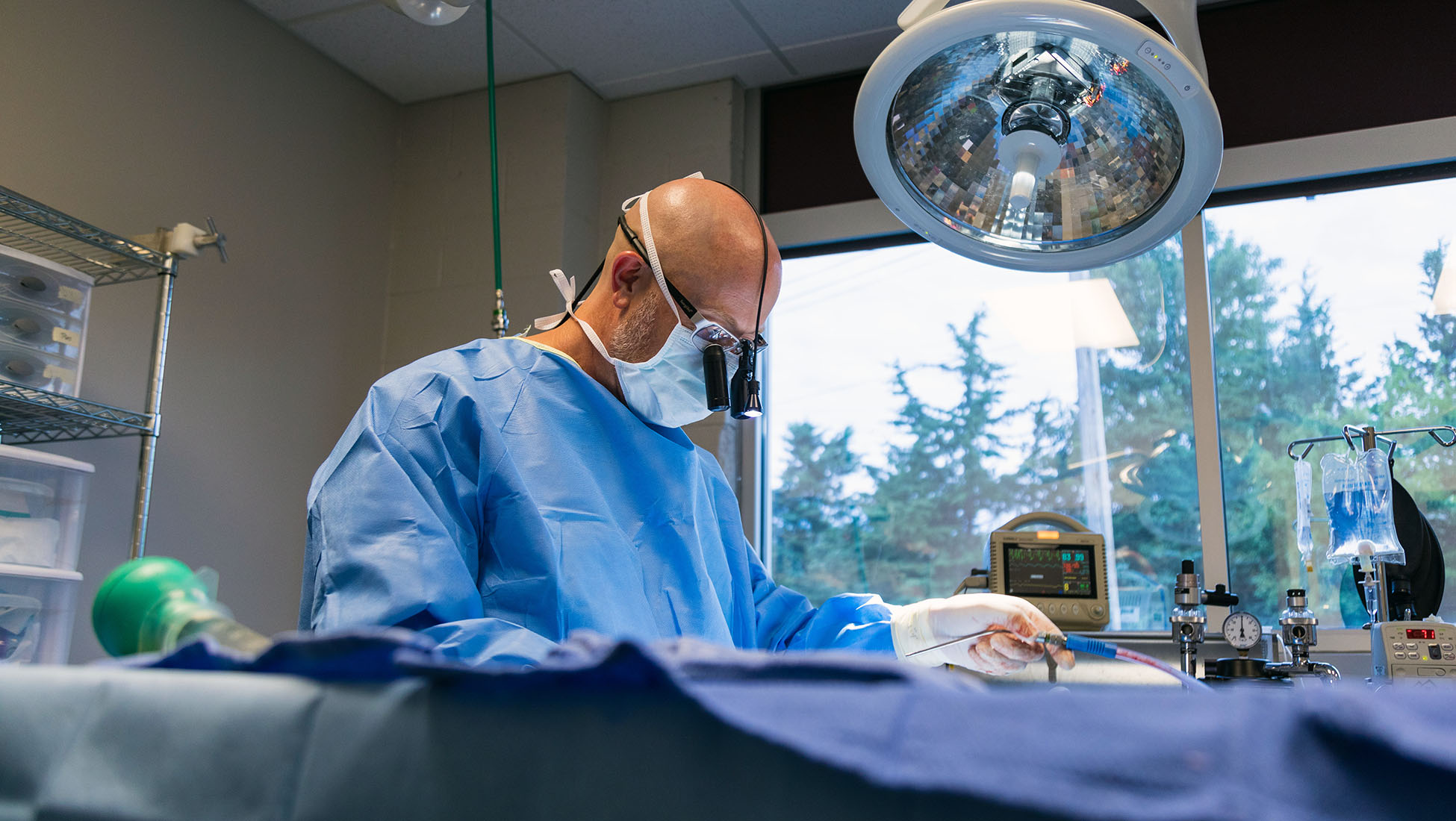 Our
veterinarians.
Caring for your pets is our passion. Meet our team of veterinary specialists here to help you and your pet.
About our specialty pet hospital.
We understand the anxiety and concern that arises when learning about your pet's neurologic condition. Take comfort in knowing that advanced neurologic care is our team's sole focus. Our mission is to enhance your pet's quality of life by providing you and your family veterinarian with information and treatment options, empowering you to make informed and confident decisions regarding your pet's well-being.
We take great pride in upholding high standards of progressive medicine, advanced neurosurgery and compassionate care. What truly sets us apart is our team members, many of whom have personally experienced having pets with neurologic conditions. We understand the challenges, and our compassionate medical team will support you and your pet throughout the entire diagnostic, treatment and recovery process.
Pet owners.
At BluePearl, providing our customers with remarkable service is a top priority. We're committed to making your veterinary visit as smooth as possible.
Have questions prior to your visit? We're happy to help. Contact our hospital team at 248.516.1122 or [email protected].