Our services.
In addition to emergency medicine, we offer the following specialties and services at BluePearl Pet Hospital in Phoenix, AZ.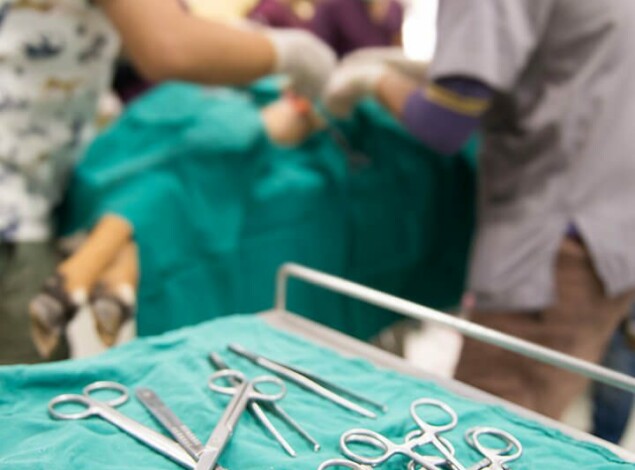 Internal Medicine
Veterinary internists are trained to take care of patients who can't tell them what's wrong. By using the pet's history, clinical signs, lab results, imaging studies and other testing, our internal medicine team can diagnose severe, chronic illnesses or symptoms that appear suddenly.

Compassionate Treatment
Our team respects the close bond between pet owners and their pets and treats each with dignity, compassion and kindness.